ReelOzInd! 2020 Online Festival Premieres; Winning Films Announced
ReelOzInd! 2020 Online Festival Premieres; Winning Films Announced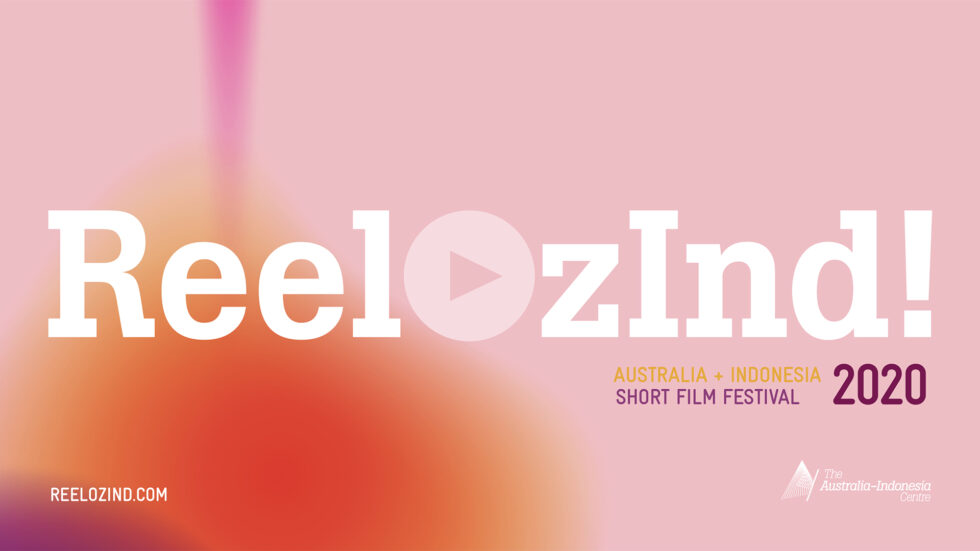 This is it! Get to know the awards announced from the winning films of ReelOzInd! Short Film Festival 2020, and watch the total of 24 films shortlisted by the ReelOzInd! jury from over 150 submissions received. You can also show your support for the very talented shortlisted artists, by voting for your favourite film once per day.
ReelOzInd! Australia Indonesia Short Film Competition and Festival seeks to raise awareness and improve understanding between the people of both countries, through a platform for Australians and Indonesians to tell stories by way of this most compelling and creative medium, short film.
This year is the fifth festival of ReelOzInd!, and was held entirely online – involving eminent jury from both countries, as the best in their category – Fiction, Documentary, Animation and Best Young Filmmaker.
Read more here.