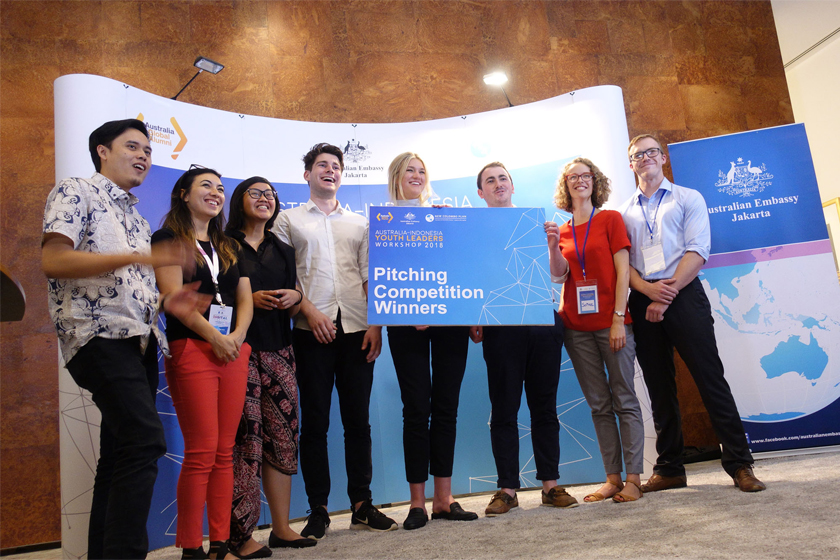 07 Feb 2018
Australia – Indonesia Youth Leaders Workshop 2018 Brings Digital Collaboration
Teamwork allows us to be creative, expand our perspectives, forge real connections, and ultimately find an impactful solution. The Australia-Indonesia Youth Leaders Workshop 2018 (AIYLW) in Jakarta brought together Australian alumni and New Colombo Plan scholars and mobility grant recipients to discuss how digital technology can be harnessed to bring together young people from both countries.
Dr Sarah Pearson of InnovationXchange, Jonathan Natakusuma of JTS Investments, Willix Halim of Bukalapak, Fransiska Oetami of Clevio Coder Camp, and Nigel Hembrow of Astronaut, shared their knowledge and expertise with participants in the two-day workshop. Passion was cited as the most essential ingredient that a start-up need for success and apply the renowned jobs to be done theory to move toward innovation.
On the last day, participants competed in groups to win the best concept that addresses solid solution for a real problem. Connect Mie – a group of eight people – won the pitch competition with their one-stop platform to connect young students, volunteers and workers with travel tips, internships, exchange opportunities in Australia and Indonesia.
"The benefit is a one-stop shop for all different things pre, peri and post whether that'd be asking questions on a forum, travel tips, visa tips, and connecting with social database for likeminded people who are interested in further connecting the relationship between Indonesia and Australia," said Daniel McNamara, the winning group representative.
The AIYWL collaboration showed recognition that people want to feel connected and be part of something worthwhile.
Here are some highlights from the workshop: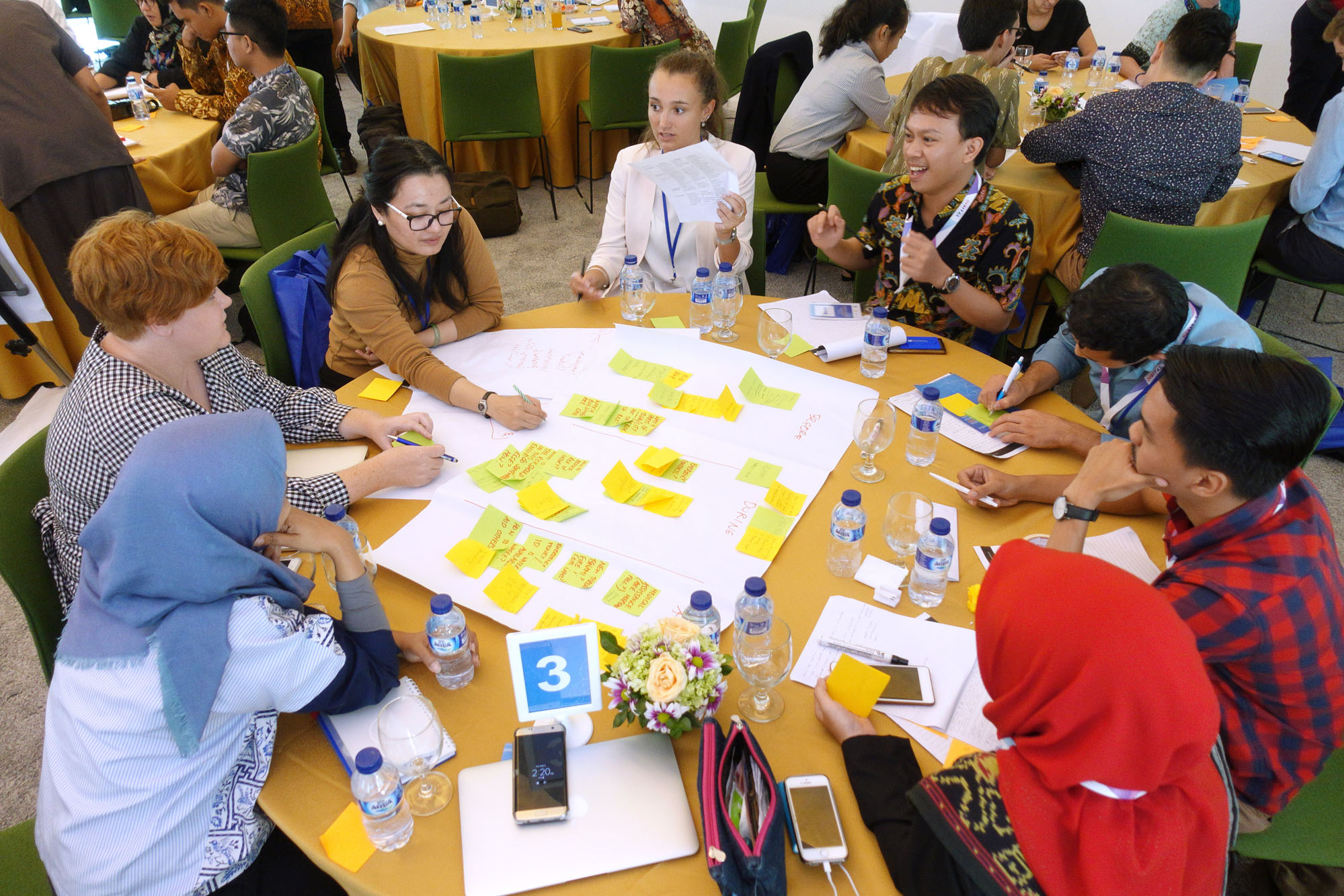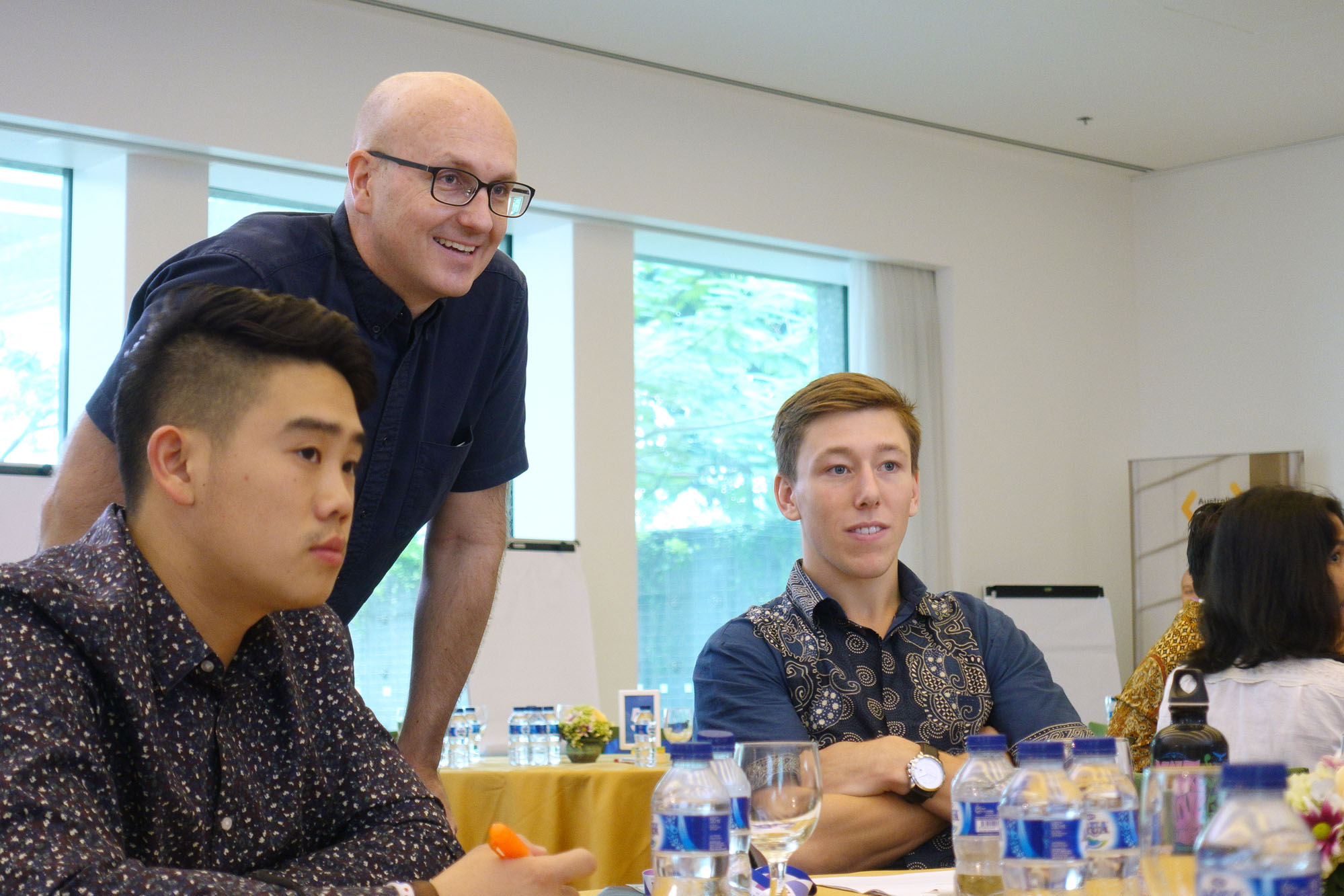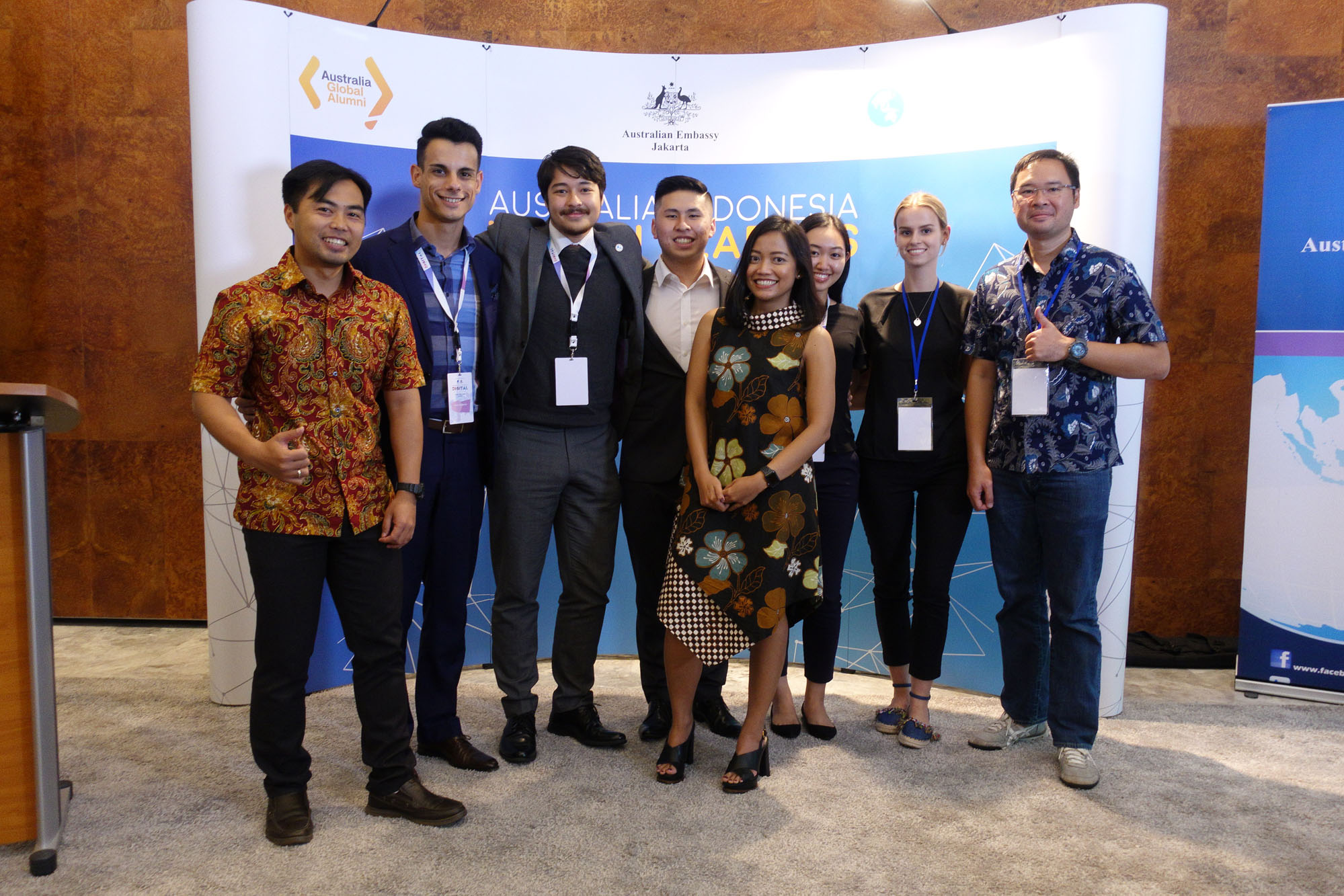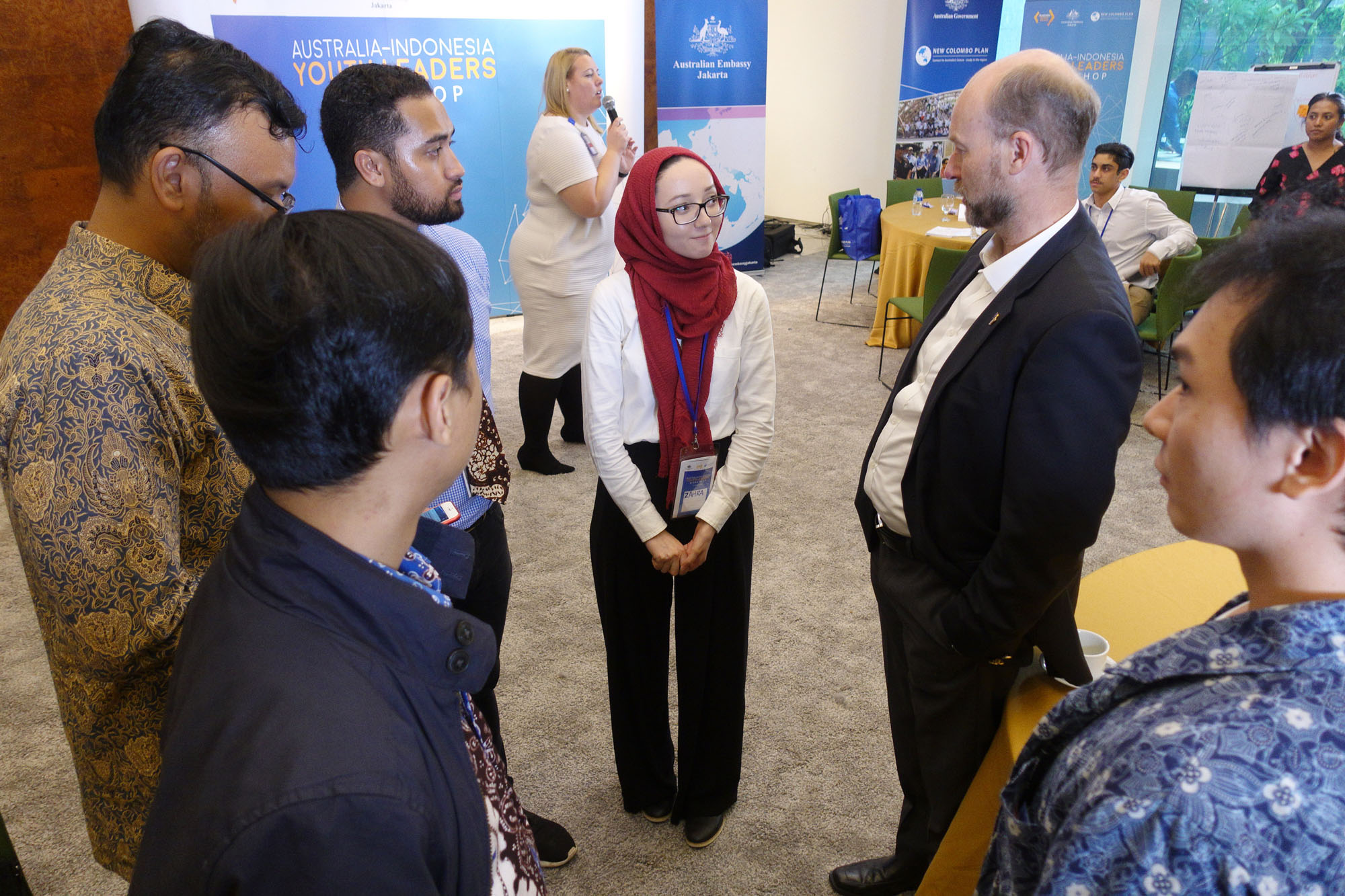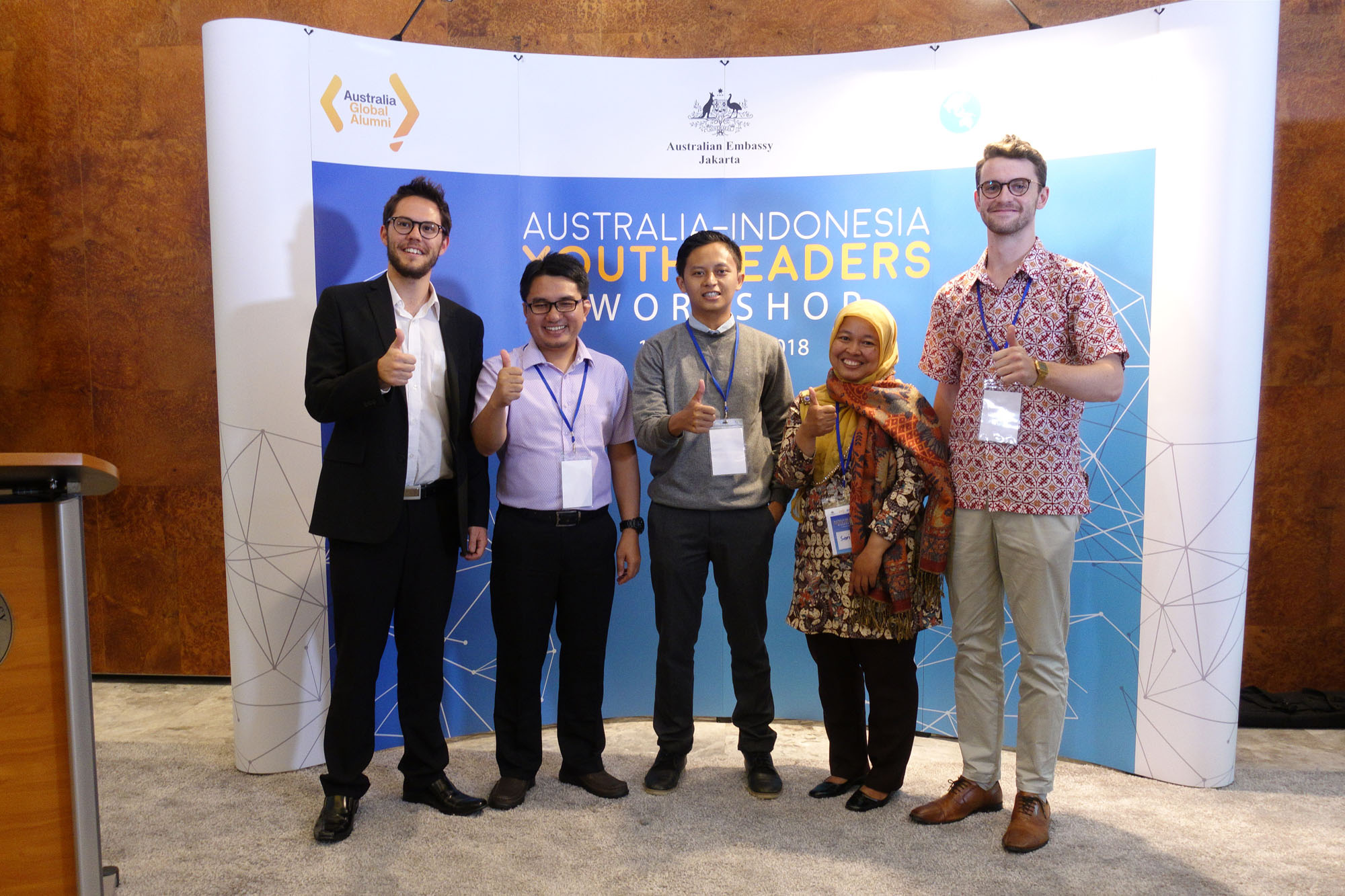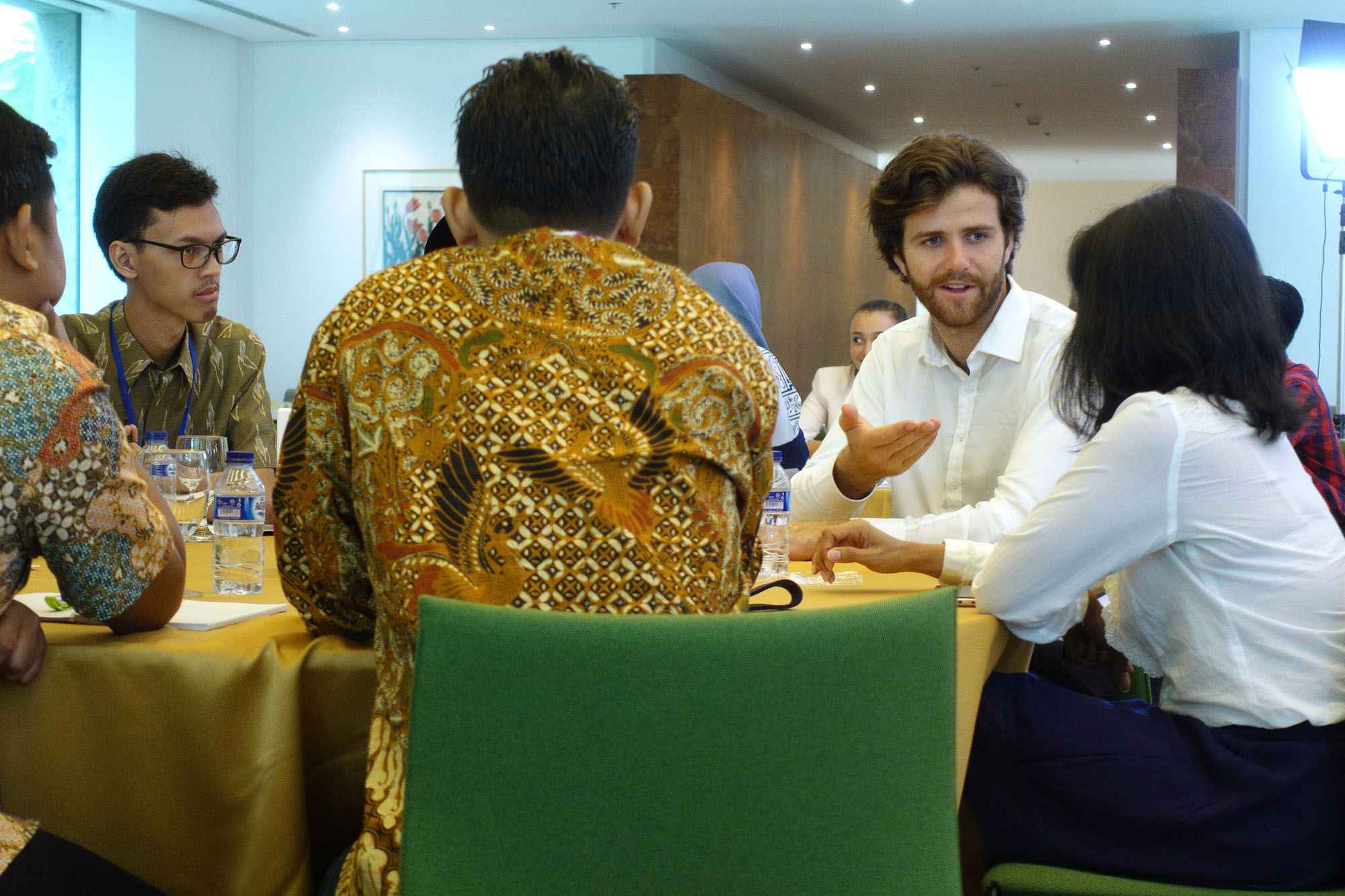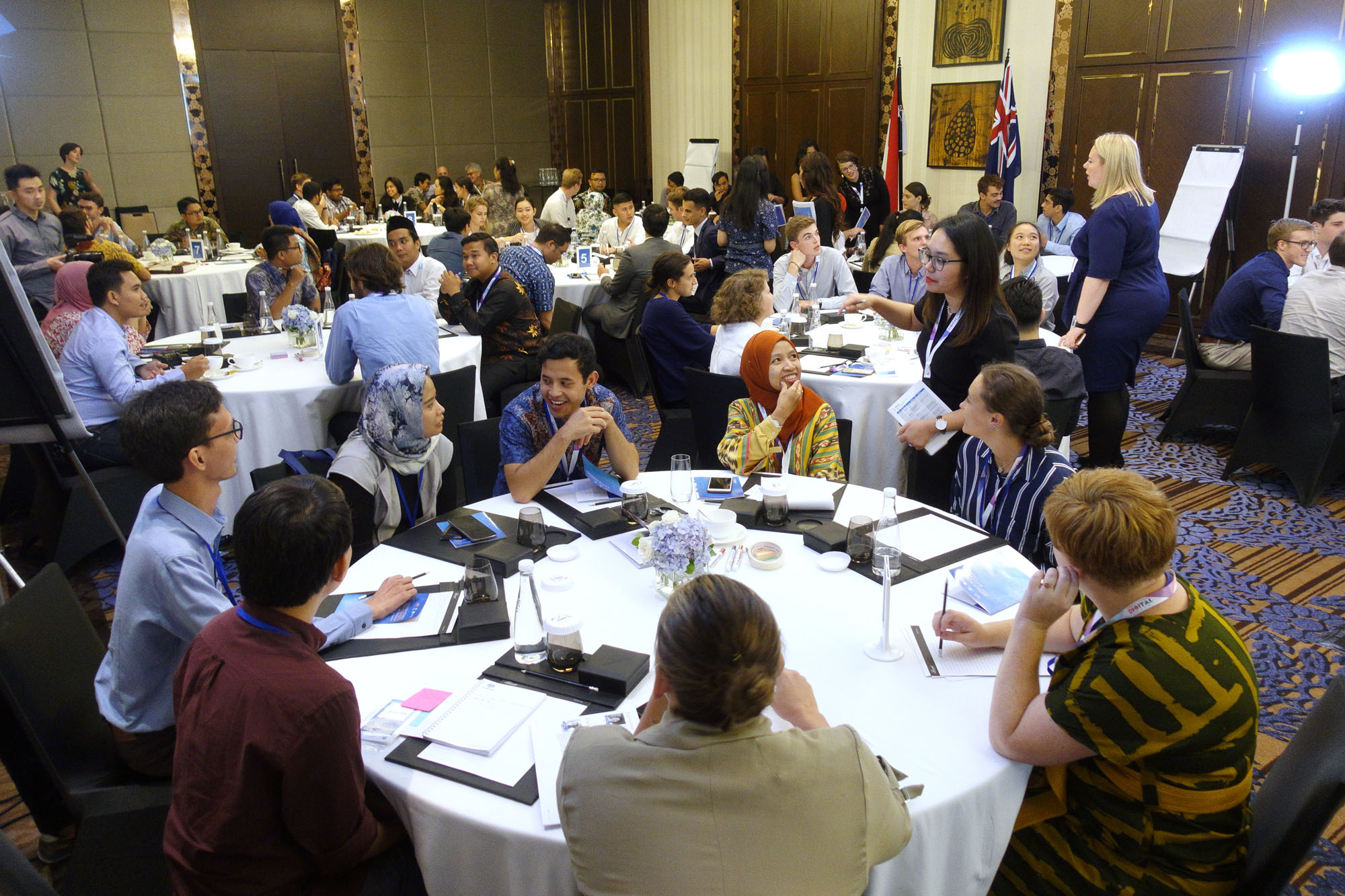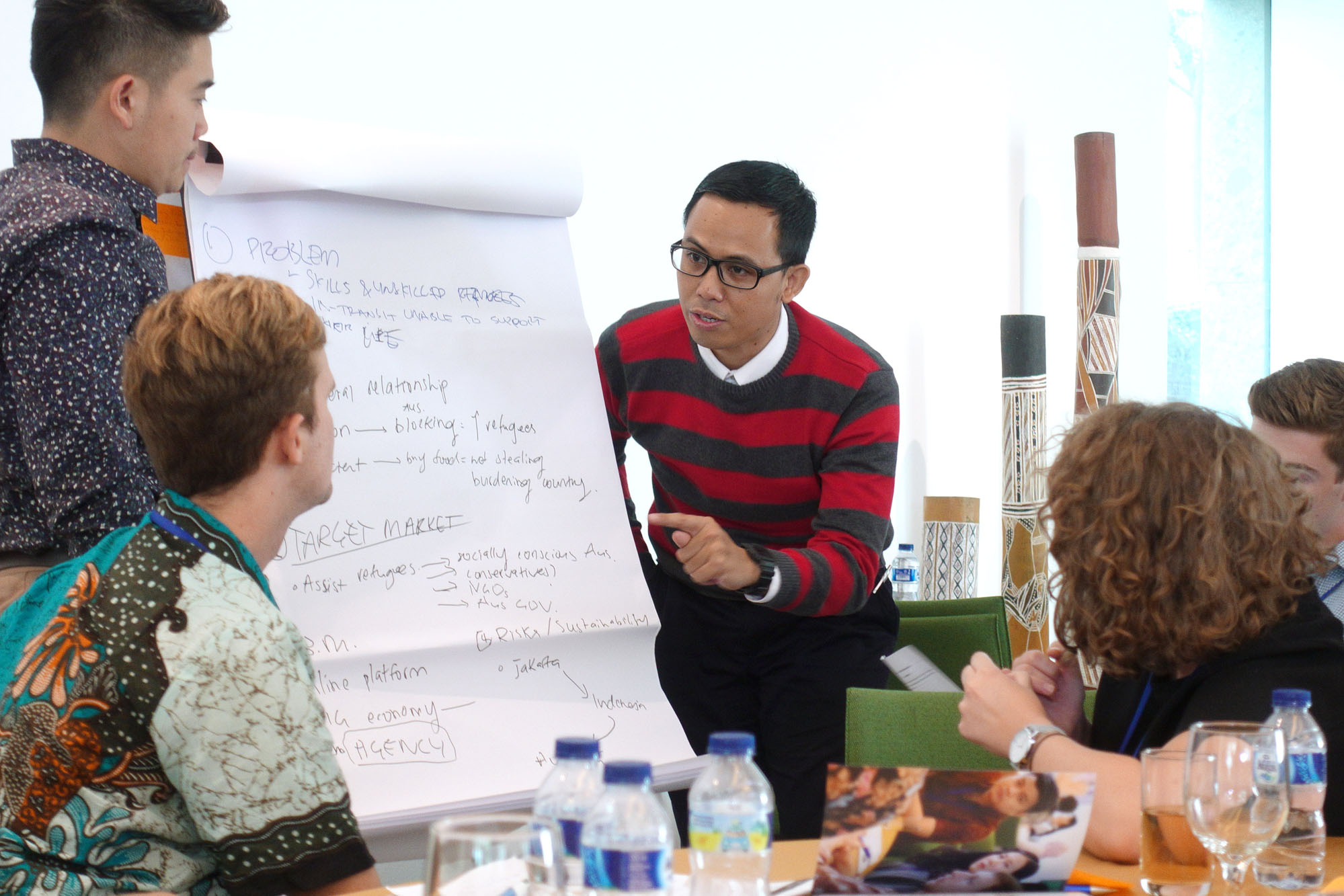 Related News