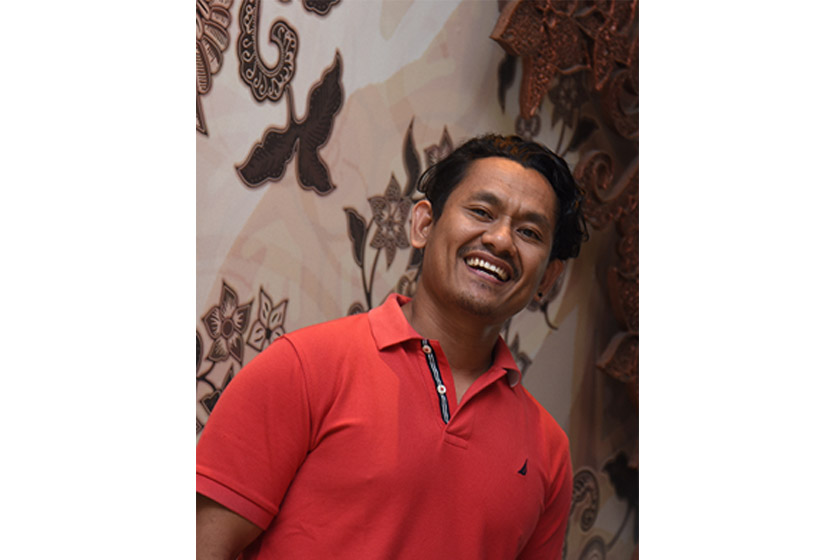 08 May 2018
Renewable Energy Knowledge Dissemination to Elementary School Students in East Sumba
Project Leader: Mr Dedy Haning
University: Queensland University of Technology
Collaborating Organisations: Hivos Southeast Asia
Project Location: NTT
Activity Type : Capacity building, mentoring or coaching
Sector : Climate Change, and Education and training
Project Objective :
To disseminate renewable energy knowledge to at least 120 elementary students (grade 5 and 6) in two schools in East Sumba, NTT
Project Description:
Through this project, applicant will design card games contains information on Renewable Energy, tailored to the children interests with attractive and colorful illustrations. Teaming up with a local operational and maintenance company, known as RESCO Sumba Terang, run two dissemination events at two local schools in East Sumba. The tools are also designed in a way that can be used by teacher as a teaching materials. With this attractive information medium, applicant expect increase of knowledge in RE among students, which leads them to become a knowledge pioneer in their community.
Project Beneficiaries:
120 elementary students (grade 5 and 6) and at least 12 teachers in new teaching materials in two schools in East Sumba
Priority Development Area:
Economic institutions and infrastructure
Links with Australia:
Not Available
Share this article on:
Related Article

Back to Top