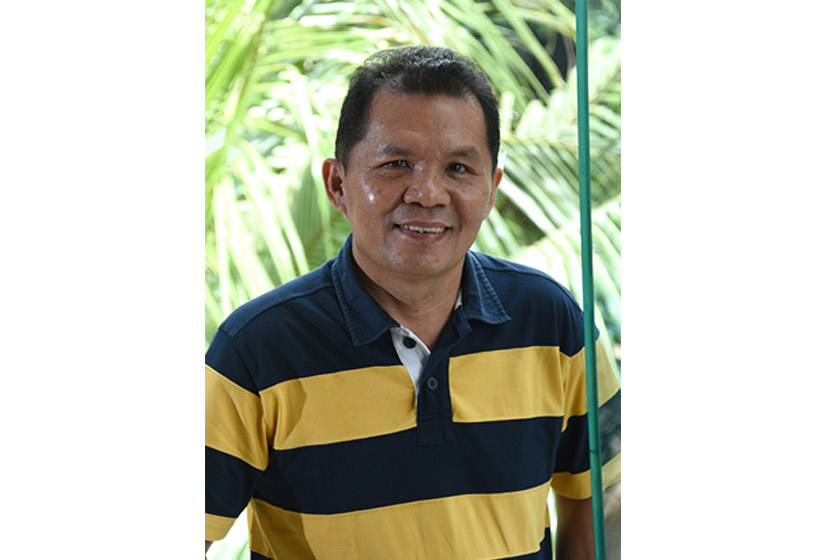 08 May 2018
Specialty Coffee for Rural Development in North Toraja
Project Leader: Mr Piter Lepong
University: Mulawarman University
Collaborating Organisations: Not Available
Project Location: Kalimantan Timur
Activity Type : Capacity building, mentoring or coaching
Sector : Agriculture
Project Objective :
To improve the price received by coffee farmers in a remote Torajan village by developing a direct relationship with a specialty coffee roaster.

To evaluate the impact of the relationship on the livelihoods of village households.
Project Description:
The project is essentially a rural development project that will draw on existing resources (coffee) in a poorly developed village of North Toraja. Over the last five years, the Indonesian specialty coffee sector has experienced tremendous growth, and many urban roasters and cafes are seeking opportunities to source beans directly from farmers. This, in turn, is creating opportunities for coffee farmers to access new supply chain opportunities. However, many farmers lack the resources and knowledge to directly manage relationships with roasters in the specialty sector.
This project will address this development limitation by improving the skills and understanding of a group of Torajan coffee farmers with respect to the specific needs of this evolving market opportunity. Considering the important financial role performed by women in many Torajan households, the project will work together with a women's group in the village. Through training and networking activities, the project will address this development need and facilitate a relationship with an urban-based coffee roaster.
The project will also be designed as an action research activity, where the project implementers will also evaluate and study the effect of their intervention from an insider's perspective. This study component will not only assist with impact monitoring, it will also help to generate insights into the rural development potential of such interventions. Can such "relationship coffees" increase the farm-gate price for coffee? If so, is this price increase sufficient to significantly improve the livelihoods of rural households considering the complex and diversified nature of rural livelihood strategies.
Project Beneficiaries:
20 household representatives (approximately ) who will be responsible for coffee collection and oversight; the local research assistant who will be recruited; and the coffee roaster acting as private sector partner. Indirectly, the project will benefit the broader community in the three target hamlets (approximately 200 households) from where coffee will be sourced, with the potential to scale up and benefit the approximately 5000 coffee-growing households across North Toraja.
Priority Development Area:
Economic institutions and infrastructure
Links with Australia:
Dr.Jeffrey Neilson-Senior Lecturer in Geography at the University of Sydney
Share this article on:
Related Article

Back to Top