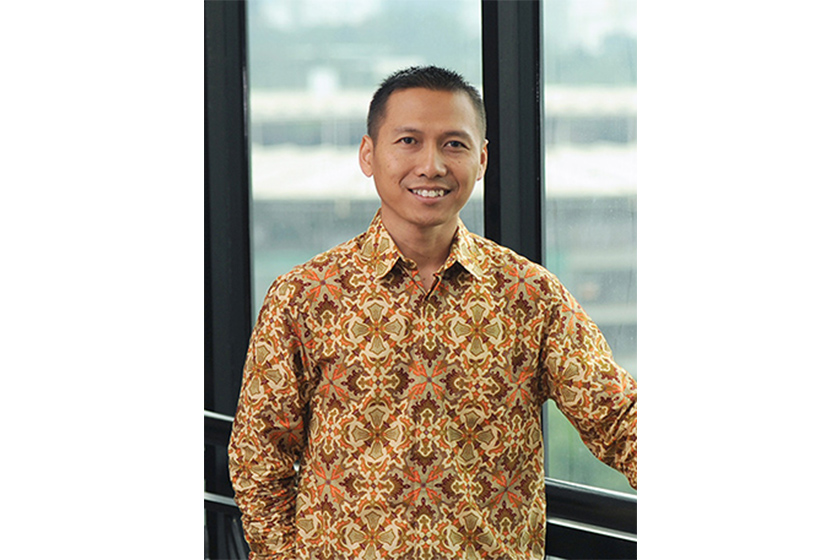 08 May 2018
Monitoring Application for Volcano Gas
Project Leader: Nur Asyik Hidayatullah
University: Victoria University
Lead Organisation: State Polytechnic of Madiun
Collaborating Organisations: Center for Volcanology and Geological Hazard Mitigation
Project Location : Jawa Timur Activity Type : Knowledge or technology transfer
Sector : Education and Training
Project Objectives :
To develop a monitoring system on an active volcano that can be used to mitigate the impact of catastrophic eruption of the volcano
Project Description :
The project will develop a Monitoring Application for Volcanoes Gas (CO2) based on Internet of Things. It will train staff members from the Center for Volcanology and Geological Hazard Mitigation on how to use it.
Project Beneficiaries :
The direct beneficiaries include researchers in this professional field and staff members of the Center for Volcanology and Geological Hazard Mitigation.
Priority Development Area :
Human development for a productive and healthy society
Links with Australia :
Any linkage between Indonesia and Australia organizations will require collaborative research.
Relevant Facts :
Volcanoes in Indonesia are part of the Pacific Ring of Fire. The most active volcanoes are Kelud and Merapi on Java Island which have been responsible for thousands of deaths in the region. These volcanoes are continuously monitored from volcano observatories using visual and seismic observation. Visual observation consists of volcano attitude, blazer sound, temperature measurement, lava dome growth and environment condition. Seismic observation utilizes mechanic, electromagnetic seismometers, and Radio Tele-seismic System. The observation monitoring method is conventional, but the equipment used cannot detect the presence of CO2 in the active volcano. This makes is potentially hazardous to people, animals, agriculture, and property.
Share this article on:
Related Article

Back to Top