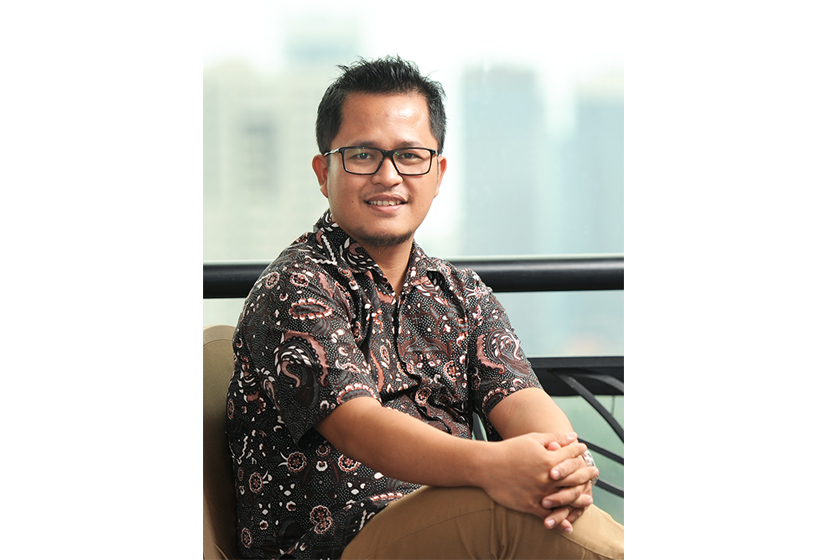 08 May 2018
Bambooland Social Enterprise
Project Leader: Faruq Ibnul Haqi
University: University of South Australia
Lead Organisation: UIN Sunan Ampel Surabaya
Collaborating Organisations: KOMPAK (Kolaborasi Masyarakat dan Pelayanan untuk Kesejahteraan), Indonesian Creative Economy Agency (BEKRAF), and Sekolah Lurah UII Yogyakarta.
Project Location: Yogyakarta
Activity Type: Knowledge or technology transfer
Sector: Small and medium enterprise development
Project Objectives:
To develop people, institutions and communities in order to attain triple bottom line benefits (3P = People, Planet and Profit)
To build capacity, transfer knowledge and technology, develop rural communities, and strengthen institutions to support rural communities in the Bambooland Social Enterprise
Project Description:
This project will deliver training and capacity building to rural communities to actively participate in the development of BSE, and provide training course to societies (Gapoktan, Karang Taruna, PKK, Bamboo Association Community, BUMDES, UMKM) to strengthen the organization and management of BSE to achieve a sustainable creative economy. The project will offer assistance and training program to rural communities to develop strategies to turn their villages into attractive places (thematic tourism-village) to achieve socio-economic benefit. It will conduct joint research and discussions with professionals (farmers, academics, planners, experts) about supporting of BSE development. It will expand professional networks from various backgrounds who have an interest in the community development. It will transfer knowledge and skills to the local communities in making bamboo craft and construction design. It will promote the use of local material (bamboo) as an alternative eco-friendly building material.
Project Beneficiaries:
Beneficiaries are small holder farmers and team activators. Indirect beneficiaries include public decision-makers, rural cooperatives, producers, training institutions, and rural societies.
Priority Development Area:
Effective economic institutions and infrastructure
Social Inclusion Priorities: Youth
Links with Australia:
The project strengthens existing links between Indonesian institutions – State Islamic University of Sunan Ampel Surabayaand Islamic University of Indonesia – and Australian institutions supporting rural development to improve Bambooland Social Enterprise. They have a joint agreement to collaborate in the implementation of the AGS project to develop rural communitie.
Relevant Facts:
Bambooland Social Enterprise is the effort of rural communities to develop bamboo forestry at Purwobinangun, Sleman Yogyakarta. Its communities produce several products from bamboo such as Bamboo Seed, Bamboo Robust, Crafts, Bamboo Construction, Bamboo Vinegar, Bamboo Charcoal, Food and Beverages, and Bamboo Fiber. Rural communities also provide training services and Bamboo Adventure Activities such as Bamboo Ranger, Bamboo Trekking, Bamboo Construction and Bamboo Community Coaching. Such activities provide socio-economic benefits, improve rural communities, provide people access to employment, and help the environment.
Publication :
- https://www.uii.ac.id/sekolah-lurah-uii-raih-hibah-australia-global-alumni/
- http://www.uinsby.ac.id/news/id/12661/dosen-arsitektur-uinsa-menangi-kompetisi-hibah-pemerintah-australia
Share this article on:
Related Article

Back to Top