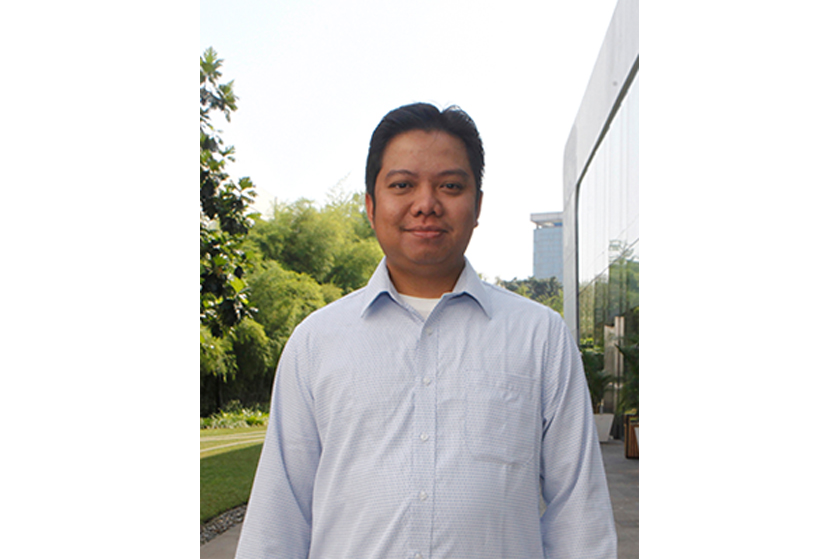 03 Oct 2018
Environmental Diplomacy and Promotion of Peatland Restoration by Young People using the Social Media
Project Leader: Mr. Lubendik Sigalingging
University of Origin: The University Of Queensland
Collaborating Organisations: -
Project Locations : Kalimantan Tengah
Activity Type : Capacity building, mentoring or coaching
Sector : Political science and government, Environmental law
Project Rationale:
Indonesia has around 20 million hectares of peatlands. However, since the 1980s to date peatlands in Indonesia have been damaged and degraded due to drainage, massive logging, converted into plantations and repeated peatland fires. Though peat soil is very useful for climate change mitigation because it is able to store carbon, store water reserves, prevent flooding and rich in biodiversity. Therefore, promotion by using youth-friendly communication media technology on peatland conservation and peat restoration activities in Indonesia needs to be done to the younger generation, so that many young people participate in maintaining peatlands and also contribute to climate change mitigation.
Project Description:
The proposed project is the capacity building through workshop for 12 young people to know more about environmental problems in Indonesia particularly peatland issues. Then, they will live in and do immersion in peatland areas (Central Kalimantan). By doing immersion, they can see the reality of peatland issues and will share it to other young people by using social media (Vlog, Tweeter, Facebook, Instagram, etc). In addition, this project also will prepare and equip the 12 young people with the knowledge on communication media strategy, making the short video, writing, editing and how to share effective stories.
Project Beneficiaries:
The project might train and mentoring 12 participants in knowing the peatland restoration area, peatland restoration techniques, peatland communities and the issues related to environment in Indonesia.
Badan Restorasi Gambut (BRG)
Priority Development Area:
An inclusive society through effective governance
Links with Australia:
-
Share this article on:
Related Article

Back to Top