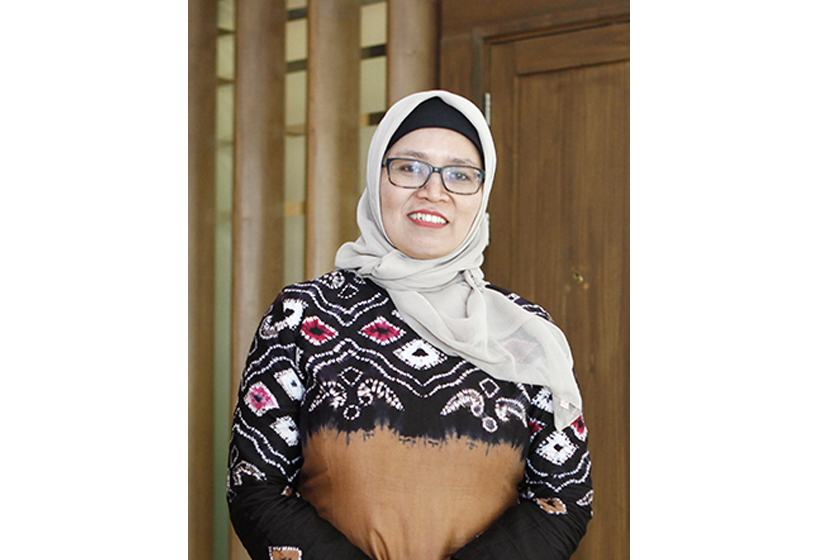 09 Oct 2018
Wetlands Water Treatment for Poor Communities in South Kalimantan: Research, Training and Simple Filtration Set-up
Project Leader: Mrs. Muthia Elma
University of Origin: The University Of Queensland
Collaborating Organisations: Universiti Teknologi Petronas, Malaysia
Project Locations : Kalimantan Selatan
Activity Type : Knowledge and technology transfer
Sector : Water and sanitation Development studies, Education and training
Project Rationale:
There are 84 families who live in wetlands areas in Desa Muara Halayung, South Kalimantan with very low income and poor conditions. The main problem they face is there is no access for clean water. It is due to the areas where they live are surrounded by wetlands saline areas and small river. Although during rainy season the water is very slightly salty, however, these communities are always using this water for daily needs. This indicates the difficulty to have accessibility of clean water for them. Especially during hot season, the ground water becomes saltier and the local residents have to resort to commercial clean water which most of them cannot afford. Therefore, many of them still drink and utilize this unhealthy salty water.
Project Description:
The workshops will be conducted in the district office near by the wetlands communities. The technical assistance and field-training will take place on site. And also, a simple filtration unit will be built as well on site and will be facilitated for poor families who cannot afford to build one.
Project Beneficiaries:
This project will develop a research of wetlands saline water desalination for 15 university students, and then it will build a filtration unit to help poor communities (around 30 people) in accessing clean water in wetlands communities.
In relation to this project, the direct beneficiaries are 15 university students, 1 unit filtration unit and 60 people who live in wetlands communities. And also to educate 84 families who live in Desa Muara Halayung about the urgency of using clean water for life.
Priority Development Area:
Economic institutions and infrastructure
Links with Australia:
-
Share this article on:
Related Article

Back to Top