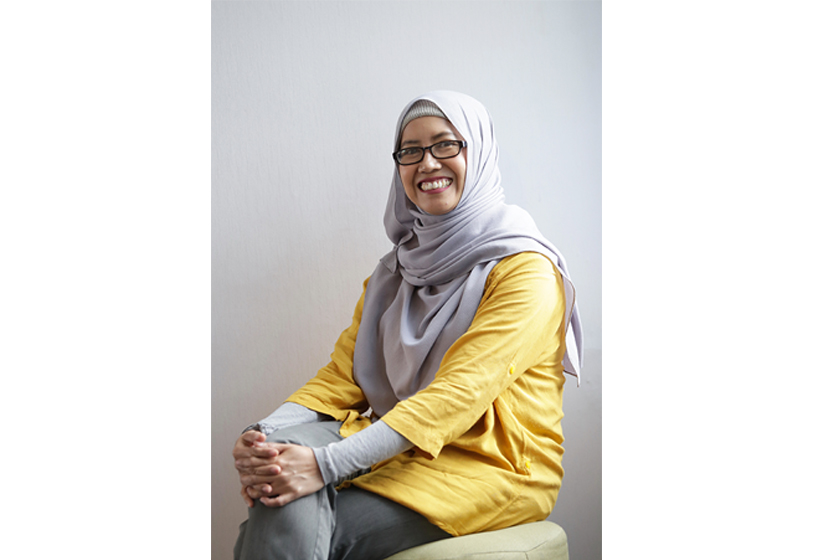 18 Apr 2019
Host-induced Gene Silencing of SIX Genes on Fusarium Oxysporum f.sp. Cubense (Foc) to Generate Resistance in Banana Plants
Project Leader: Nadya Farah
University of Origin: Doctor of Philosophy, The Australian National University
Collaborating Organisations: Bali International Research Center for Banana (BIRC)
Project Locations : Generation of Foc isolates lacking the SIX 6 and SIX 9 will be conducted at Bandung Institute of Technology (ITB) whereas the pathogenicity test in banana plants will be conducted in Balitbu (Balai Penelitian Tanaman Buah Tropika) Subang, West Java.
Activity Type : Academic research and research-related activities
Sector : Agriculture
Project Rationale:
Bananas are grown in more than 130 countries across the tropics, and about 90% are produced on small farms and consumed locally. In fact, banana has become the eight most important crops worldwide after rice, corn and wheat, and has become a main commodity to many develop countries such as Indonesia, Malaysia, Costa Rica, Honduras, Panama, etc. However, its productivity has been decreased due to Fusarium wilt disease caused by the soil-born fungus Fusarium oxysporum f.sp. cubense (Foc). In Indonesia, first Foc incidents were reported in 1961 and in the 80's, and still become a major problem until now. In 1997, banana production has decreased almost half of the previous year production that reached 61.27 tons per hectare. At the national scale, banana productivity in 2009 was 6,3 million tons, decreased to 5,8 million tons in 2010 and to 0,8 million tons in the following year.
Foc is a devastating pathogen, not only because it mostly leads to the plant death but also because it is easily spread out via air, water and soil, and difficult to eradicate. Foc can remain dormant in soil for up to 30 years, unabling the banana growers to cultivate the land and forced them to migrate elsewhere. Many attempts have been applied to eliminate the pathogen, mechanically, biologically or even chemically. However, no significant results have been reported so far. Molecular approach is a promising way to solve the problem as disease resistance can be developed and maintained genetically.
Project Beneficiaries:
Scientists in plant pathology, especially those who are working with banana and Fusarium in the 4 (four) participating institutions/organizations: ITB, BIRC, ANU, UQ.
Priority Development Area:
Economic institutions and infrastructure
Links with Australia:
The Australian National University (ANU) and The University of Queensland
Share this article on:
Related Article

Back to Top