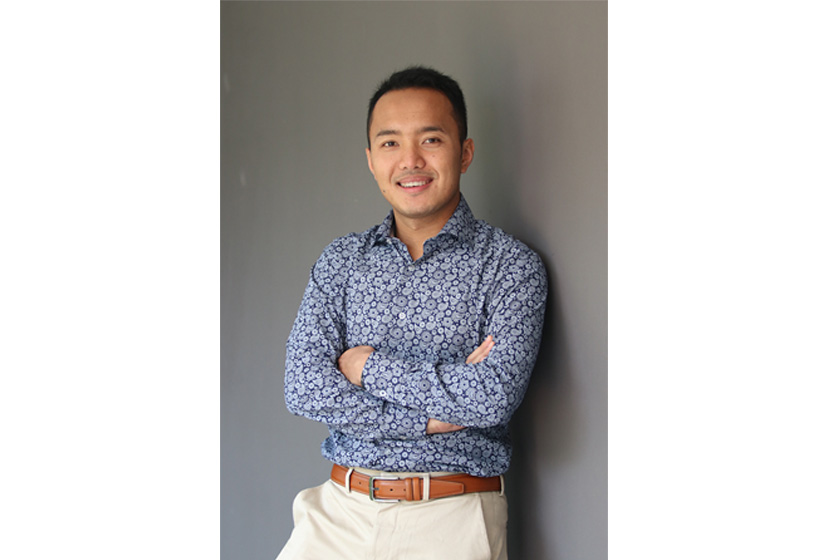 18 Apr 2019
Boosting Cattle Industry in Fakfak, West Papua
Project Leader: Acep Usman Abdullah
University of Origin: Master, The University of Queensland
Collaborating Organisations: 1. Agriculture and Food Security Office (Dinas Pertanian dan Ketahanan Pangan), Fakfak Regency, West Papua; 2. Agency for the Assessment and Application of Technology (Badan Pengkajian dan Penerapan Teknologi —BPPT), Tanggerang
Project Locations : Bomberay District and Tomage District, Fakfak Regency, West Papua Province.
Activity Type : Training, workshop or seminar
Sector : Animal husbandry
Project Rationale:
Cattle farming through extensive system has been implemented by local farmers in Bomberay District and Tomage District, Fakfak Regency, West Papua Province, for a long time. They used native pasture that was abundantly available in this area. However, after realizing the importance of efficient animal production and the utilization of existing resources based on the previous study, approximately 1200 hectares of sown pastures (improved pasture) were built in 2013 funded by the national government. These pastures are managed by 12 groups of local farmers in Bomberay District and Tomage District. The existing pastures have provided good quality forages for cattle. However, the current condition shows that pasture rundown might become an issue in this area, indicated by the decline of grass productivity due to soil nitrogen depletion, exacerbated by lack of implementation of good pasture management practice. To address this matter, a pasture improvement program is essential through introducing suitable legumes to this pasture and by means of strengthening and implementing good pasture management practice. Legumes are not only a high protein forage for livestock but are also able to increase nitrogen availability in the soil and therefore increased quality and quantity of grass as livestock feed.
Project Description:
This AGS project consists of two main activities, namely establishing a 5.5 Ha demonstration plot (demo-plot) of a selected legume and organizing a one-day seminar.
Establishing the demo-plot aims to address the pasture rundown issue and will take place on a 100 Ha government-owned pasture in Tomage District. The expected results of this activity are increased forage quality and quantity as well as increased nitrogen availability in the soil to solve the pasture rundown issue that is currently happening. After conducting a meticulous study to determine some suitable legumes based on biophysical conditions (such as soil types, rainfall, temperature, and humidity), palatability as ruminant feed, weed status, competition with the main crop, and distribution in Indonesia, a selected shrub legume, Indigofera zollingeriana, will be planted through seeds in the target site. This activity will involve stockpersons who are government employees on the site and will be trained prior to planting.
The seminar aims to share the demo-plot result and transfer knowledge of good pasture management practice to the participants, especially cattle farmers. This demo-plot will be used as a model that is expected to be replicated by groups of local farmers in Bomberay District and Tomage District to improve their pasture. This seminar will also promote the concept of Cattle Oil Palm Integrated Production System (COPIPS) as an additional approach to boost cattle industry in Fakfak through unlocking an alternative channel of feed resources in these districts.
Project Beneficiaries:
Direct beneficiaries of the demonstration plot establishment will be local government-owned pasture and the stockpersons who manage this government property. Groups of local farmers will receive indirect benefits of legume planting as they will learn from the state-owned pasture as a model and receive regular guidance delivered by the stockpersons.
Direct beneficiaries of the seminar will be all invited participants, including staffs of local government, staffs of OPP company (PT Rimbun Sawit Papua), agricultural extensions, and heads of groups of local farmers.
Priority Development Area:
Economic institutions and infrastructure
Links with Australia:
Indonesia Australia Commercial Cattle Breeding Program (IACCB)
Share this article on:
Related Article

Back to Top