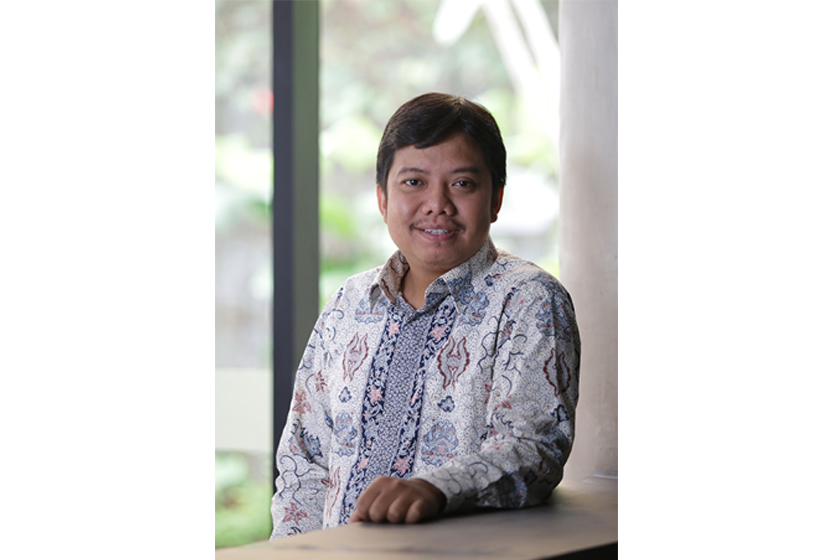 18 Apr 2019
Goes to Campus: Campaign on peatland restoration in 5 universities
Project Leader: Lubendik Sigalingging
University of Origin: Master, The University of Queensland
Collaborating Organisations: Youth for Peatland
Project Locations : Exhibition and book launching in Jakarta; Talk-show and workshop (campaign) at five universities
Activity Type : Public awareness campaign
Sector : Climate Change, Forestry, Natural Resource Management, Disaster Prevention and Management
Project Rationale:
Peatland degradation, forest fire and climate change are the important issues to be addressed with integrative and multidiscipline approaches. Therefore, the campaign on peatland, forest fire and climate change to young people particularly students in university level are very important.

This campaign will use young people that have been live in peatland area in Central Kalimantan to give information on several methods to restore the aforementioned problems and contribute to climate change mitigation. In addition, this campaign is expected to stimulate around 900 students to use their background study to contribute in addressing the degraded peatland, forest fire, and climate change issues. Therefore, this campaign will be conducted in 5 universities with various faculties/schools such as faculty of agribusiness, forestry engineering, agriculture, soil science, biology, geography, civil engineering, anthropology, and international relations.
Project Description:
The proposed project concerns on a broad public awareness campaign particularly to around 900 universities on peatland restoration, forest fire and climate change issues.

This project begins with the exhibition and book launching activities related to workshops and live activities in "Ayo Jaga Gambut" (Let's Preserve of Peat) in Central Kalimantan which have been participated in by 12 participants who are now establishing the Youth for Peatland community. Furthermore, the campaign activities are extended to university students who are on 5 universities namely Universitas Gajah Mada, Bandung Institute of Technology, UIN Syarif Hidayatullah Jakarta, Satya Wacana Christian University, and President University.

This campaign will be carried out by youth from Youth for Peatland together with the BRG team and academics who are qualified in their fields to stimulate students to be aware of peat restoration issues, forest fire and climate change and be able to use their knowledge to contribute to overcoming problems mentioned above.
Project Beneficiaries:
900 students in five universities (Universitas Gajah Mada, Bandung Institute of Technology, UIN Syarif Hidayatullah, Satya Wacana Christian University and President University)
12 Young People in Youth for Peatland will become a resource person in sharing their experiences when they were in Central Kalimantan
Priority Development Area:
Economic institutions and infrastructure
Links with Australia:
-
Share this article on:
Related Article

Back to Top