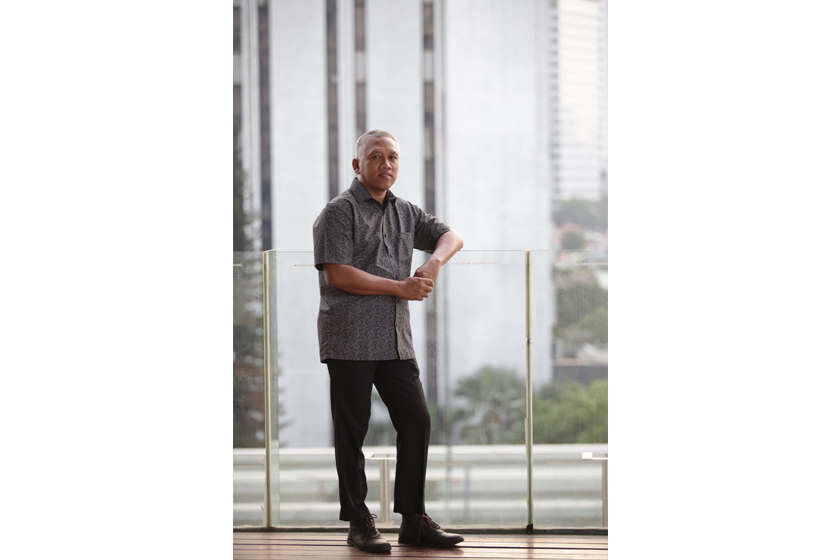 27 Nov 2019
Increasing the capacity, capability and quality of sign language interpreters in Yogyakarta
Project leader: Mr. Mohammad Ismail
Level of education and university: Short Course, The University of Sydney
Collaborating Organisations: -
Project Location: Yogyakarta, Daerah Istimewa Yogyakarta
Activity Type: Capacity building, mentoring or coaching
Sector: Disability Services
Project Rationale:
This activities really important to be realize because sign language interpreters in Yogyakarta was very minimal, its just 10 volunteers registered in the Yogyakarta Deaf community, but the need for sign language interpreters in Yogyakarta was increasing. Of these, some of volunteers never had a good quality training to become sign language interpreters in accordance with their needs so that they are still voluntary and not trained anough. Limited information and knowledge are obstacles to sign language interpreter volunteers in improving their abilities. Whereas this need becomes urgent for Deaf as an accessible bridge of information both in the education, employment, health, legal/law, and other public services sectors. The existence of sign language interpreters volunteers hasn't received support from the government because this expertise cannot yet be used as a promising profession, so volunteers in Yogyakarta take turns because they have other activities or move from Yogyakarta to another city. Although many students are interested in learning sign language, only a few of them who still want to persevere and pursue it.
Project Beneficiaries:
The participants can be both of hear and the deaf person who have sign language basic skills and also experience running the assignment as a sign language interpreters. The participant's target are sign language volunteers in deaf communities, parents of deaf children, teachers of Special Needs Schools (SLB), inclusive school teachers and student volunteer on a disability services center at university that have deaf students.
Priority Development Area:
An inclusive society through effective governance
Link with Australian organisation: -
Share this article on:
Related Article

Back to Top