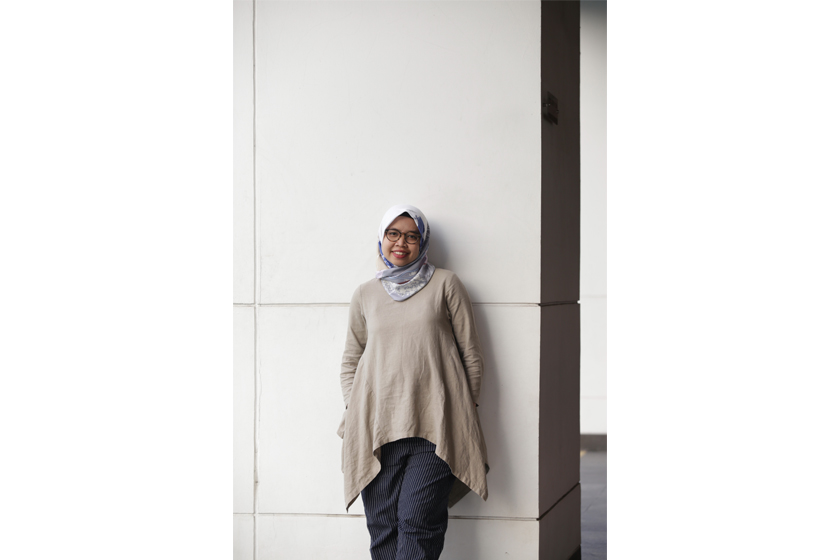 04 Dec 2019
Disaster mitigation education to local people in "Sesar Lembang (Lembang Fault)" through impact travel experience
Project leader: Mrs. Dini Hajarrahmah
Level of education and university: Short Course, Flinders University
Collaborating Organisations: Geotour Indonesia and U-Inspire
Project Location: Bandung, Jawa Barat
Activity Type: Community development activities
Sector: Education and training, development studies
Project Rationale:
The proposed project is very important because of the massive potential loss from Lembang Fault potential earthquake. Currently, there are number of research about Lembang Fault which predicts that a massive earthquake might erupt in a sudden, impacting more than 1 million people living around the area with potential loss up to 51 trillion rupiahs. Thus, continuous effort to introduce disaster risk and mitigation to people inhabiting the fault is very crucial.
Lembang Fault lies about 29 kms from Padalarang to Batu Lonceng Hill in the most populous province of West Java. According to dissertation and research of Dr Mudrik Daryono, who is also our Guide Interpreter in "Sesar Lembang trip", the fault is along 29 km from Padalarang to Batu Lonceng Hill, West Java. Until now, the fault is still active with slip rate per year around 3 - 5.5 milimeter. There is a prediction of a massive earthquake up to 7 magnitude repeated every 170-670 years. This is the 560th year after the last earthquake and experts are warning us about the potential sudden earthquake.
The area has more than 1 million people living in around 16 districts. This area is also a tourist attraction with more than 500 tourism destination along the fault. However, However, there are still limited action to educate local people and tourism stakeholders about the potential danger and disaster mitigation, thus the potential loss is very big.
Considering that Lembang is a very famous tourism area with more than 5 million tourists every year, it is also very important to educate the tourism stakeholders along the area and the traveler. Since Wanderlust also conduct regular trip to Lembang, it is our call to propose this project with the importance and urgency from potential disaster of Lembang Fault.
Project Beneficiaries:
60 kids in 2 schools
4 school teachers in 2 schools
20 women in 2 villages
20 youth in 2 organisations (1 organisation per village)
10 tourism stakeholder in 2 organisations
Priority Development Area:
Human development for a productive and healthy society
Link with Australian organisation:
Decorum Group
Share this article on:
Related Article

Back to Top