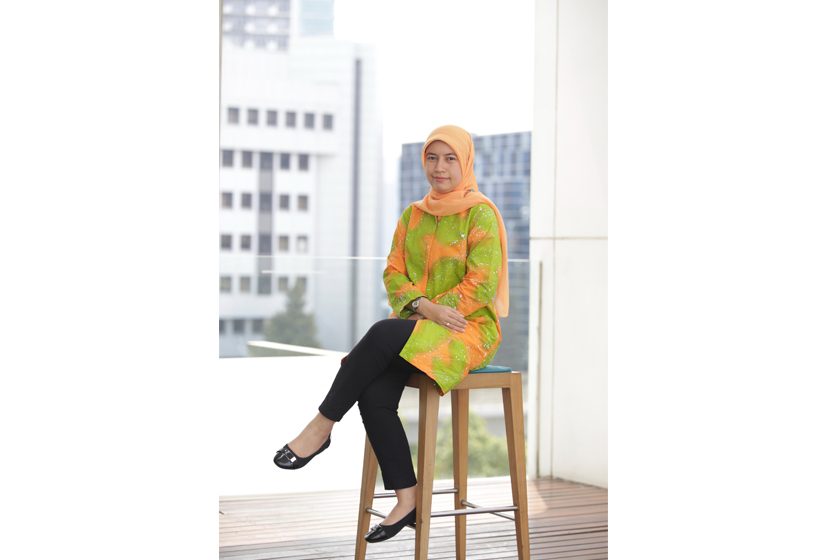 04 Dec 2019
Sekolah Ramah: Creating a welcoming school for all children in Bandung
Project leader: Mrs. Nita Harini
Level of education and university: Short Course, The University of Sydney
Collaborating Organisations: Educational Agency of Bandung Local Goverment
Project Location: Bandung, Jawa Barat
Activity Type: Training, workshop or seminar
Sector: Education management, human resources development, education and training, disability services
Project Rationale:
Implementation of inclusive education in Indonesia since 2002 provides an opportunity for students with special needs to be able to get an education in public schools. Indonesian government regulation expressly states that schools cannot reject the inclusive students due to a disability that is owned by the student. However, some studies has been reported that the implementation is still a lot that needs to be addressed. For example, Satrio Wibowo and Juhri Muin (2016) states that many obstacles encountered in the implementation of inclusive schools in Indonesia due to the limitation of facilities, infrastructure and human resource on education in Indonesia. In addition, Rudiyati (2011) concluded inclusive education is still not optimal because not all public schools accepted the existence of children with disabilities. From the educators terms, inclusive school teacher's profiles have not described a qualified inclusive schools teacher for children with disabilities adequately.
In West Java, for example, a region of 46.7 million people, only five cities includes Bandung have declared themselves to be inclusive cities or districts. Still, the principals and teachers in this city calling for human resource preparation and development in order to support the success of inclusion.
To enable the school systems to provide inclusive education, components are required including infrastructure, specialized human resources and qualified teachers, focused learning services and other matters. Australian Association of Special Education (AASE) (2015) recommend regular schools should be supported to make adjustments as well as professional learning for in-service teachers (individualised with a coaching and feedback component) in order to ensure all students with a disabilities are taught by teachers with the required skills and knowledge.
Given those consideration, it is imperative to develop schools as well teachers to be more equipped to educate all children includes they whom with disabilities. Schools and educational systems needs improvement to accommodate and address the diversity of the learners to achieve their maximum potency.
Project Beneficiaries:
200 teachers, 100 parents, and 40 principals
Priority Development Area:
Human development for a productive and healthy society
Link with Australian organisation:
University of Sydney
Share this article on:
Related Article

Back to Top