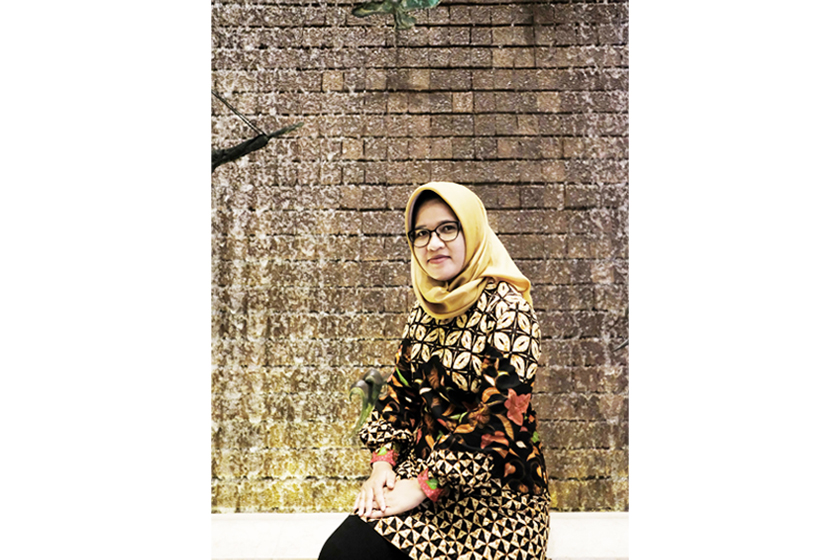 04 Dec 2019
Perempuanmu : Diplomacy through digital art
Project leader: Mrs. Zulfa Ruhama
Level of education and university: Master, Flinders University
Collaborating Organisations: Forum Lingkar Pena (FLP)
Project Location: Jakarta, DKI Jakarta
Activity Type: Public awareness campaign
Sector: Development studies
Project Rationale:
One of the forms of digital art in modern world today is a web comic. A web comic is a weekly, constantly in motion, on demand comic series presented in digital medium, sometimes accompanied with audio and simple animation. It is free and easy to be accessed by anyone with Internet connection. Web comics have emerge as one of the most important social media creation. Because of the independent and inclusiveness nature of web comics, it has become an excellent medium for social commentary.
In the world, web comics are also primarily written and drawn by women and gender variant people. In India, Indian web comic artists have created a platform where women artists can tease and prod at inequality, social norms, and gender roles. In Australia, an award winning live art titled 'Chinese Whispers' about May 1998 riots and gender violence in Indonesia was adapted from an art installation into a digital graphic novel that is very similar in format with today's web comics, in order to reach broader audience in the world.
Indonesian Agency for Creative Economy (BEKRAF) has included comic –web comic included, as one of Indonesia creative economy pillars. The digital media has played an important part in the reawakening of Indonesian comic, noting that in 2012, there is only 1 record of local comic release, but in 2018 there are more than 2000 new comics released digitally or published in hardcopy. Highly popular web comics in Indonesia are also starting to be adapted into movie screen with favorable reviews and acceptance.
Project Beneficiaries:
Web comic readers in online comic reader, web based comic reader and downloadable Android/Mac application for web comic
Priority Development Area:
Human development for a productive and healthy society
Link with Australian organisation: -
Share this article on:
Related Article

Back to Top