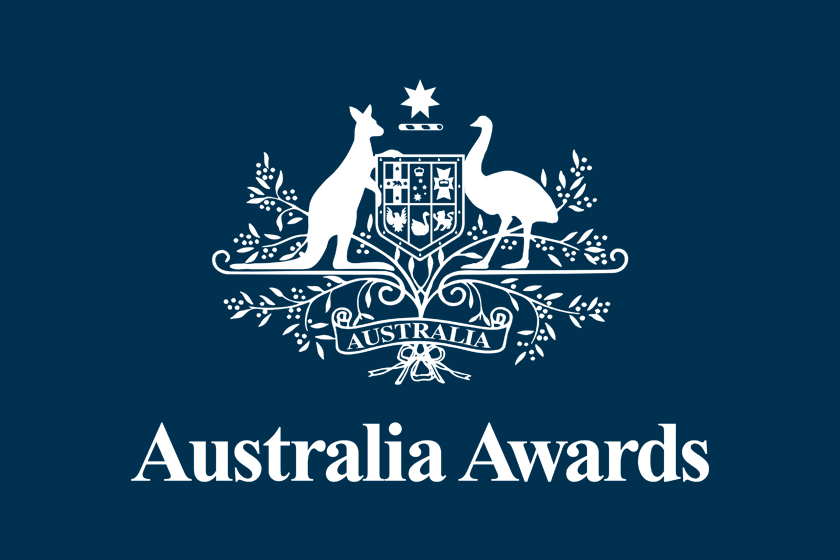 02 Jun 2020
Expression of Interest: Indonesian members of the Joint Selection Team
Short term with term duration from Year 2020 to 2022
Inputs of two-three weeks per year, intensive in-country inputs, typically in the July-August period
Indonesian nationals
Travel to cities all over Indonesia
The Program
Since the Colombo Plan of the 1950s, Australia Awards has invested in tens of thousands of individuals, providing a high quality educational and life experience in Australia. The goal of the Australia Awards is to support partner countries progress their development goals and have positive relationships with Australia that advance mutual interests.
Each year Australia Awards in Indonesia (AAI) adds to the pool of highly qualified Indonesian specialists who are able to use their knowledge to make meaningful contributions to their professional fields and communities. Indonesian graduates from Australian universities have the skills and attitudes needed to drive economic reform and influence social stability in Indonesia. Importantly, the majority of Indonesian graduates return home with strong and positive views of Australia as a partner in building Indonesia's human resource capacity. The alumni network constitutes a powerful and growing resource for public diplomacy conducted by the Australian embassy and consulates across Indonesia.
The Position
We are seeking expression of interest from qualified Indonesians to contribute to the independent AAI Joint Selection Team (JST) to undertake selection of long-term scholarship recipients. The JST will be comprised of Indonesian members partnered with Australian counterpart team members working to interview, assess and score short-listed candidates.
The Joint Selection process requires input of approximately two-three weeks each year. JST members work in pairs to undertake an intensive schedule of interviews in multiple locations.
The Person
To qualify as a member of the Joint Selection Team, a successful candidate is expected to be an academic or researcher with a Postgraduate degree from an Australian University, preferably with direct work experience in the private/corporate sector and practical experience in the selection of candidates for postgraduate study and/or scholarships and postgraduate supervision, preferably with Australia Awards and Indonesian students. Knowledge of Australian postgraduate courses and academic fields relevant to the development context is essential. Experience with a DFAT scholarships program preferably within Indonesia is highly desirable.
Successful applicants will be added to a pool of JST members that rotates for each intake cycle, meaning individual members of the pool should not expect to be part of the JST each year.
How to Apply
Please read the Terms of Reference for a detailed position description here.
To apply, please follow this link. The application is closed on 30 June 2020.
For queries, please email Devina.Mariskova@australiaawardsindonesia.org.
Please note that Coffey will only contact successful candidates in progressing to the next stage of the selection process. Due to the volume of interest in the Joint Selection Team position, the program may not be able to reply to each query individually; therefore, please read the TOR carefully before submitting questions to the program.
Coffey has a 40-year history in successfully delivering international development projects on behalf of donors right around the world, including Australia's Department of Foreign Affairs and Trade, USAID and the UK's Department for International Development. Our people work side by side with local partners to support stability, economic growth and good governance, positively changing people's lives.
Related News