06 Mar 2023
Celebrating 70 Years of Australian Scholarships in Indonesia
Australian Ambassador to Indonesia, Penny Williams PSM, launched the 70 Years of Australian Scholarships in Indonesia campaign on 3 March 2023 at the Piazza, Gandaria City, South Jakarta.
"Today, Australia has more than 200,000 alumni in Indonesia, including senior government and business leaders. Our alumni play an important role as a bridge between both countries, helping Indonesians understand Australia and vice versa," said Ambassador Williams.
2023 marks 70 years since the first cohort of Indonesian Colombo Plan scholarship recipients arrived in Australia. Australia's is the longest-running scholarship program in Indonesia.
"The opportunity to study at the University of Western Australia in 1963, through the Australian Government scholarship, Colombo Plan, was an extraordinary gift for me," said Prof Dr H Boediono, BSc, MEc, former Vice President of Indonesia, who was one of the first Colombo Plan scholarship participants.
To celebrate this milestone year, the Australian Embassy and Consulates-General in Indonesia will lead a year-long campaign celebrating the achievements of its existing alumni and promoting the Australian Global Alumni program to a new generation of scholars across Indonesia.
Alumni brought their friends and family to join the launch event in Jakarta. The event program included scholarship-sharing sessions, food and beverages from alumni-owned businesses, games and quizzes, a photo corner and exclusive merchandise.
Australia is one the most popular overseas study destinations for Indonesian students, with around 20,000 enrolments each year. Alumni are crucial in deepening cooperation between Australia and Indonesia and building and supporting business, security, and prosperity.
The original media release was published on the Australian Embassy's website.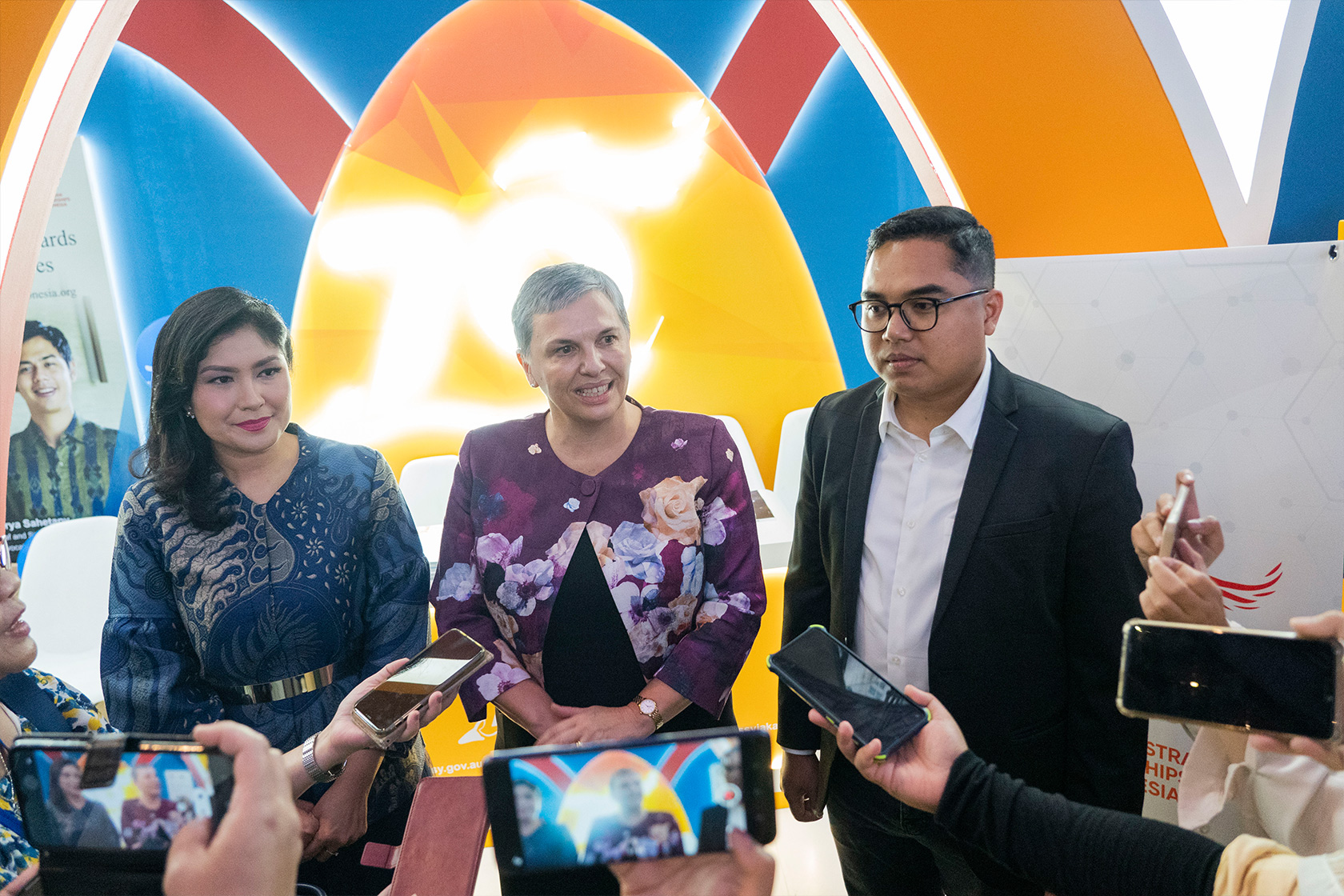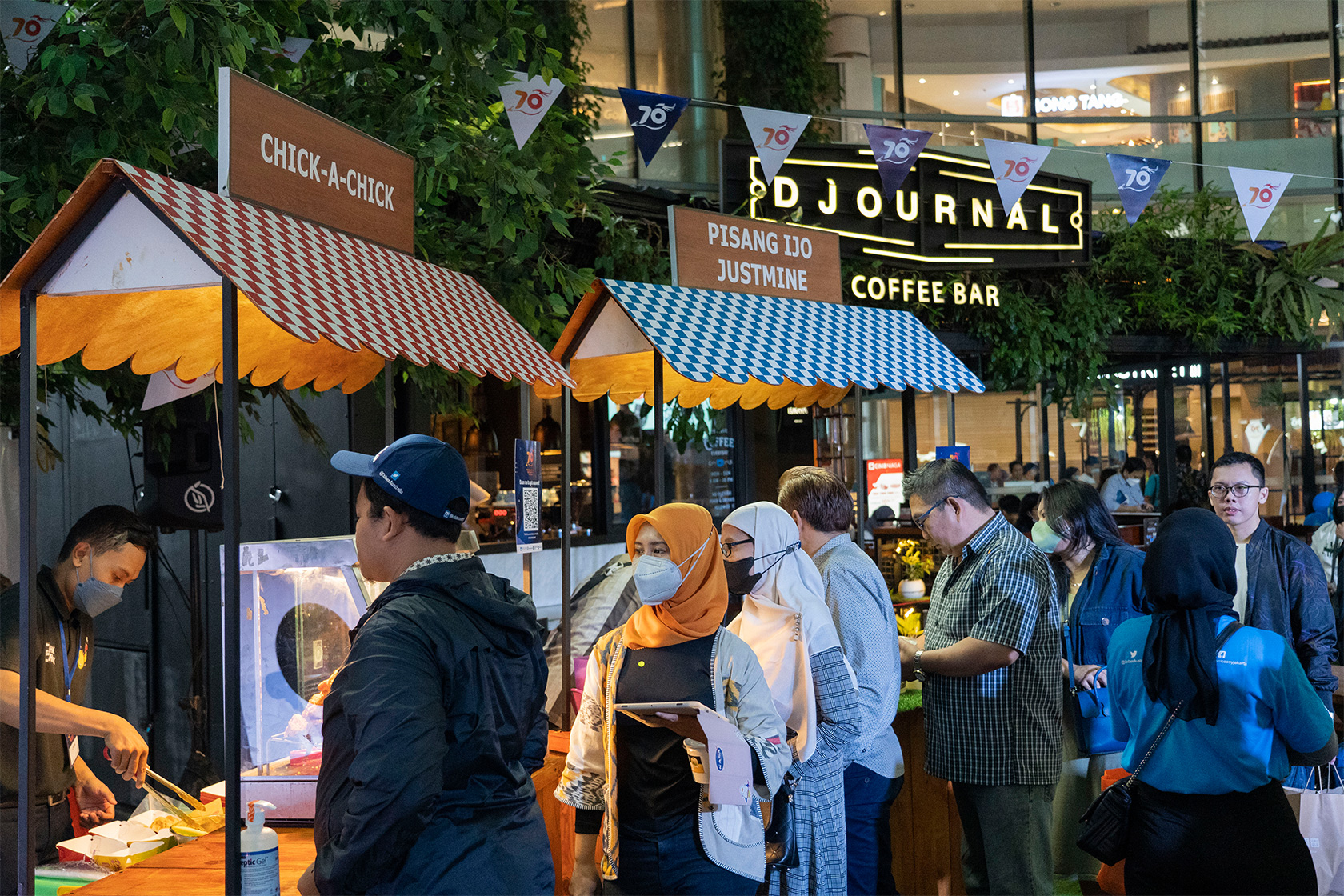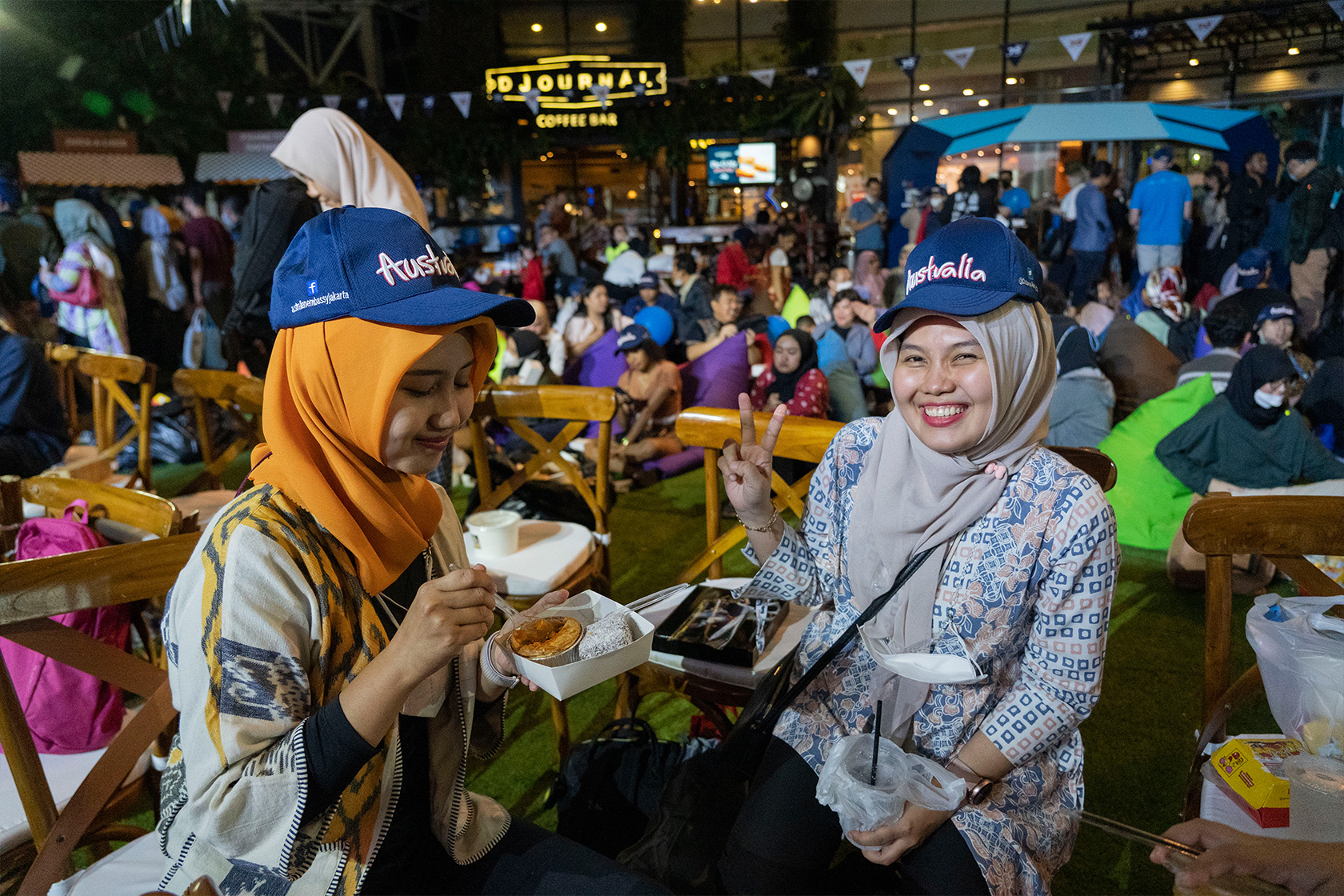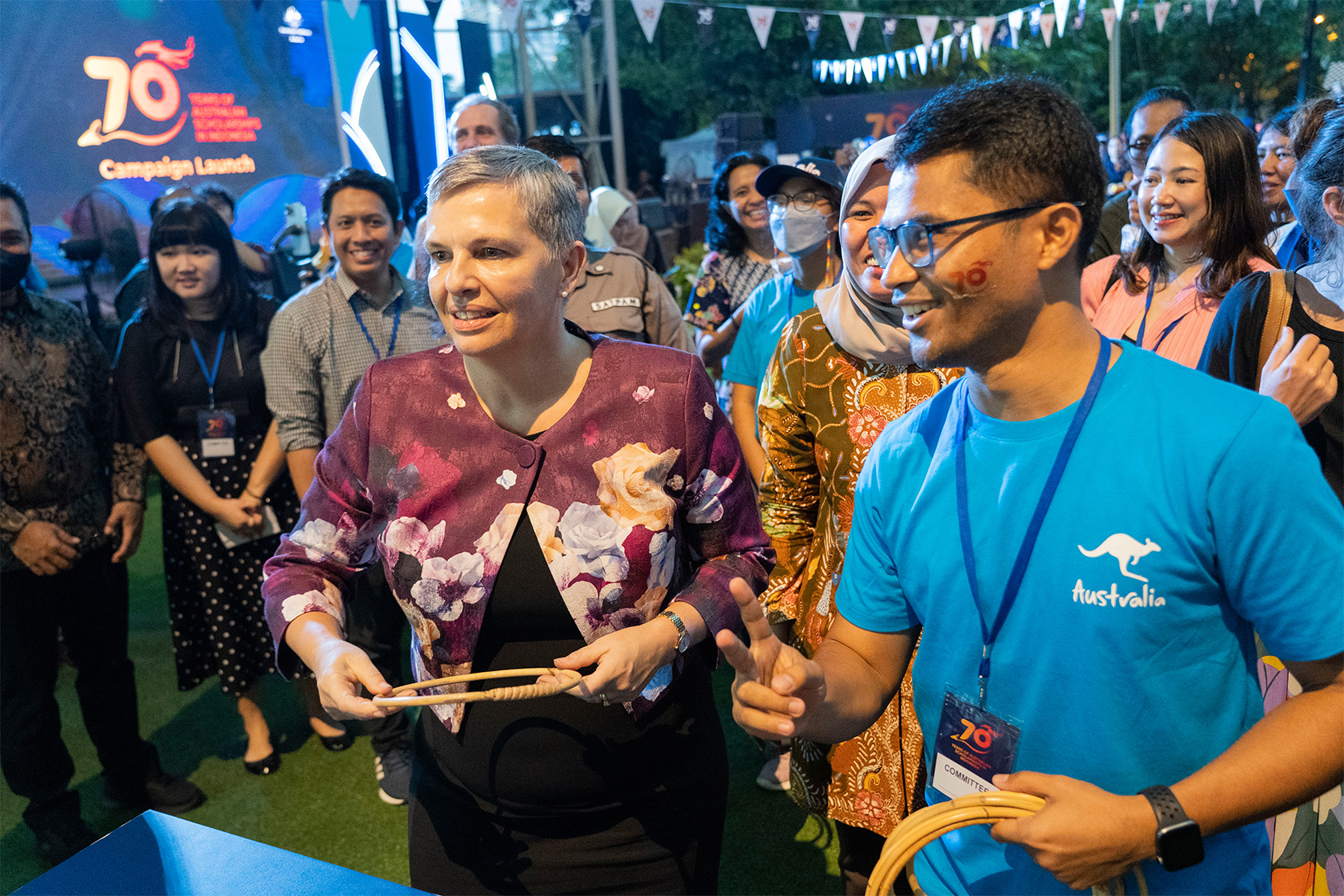 Share this article on:
---
Related News

Back to Top