18 Sep 2023
A Memorable Week in Canberra for Ten Outstanding G20 "Recover Together, Recover Stronger" Scholars
This week, the ten recipients of the G20 "Recover Together, Recover Stronger" Scholarships visited Canberra for a four-day program of high-level meetings, networking, and professional development activities.
The program commenced with a comparative overview of Australian politics led by Dr Stephen Sherlock, an expert in Australian and Indonesian political systems at ANU. Following this session, the scholars were guests of the Indonesian Ambassador to Australia, HE Siswo Pramono, at a luncheon to celebrate Indonesia's Independence Day. After lunch, the scholars had the opportunity to see the Australian political system in action as observers of Parliamentary Question Time in the House of Representatives, where they were welcomed to the gallery by the Speaker of the House. They wrapped up their first day with a meeting with the Member for Freemantle, Mr Josh Wilson MP, and a guided tour of Parliament House.
"I enjoyed the chance to sit and see the Parliamentary Question Time, and I found it really interesting," said Ellena Maggvyin, one of the scholars studying Masters of Digital Health and Data Science at the University of Sydney. "Everyone has been so welcoming to us!" she added.
On Thursday, our scholars took part in a policy round table with officials from DFAT and the government and learned more about Australia's Indigenous peoples and cultures with a guided tour of the National Museum of Australia's First Nations Galleries before having the opportunity to connect and share stories with other Australia Awards Scholars studying in Canberra over dinner.
On Friday and Saturday, the scholars joined the leading thinkers and researchers in the field of Indonesian Studies as delegates at the ANU's Indonesia Update Conference, which this year celebrates its 40th year as Australia's leading conference for Indonesian studies. This year's conference theme, "Governing Urban Indonesia", is highly relevant to the themes of the G20 "Recover Together, Recover Stronger" scholarship.
Andi Rachmatulla Zaenal, another scholar pursuing a Masters of Engineering Management at the University of Melbourne, reflected on his experience: "I find the program is truly enriching, and it provides me a better understanding of how the Australian and Indonesian governments can enhance the collaboration in the future."
These ten aspiring individuals have earned the prestigious G20 "Recover Together, Recover Stronger" Scholarships, which offers them an enhanced experience in Australia. As they embark on this transformative journey, we extend our best wishes to this inspiring group of scholars. We hope this experience will further nurture and fortify their capabilities as change agents in our ever-evolving world.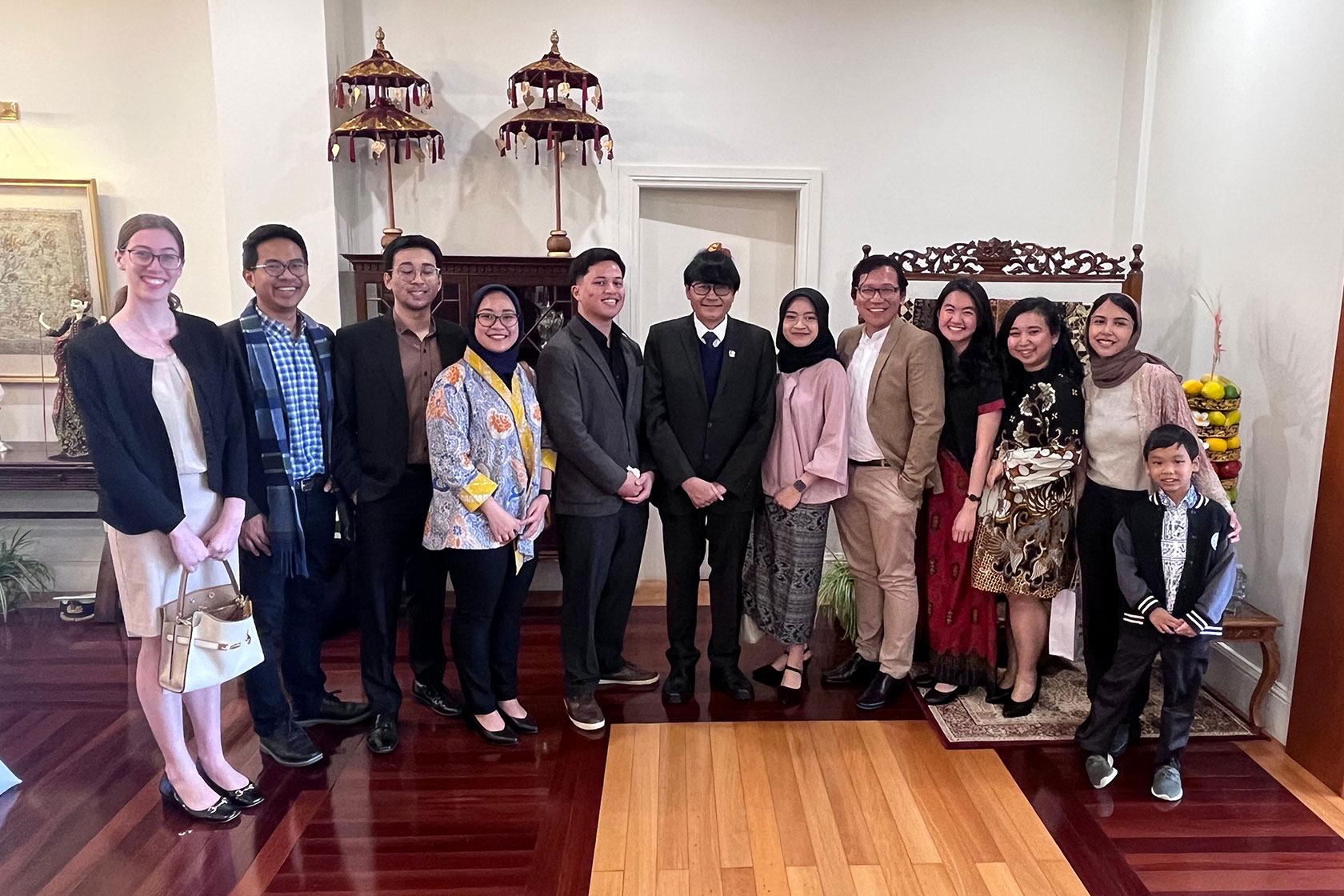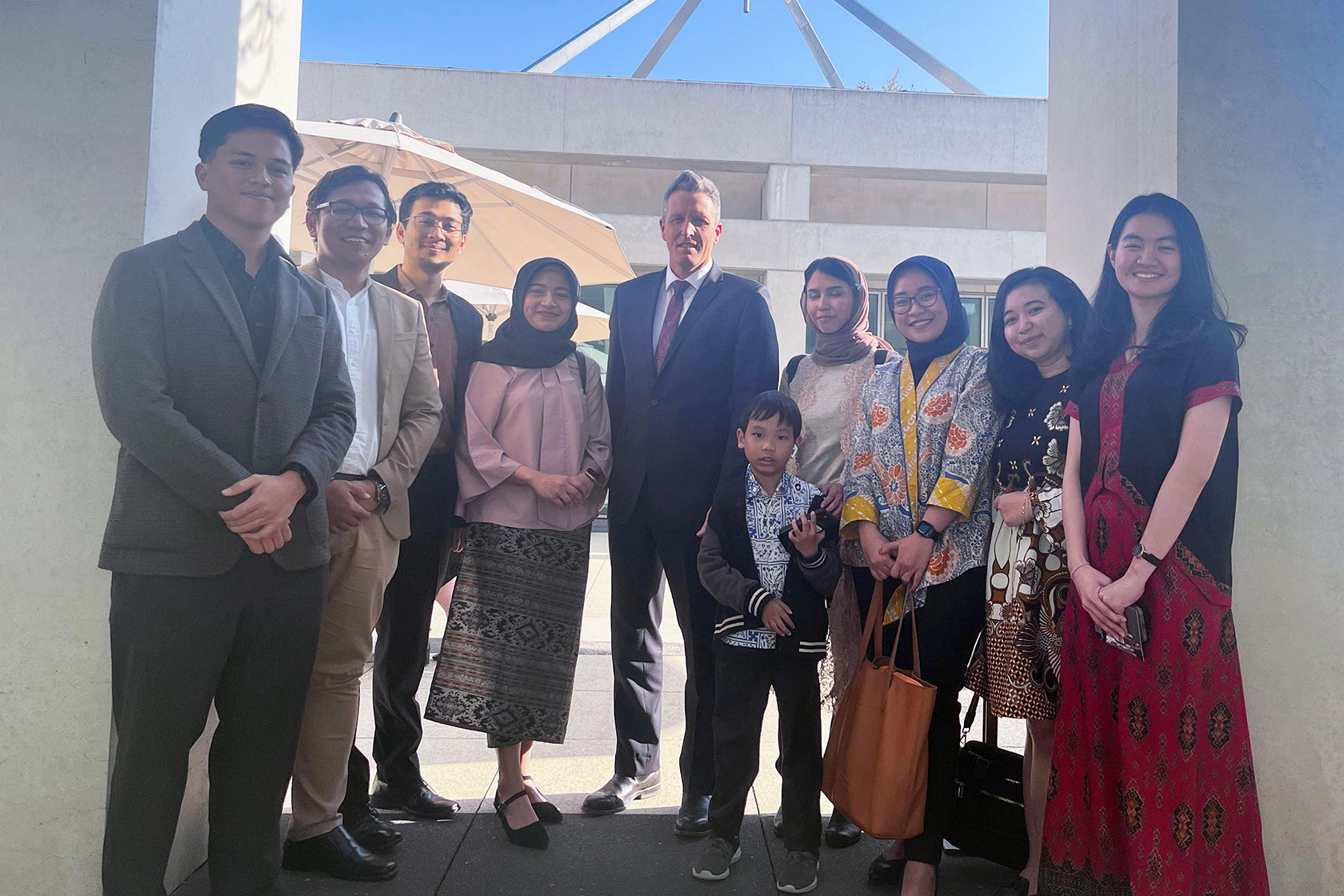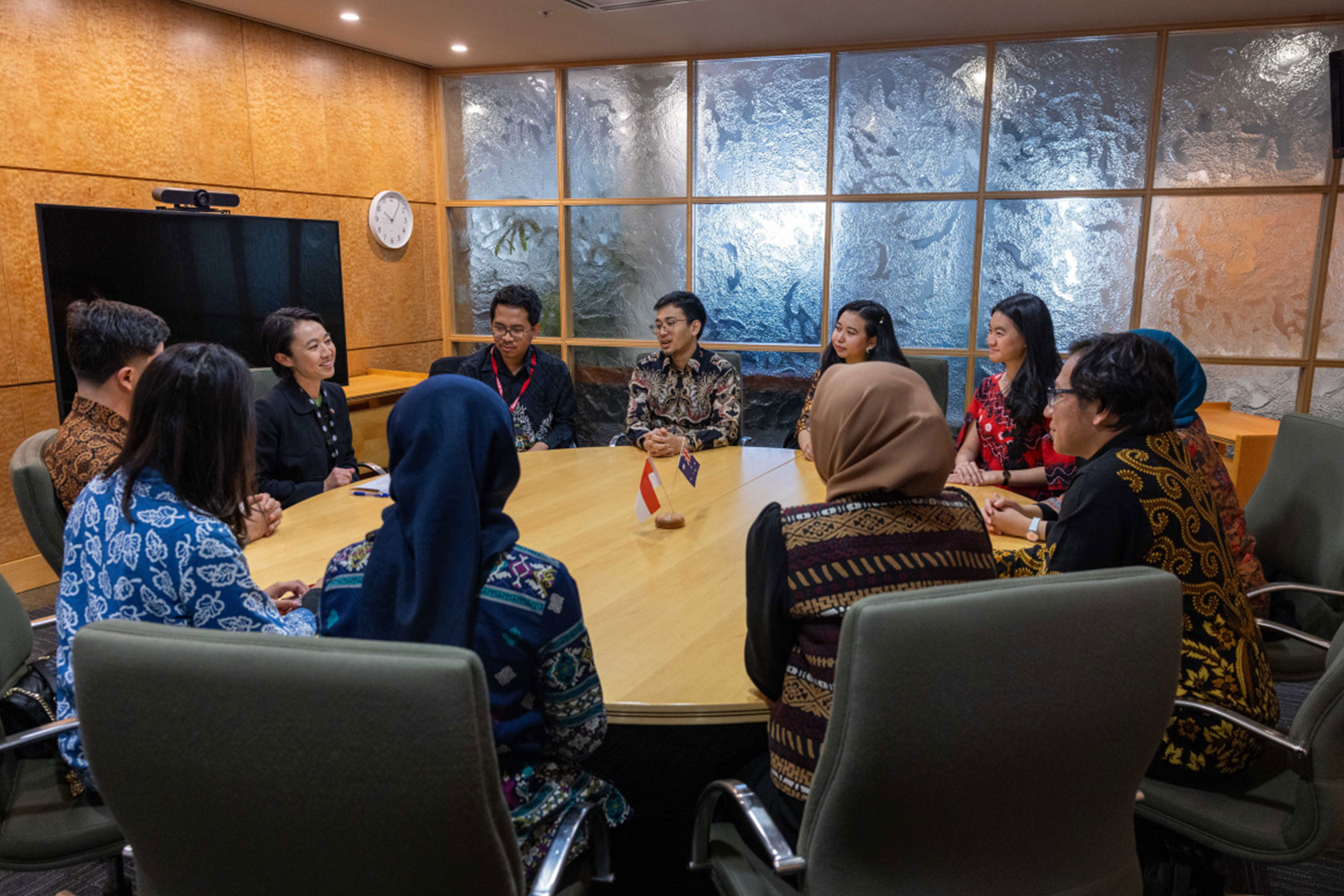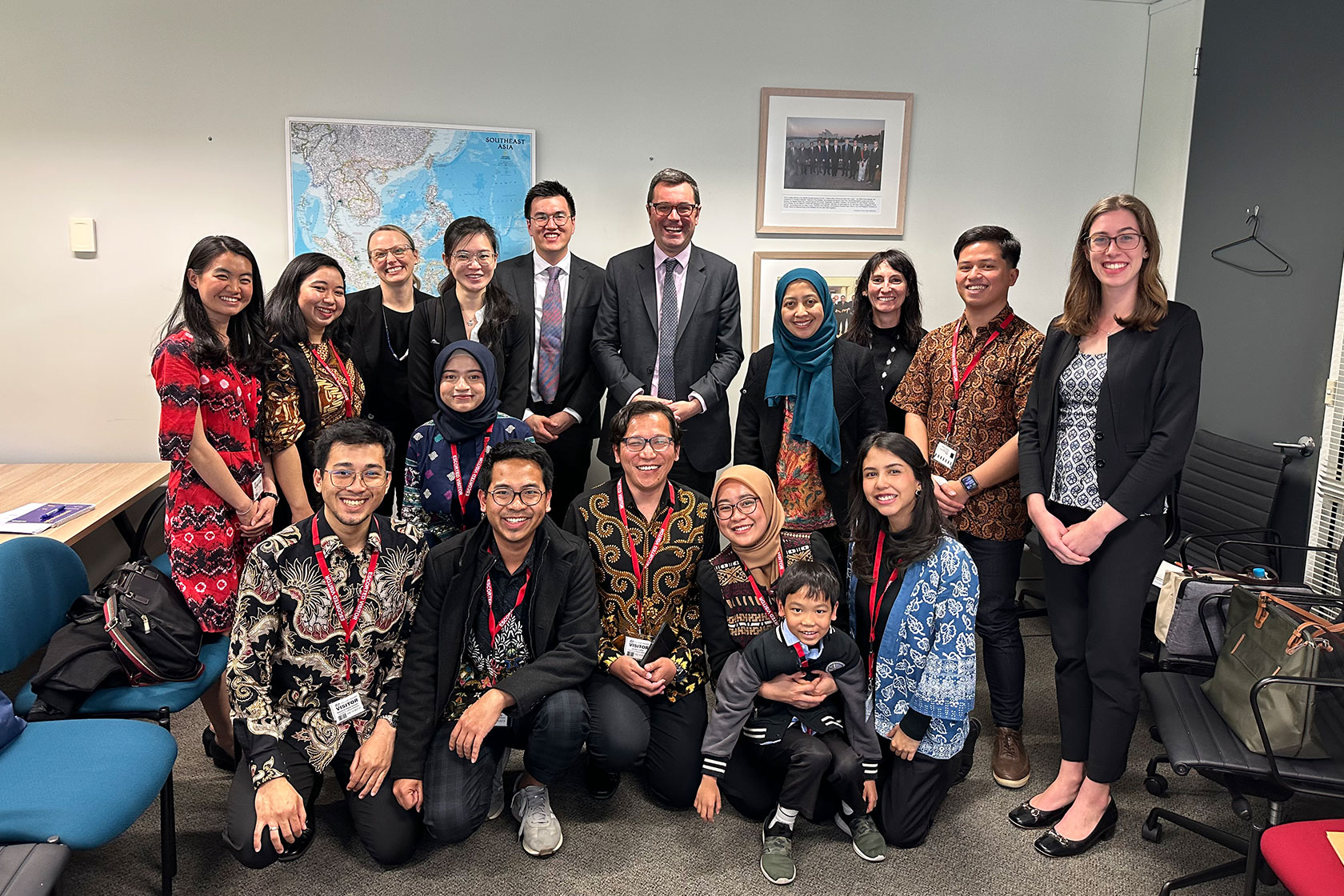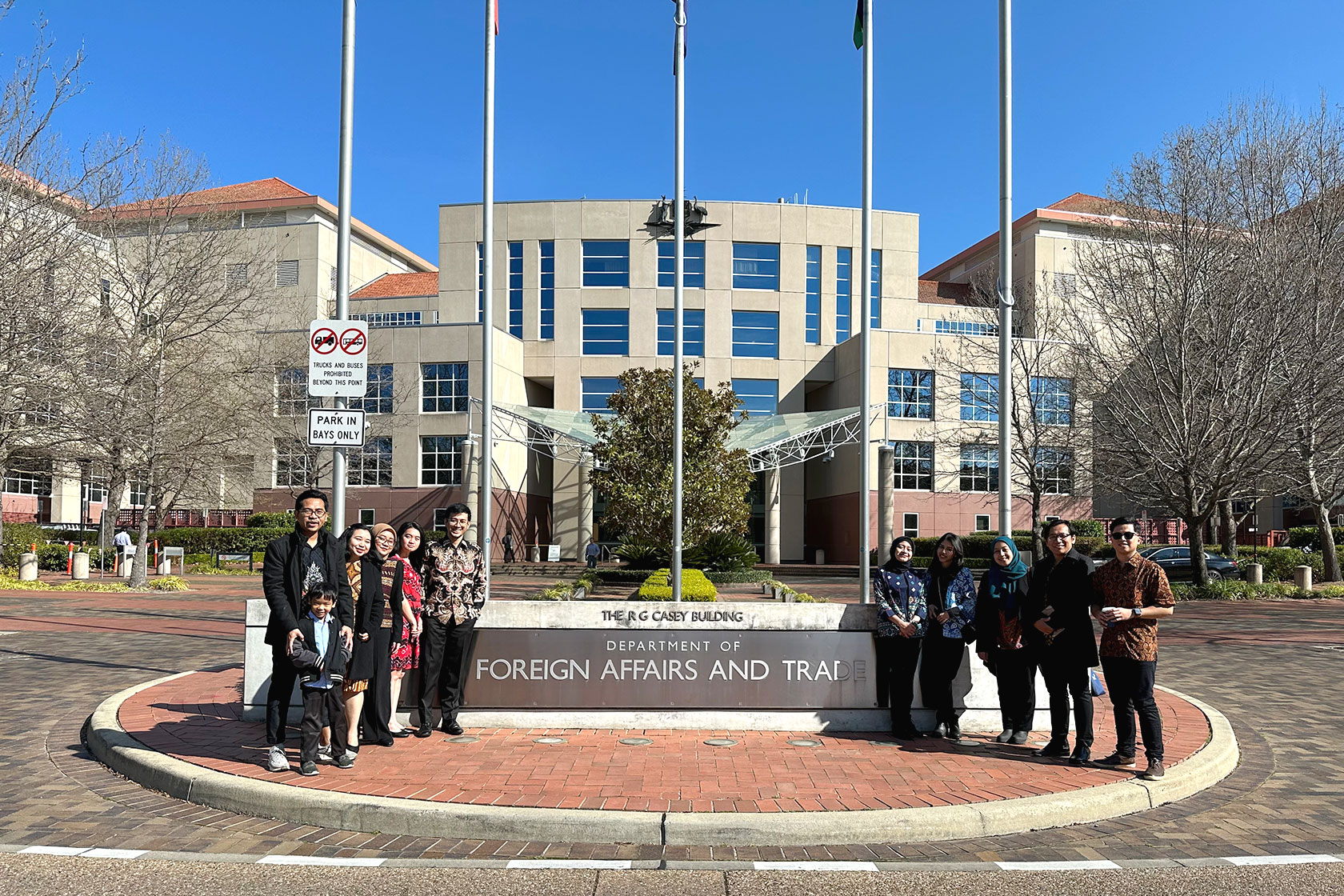 Share this article on:
---
Related News

Back to Top