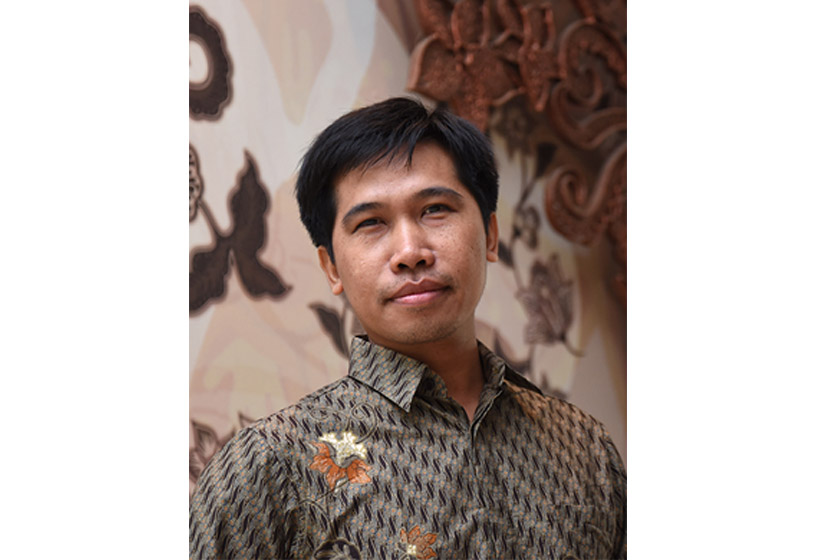 29 Mar 2018
Improvement of Poor Coastal Community Welfare through One Household One Shrimp Pond Program
Project Leader: Mr Muhamad Amin
University: University of Tasmania
Collaborating Organisations: Not Available
Project Location: Nusa Tenggara Barat
Activity Type : Australia Awards Scholarships
Sector : Animal husbandry
Project Objective :
To improve poor community welfare in coastal areas. This project is primarily aimed at training and supervising 10 poor economic welfares through one household one shrimp pond program as a raw model.
Project Description:
This project aims at increasing income of poverty households living in coastal areas by proving skill and capitals for culturing shrimp. The project will select 10 poor households in coastal areas of West Lombok regency as the object of a pilot project. Each of the selected households will be given all equipment required to culture shrimp with a bioflock technology including a plastic pond, a set of aeration, shrimp larvae, shrimp feed, water quality kits and probiotics. They will be supervised during the whole culture period, from very preparation of rearing culture to the end process where they could sell their product. Total shrimp which could be harvested from each pond is expected to be 150 kg shrimp. Each household could get net income about IDR 5,000,000.- every four months. This project is expected to be a pilot project to improve the economic welfare of the poor coastal community in West-Nusa Tenggara Province.
Project Beneficiaries:
This project will directly benefit the 10 poor households, especially in increasing their income. In addition, the production factors can be used to culture shrimp for another 5 years and enlarge their shrimp production.
This work could be a pilot project which later can be used as a model to reduce the poverty numbers especially, in the targeted region. In addition, if such program is upscaled, the production of shrimp in West-Nusa Tenggara Province can be increased and may contribute to shrimp export.
Priority Development Area:
Economic institutions and infrastructure
Links with Australia:
Not Available
Share this article on:
Related Article

Back to Top