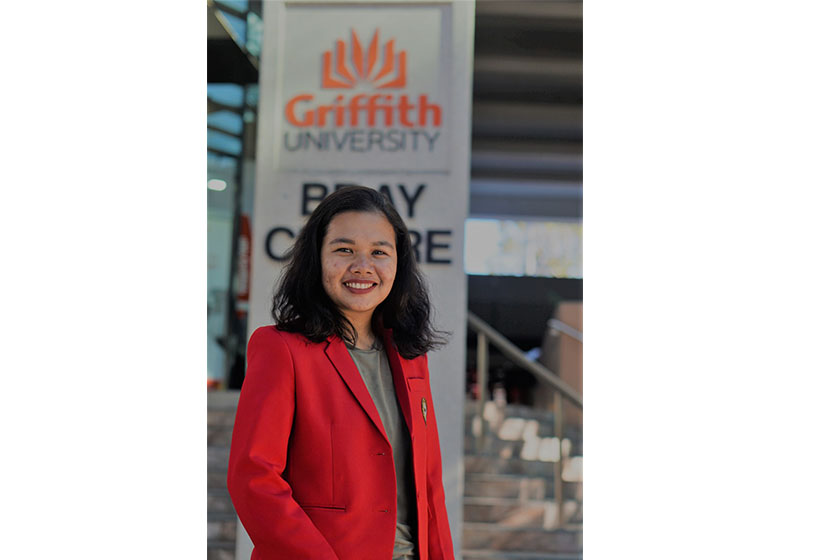 19 Aug 2019
Clearing boat wrecks in Australia, a unique opportunity through the Split-Site Master's Program
Nine students from Universitas Hasanuddin, in Sulawesi, recently had the amazing opportunity to participate in a research project investigating the management of the disposal and destruction of derelict watercraft, yachts, trawlers and boats in Queensland.
Managed by Griffith University's School of Environment and Science, in conjunction with Griffith Sciences Partnerships Office, the research project is part of the Queensland Government War on Wrecks program to protect Queensland's waterways from safety and pollution risks posed by vessels left by the owners.
The students joined other research students for a day of boating on a 20-metre Queensland Education research boat, locating wrecks and learning to use an underwater drone to look for fish life and hazards around the hulls.
This experience was made possible through the Australia Awards Split-Site Scholarship Program. Co-funded by the Australian Government through Australia Awards in Indonesia and the Government of Indonesia, this program allows potential scholars to complete two linked Master-degrees in different locations.
Gabriela Lestari Simamora was one of the nine awardees who commenced their studies at Universitas Hasanuddin for their Masters of Coastal Planning, and are currently studying at Griffith University for their Masters of Environment Protection. This particular double degree is co-funded by Indonesia's Ministry of National Development Planning (Bappenas) and Australia's Department of Foreign Affairs and Trade.
"My fellow awardees and I learned about coastal area planning and development through the economic and social lens at Universitas Hasanuddin, whereas at Griffith University, our studies focus on sustainable environment management," Gabriela said.
"At Universitas Hasanuddin, for example, we were able to learn about community development, that focuses on local community wisdom. On the other hand, at Griffith University we are learning the importance of environmental protection, in particular that of native species."
While the double degrees are for separate fields and are issued by different universities, Gabriela, who works as a Land Use and Land Utility Analyst at the Klungkung Regency Land Office in Bali, found the studies to be complementary.
"Universitas Hasanuddin also equipped us with 'smart learning'—organising subjects, study material, assignments, academic calendar on a personal site—relevant to the study system at Griffith University. Meanwhile in Australia, we had many opportunities for new experiences such as building a network with other international as well as Australian students," Gabriela added.
Participating in the War on Wrecks program was another of those experiences. The Split-Site awardees were given a special opportunity to visit a different location for the project, enabling them to gain a different insight.
"This enriched our knowledge and experience during our studies in Australia," Gabriela elaborated.
For the first two excursions, the awardees did a hands-on observation around the coastal areas. On the third site visit, they used a sonar-equipped boat to help detect shipwrecks in the shallow water.
"We located boat wrecks around coastal areas and learned to determine through ecological consideration whether to take a shipwreck inland or dispose of it at sea, to serve as coral and fish habitat," Gabriela explained.
"The excursions not only increased our knowledge of negative environmental impacts, but also the economic potential of shipwreck disposal."
"One can even apply the environmental protection knowledge I learned at Griffith University to non-coastal areas. One such example is land use or land management permit review for certain uses. The environmental condition of biodiversity is a very important consideration to factor into the decision-making process."
The Klungkung Regency Land Office is a unit under the Ministry of Agrarian Affairs and Spatial Planning/National Land Agency. It provides land information data to the national and regional governments and works with them in planning, monitoring, and evaluating spatial planning and decision making in the area.
Gabriela wishes to continue to develop an accurate, up-to-date, comprehensive, structured, and complete land information system. Up-to-date land use and allotment maps are very important in spatial zoning planning and when issuing land use permits. They also help prevent overlapping land ownership, which carries the potential of future conflict.
"To me, the Split-Site Master's program is more than earning double degrees," Gabriela said.
The program has been running since 2017 with partners from Indonesian government organisations, Indonesian and Australian universities.
"It is about the knowledge I learn from the two universities that I can apply to my line of work, sustainable regional planning." she said.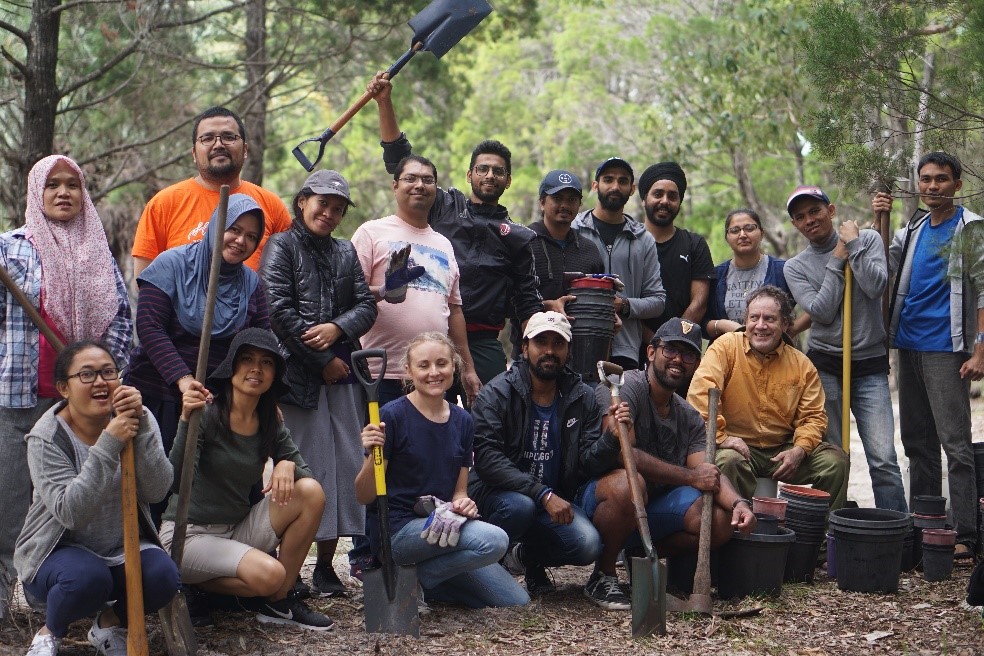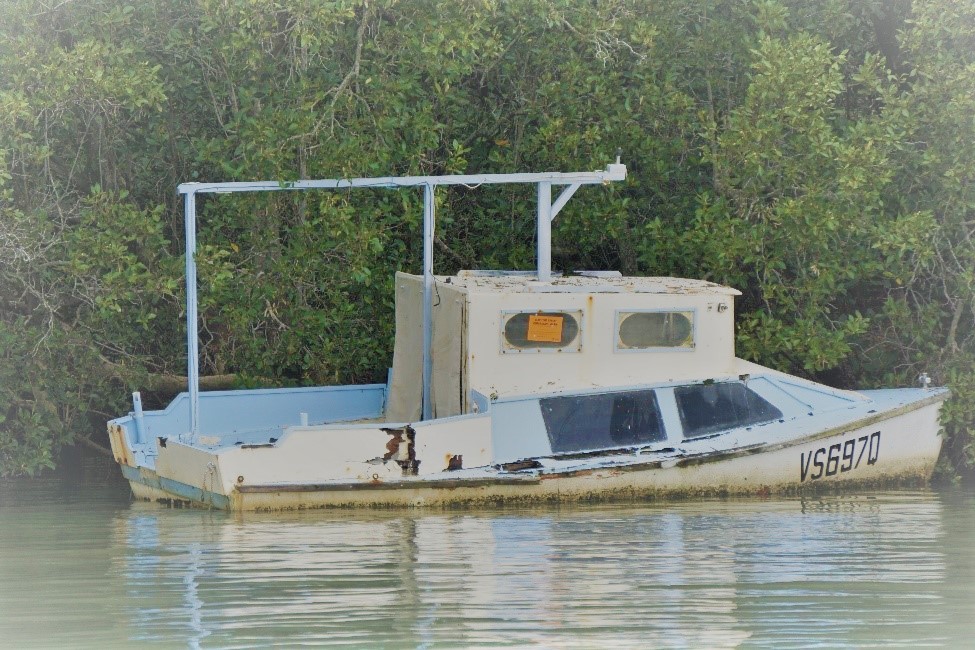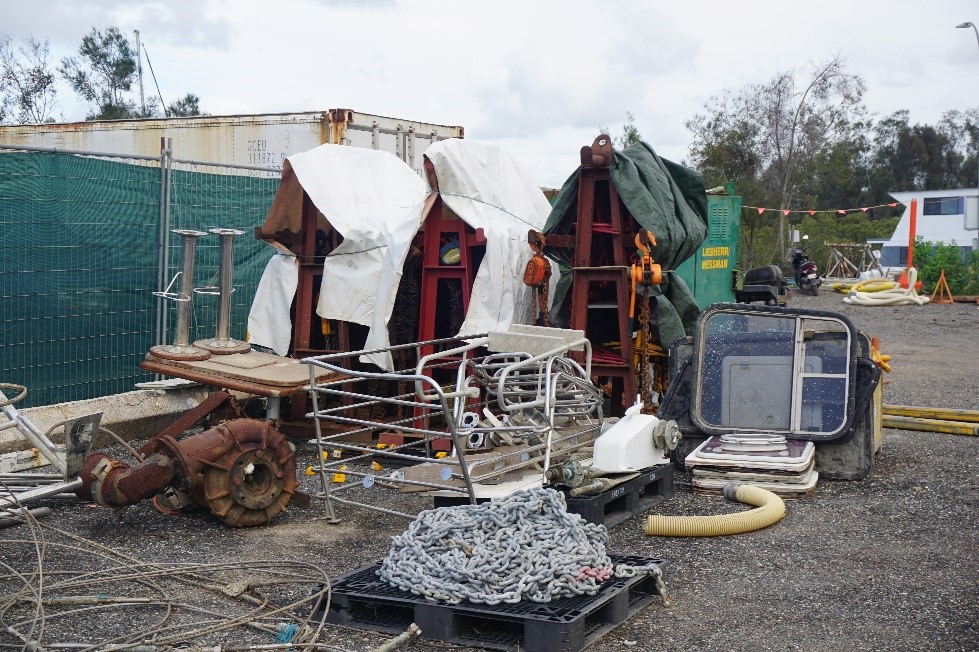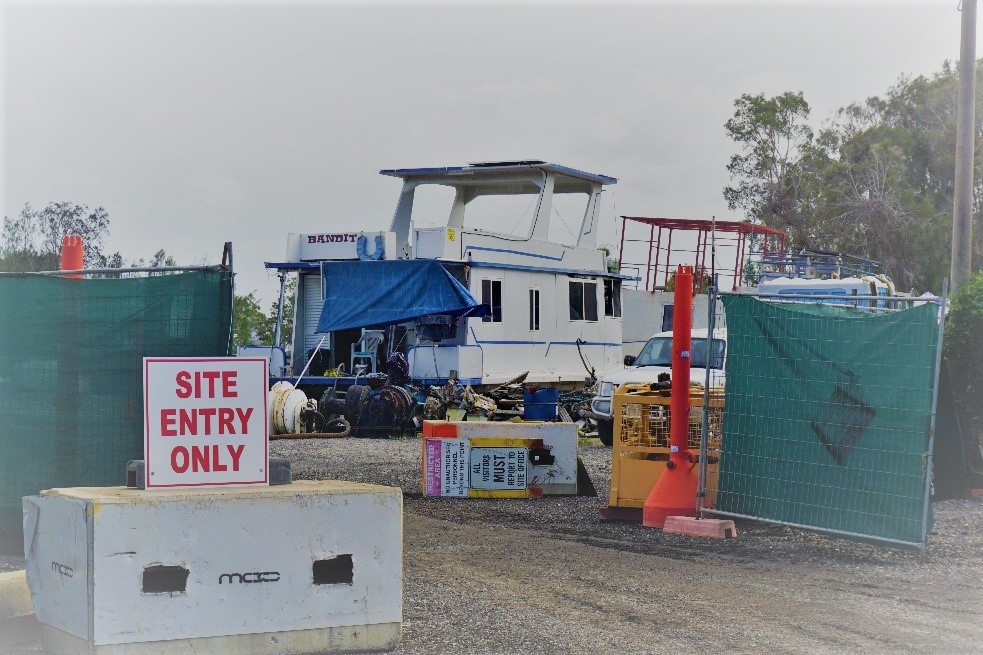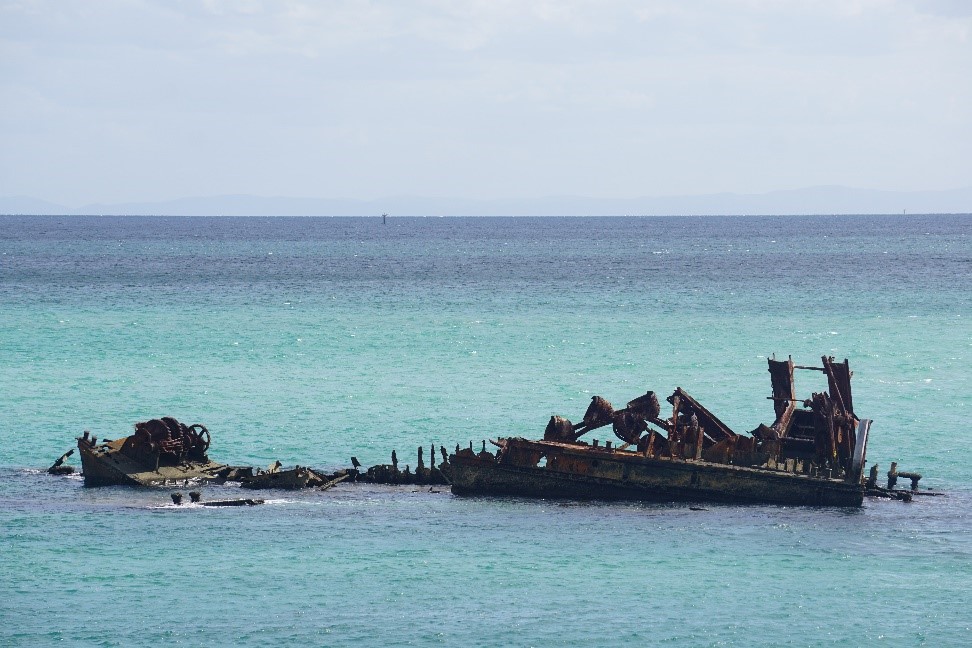 Share this article on:
Related Article

Back to Top