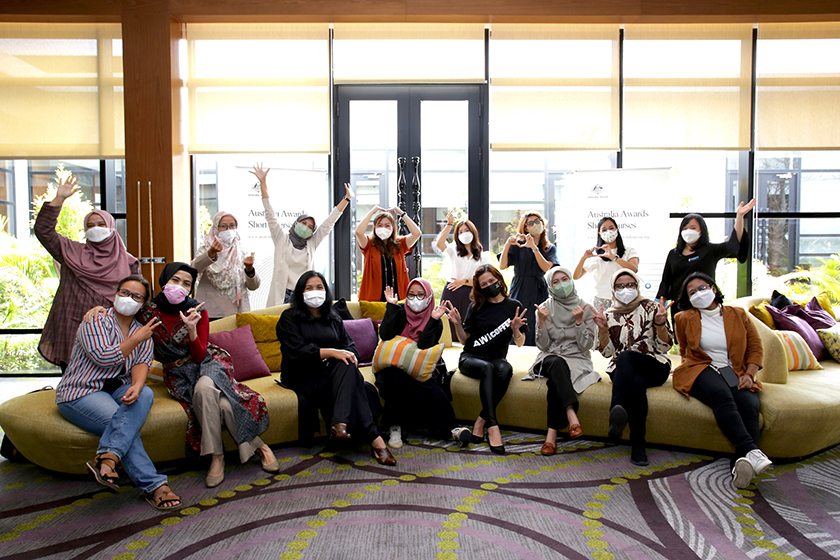 07 Mar 2022
Australia Awards Post-Course Workshop on International Business Readiness – A Course for Women-led MSMEs
Exciting ideas to support Indonesian food businesses to succeed internationally have emerged from a workshop attended by women-led micro, small and medium enterprises (MSMEs), business associations and Indonesian Government representatives.
The Australia Awards post-course workshop last week in Bogor followed the Australia Awards Short Course on International Business Readiness – a Course for Women-led MSMEs in the Food Sector, run virtually by Griffith University in September – November 2021.
The group explored the benefits of internationalisation and opportunities created by the Indonesia-Australia Comprehensive Economic Partnership (IACEPA) to expand their food businesses to Australia. At the post-course workshop, they also had the chance to meet a representative of IA-CEPA ECP Katalis, a business development program to facilitate market access.
The course also covered how to optimise technology to foster business linkages, and how to develop global marketing and branding strategies that can support businesses to enter international markets.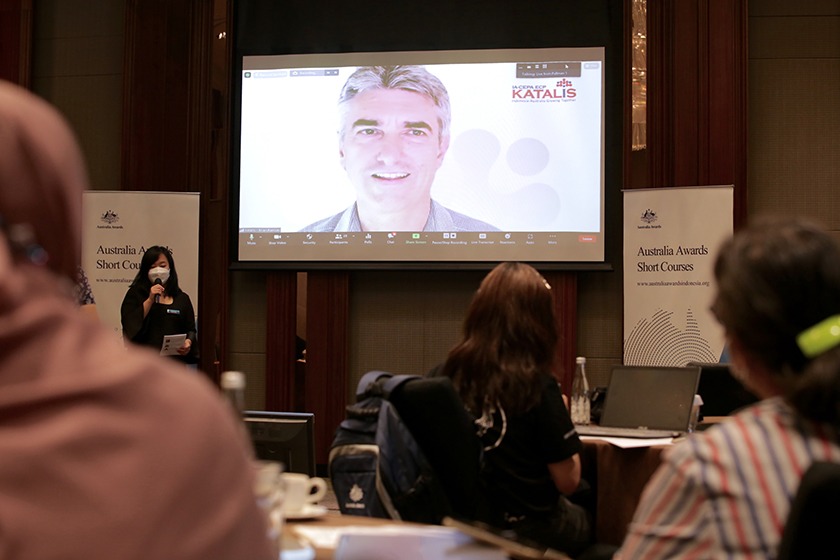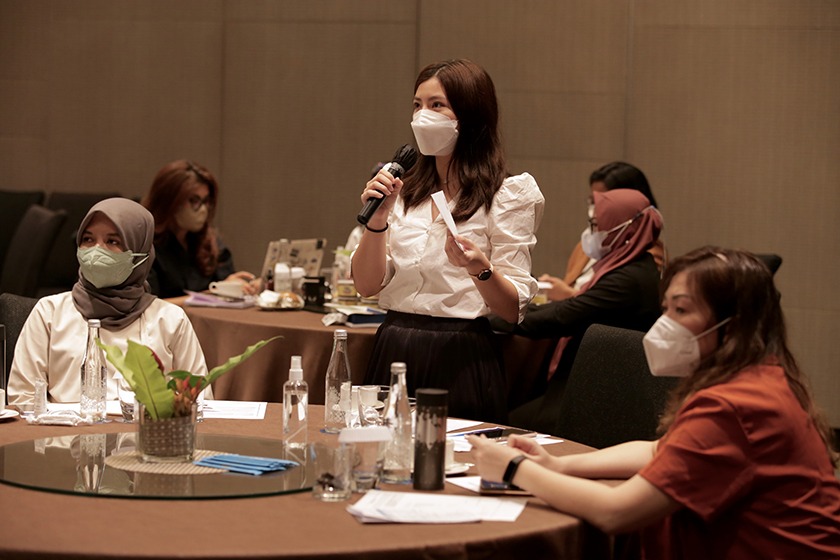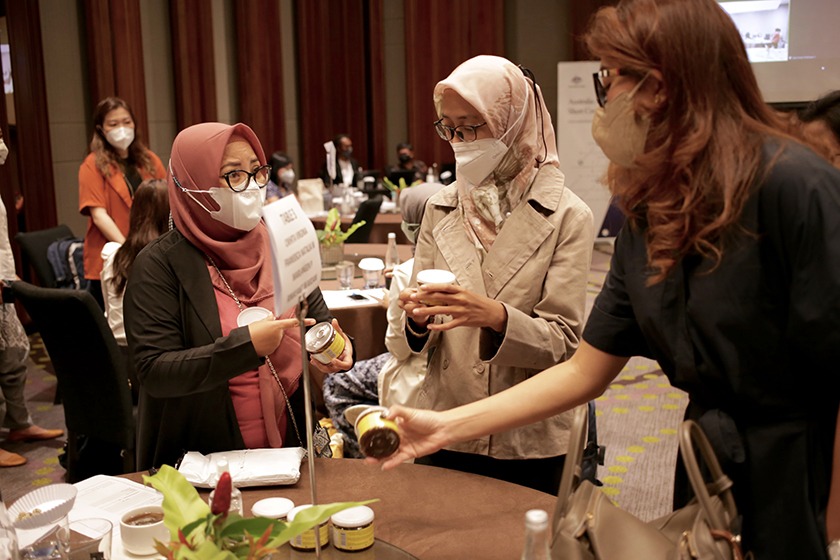 Share this article on:
Related Article

Back to Top