30 Sep 2022
Getting the First-Hand Experience: In-Australia Programs of the Australia Awards Short Courses
Welcome back to Indonesia! Delighted to hear that the participants from the following three Australia Awards Short Courses have returned safely to Indonesia: Sustainable Agri-Food System, Mainstreaming Disaster Risk Management into APBN and APBD, and Public Transport Management in Metropolitan Areas.
The course participants, who are professionals, government representatives, and researchers from all over Indonesia, travelled to Adelaide, Brisbane, Canberra, Mt. Gambier, and Sydney from August to September to gain first-hand experiences in their respective fields. The group visited Australian universities, government institutions, and industries to network, share experiences, and learn about various policies and initiatives. Happy to know they are looking forward to implementing their knowledge and contributing to Indonesia's development!
Best wishes to all participants!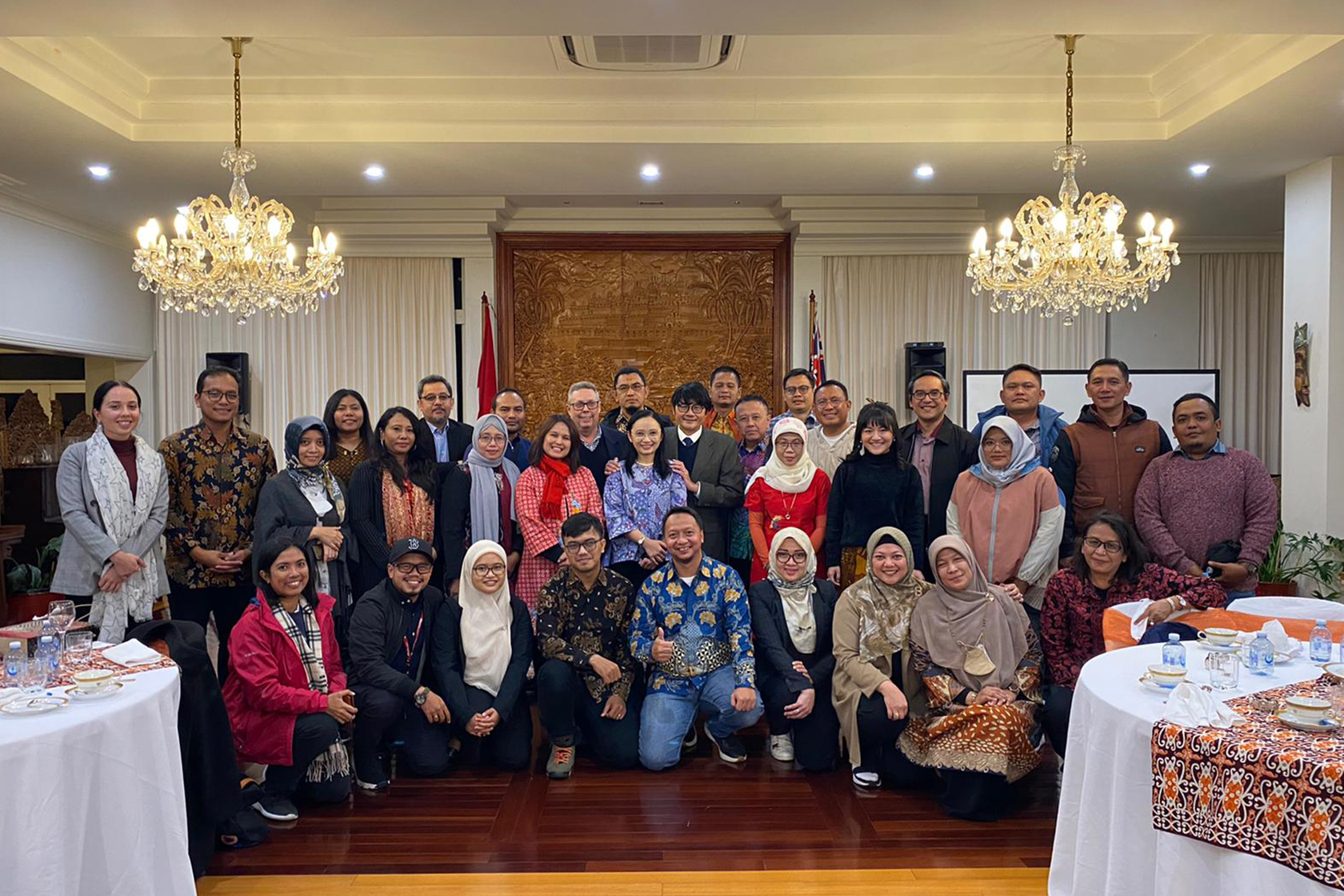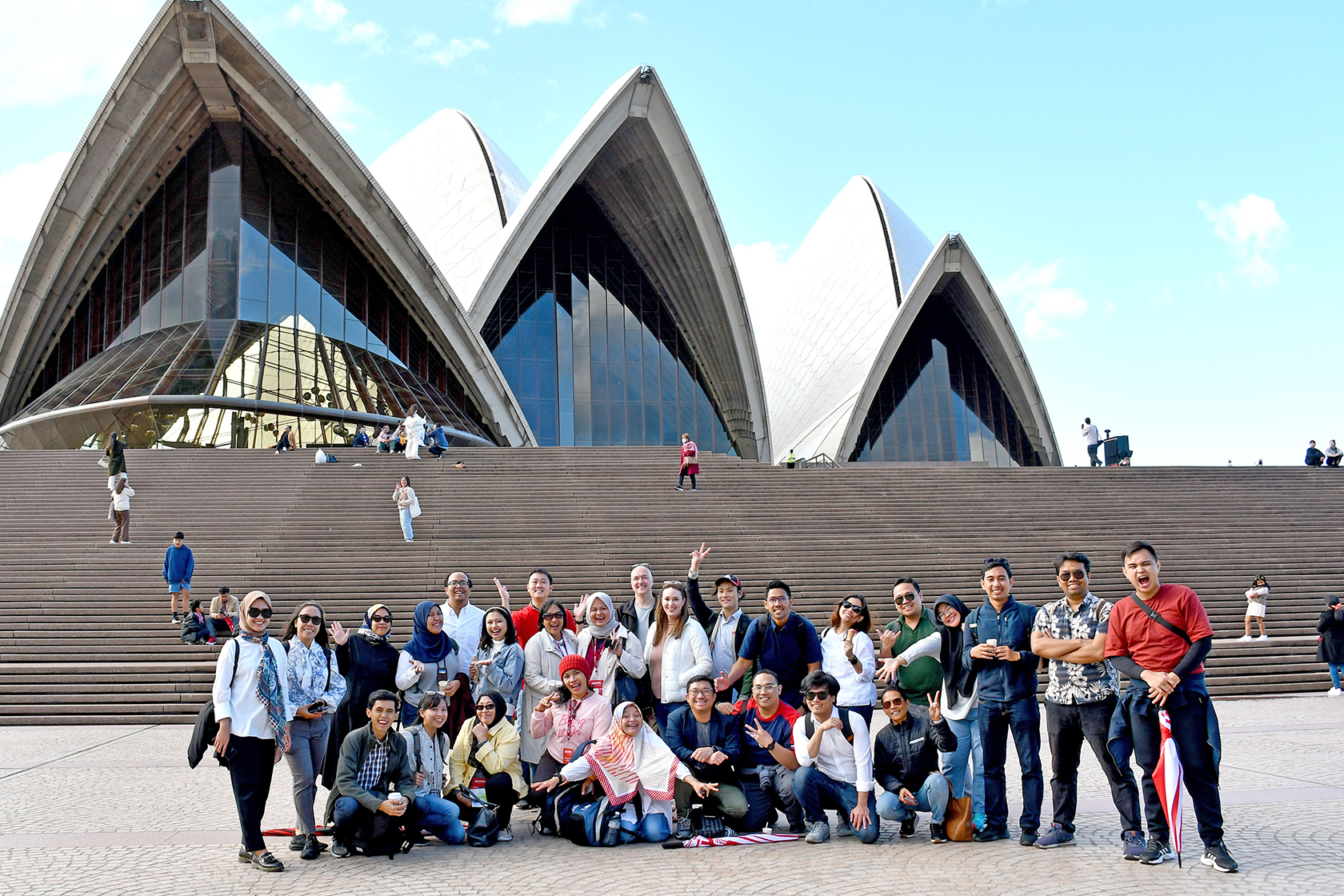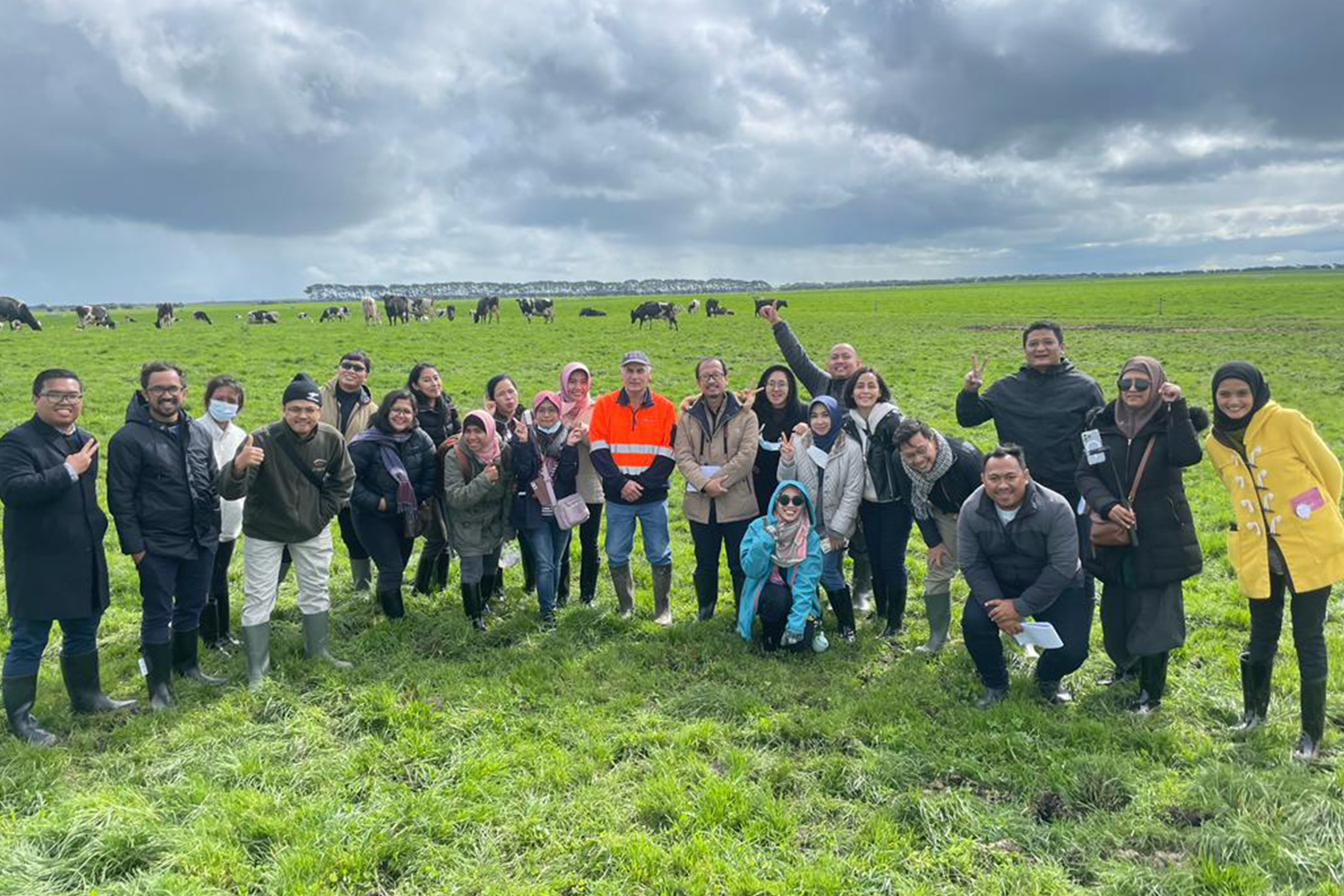 Share this article on:
Related Article

Back to Top