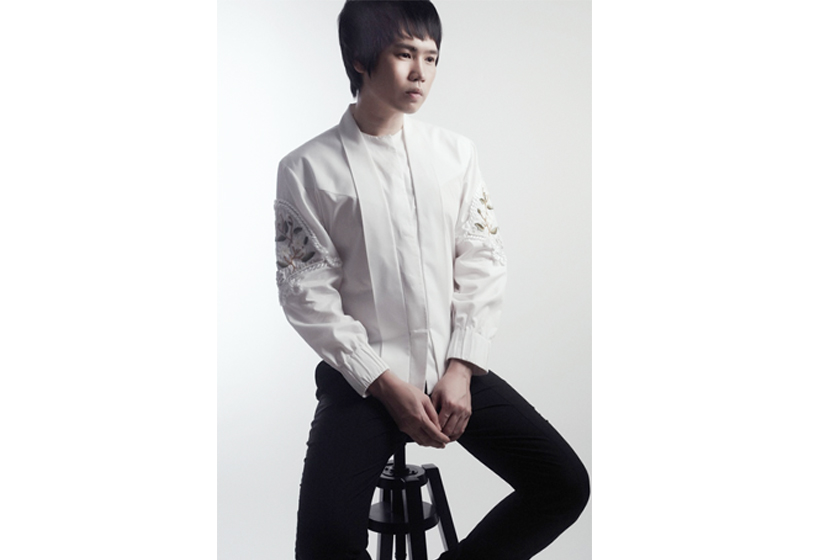 16 Oct 2017
On the Cutting Edge of Indonesian Fashion Design: Friederich Herman Susilo
Up-and-coming designer Friederich Herman Susilo believes fashion should be wearable and well-constructed. His Spring Summer collection set for Jakarta Fashion Week 2018 this month is a critical response to the homogenous ideals of the absolute beauty.
A passion for the arts and design fuelled the fire in Friederich Herman Susilo to start out as a fashion illustrator before he made a daring move to become a fashion designer and establish his own brand a few years ago.
"I was born in Malang, a small town in East Java. I've loved drawing since I was young, and I didn't have any interest in fashion," he said. "I was exposed to tailoring from my father. I was a petite kid and I couldn't find clothes that properly fit my body, so he brought me to his tailor for custom-made clothing. It made me understand fit before I understood style."
His devotion for drawing led him to work as freelance fashion illustrator in Singapore, but a call from a friend, who suggested he enter the reputable Femina Fashion Designer Competition (LPM) in 2011, changed his career path. He ended up winning first runner-up.
"A friend encouraged me to enter a fashion competition and when I checked, the deadline was three days away. I was determined and managed to finish all the preparations in two days and submitted the application on the day of the closing date. It was crazy, but some say it was just destined," said Friederich.
"Many of the emerging and young designers in Indonesia back then lacked in vision and their concept of being a fashion designer was confined to being a dress maker, by catering to custom-designed clothing that would satisfy their clients' needs.
"The fashion designer on the other hand is the creator of new design. What is the trend for the next season? What colour? What will be the silhouette? We must dictate and translate it into a fresh collection."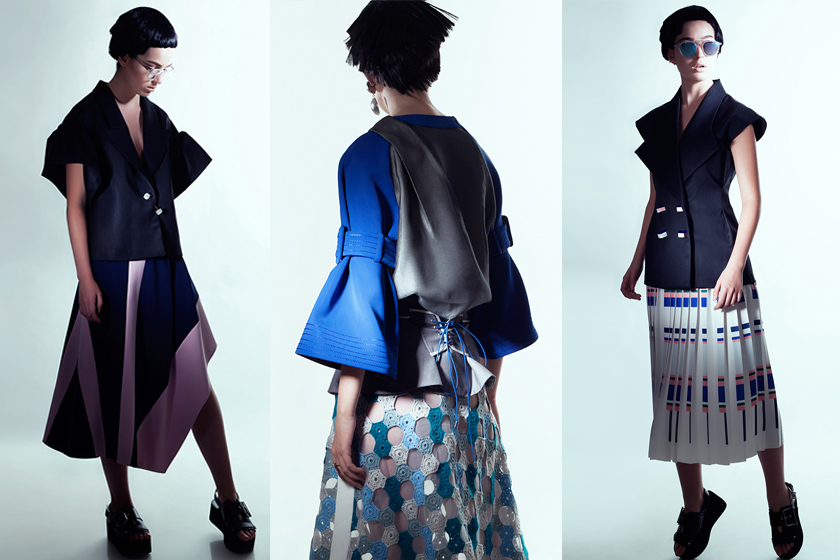 A Bachelor of Arts in Fashion Design graduate from the University of Huddersfield in the UK, Friederich's designs mix masculine and feminine influences that accentuate clean, sharp lines, elegance in simplicity and ultra-contemporary style for the premium market.
Friederich was awarded an Australia Awards scholarship to participate in a fashion short course, run by Queensland University of Technology's School of Fashion in Brisbane earlier this year.
"The International Business Readiness workshop in Australia provided me with a comprehensive overview of the business side of fashion, packed with site-visits, interesting seminars, and retail experiences. The program defined in a clear and essential way the young fashion entrepreneurs' must-do list and showed me 'the what' and 'the how' to become successful in the international market," he said.
In Friederich's view, it is important for Indonesian designers to be held to the same high standards as international brands.
"Being a fashion designer is not an easy task, we have to predict the upcoming trends, what colour will be popular, what kind of silhouette, every six months. Staying true to your vision and not being easily influenced," he added.
In 2015, Friederich along with other internationally-celebrated Australian alumna Peggy Hartanto and Toton Januar, winner of the prestigious International Woolmark Prize for Womenswear category in the Asia region, set up a multi-brand concept store ARA Jakarta.
With the help of a former fashion editor, Jo Elaine, the first of its kind store, located in the upscale suburb Kemang, in South Jakarta, was designed to be a fluid space, hailing future collaborations that extend beyond fashion.
Recently, they collaborated with fellow Australian alumnus Alvin Tjitrowirjo, a product designer, showcasing contemporary furniture with an Indonesian heritage at the ARA Jakarta space.
"The concept for ARA is a blank canvas to open the door for collaborations with other creative minds. We could collaborate with interior designers, graphic designers, fashion illustrators and so on," said Friederich.
"We want to build a home for Indonesia's emerging labels that values unwavering dedication to high-quality products."
To take a peek at his collection on Instagram, visit: https://www.instagram.com/friederichherman/?hl=en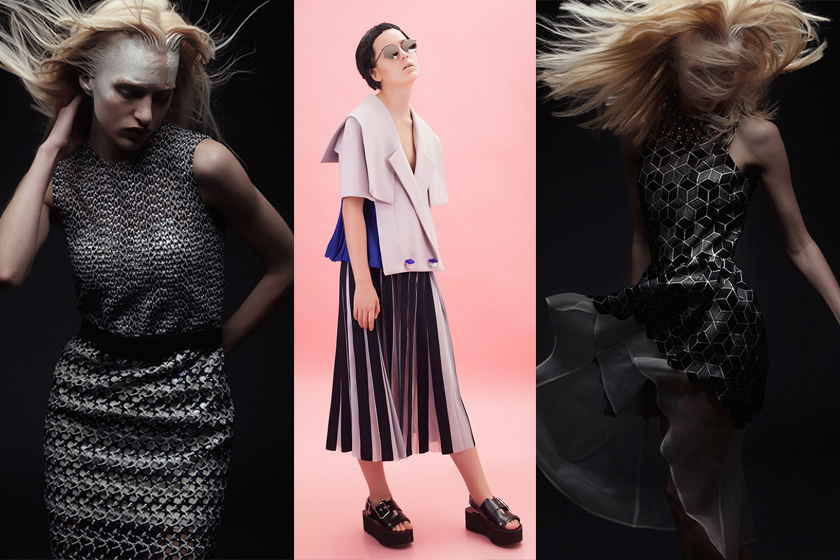 Share this article on:
Related Article

Back to Top