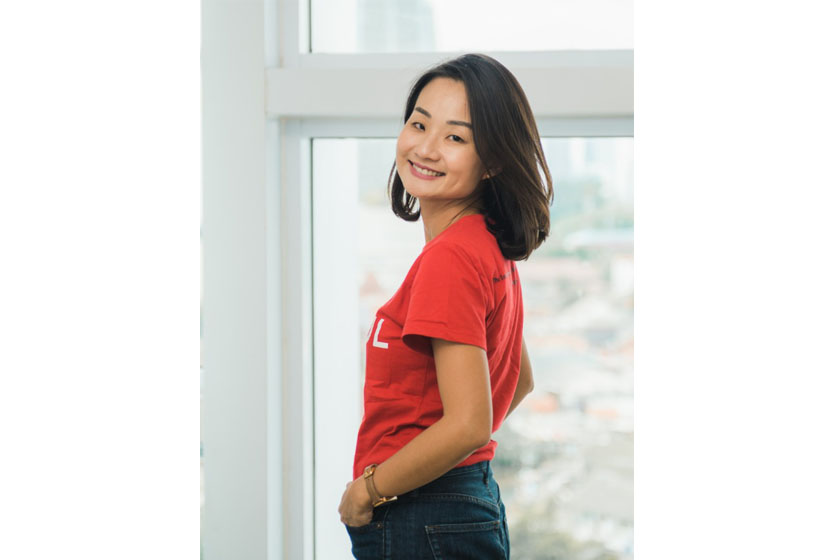 31 Oct 2019
1000 Digital Start-ups: Engines of Indonesia's Economic Future
In mid 2019, the Indonesian Government re-launched the 1000 Digital Start-up National Movement, a five-year plan it initiated in 2016 to inspire the younger generation of entrepreneurs to drive the economy through technology and innovation.
Faye Scarlet Alund is CEO and Co-founder of KUMPUL, the National Coordinator of the Movement organising the series of events across 10 cities in Indonesia. KUMPUL—which means "gathering" in Indonesian—is a co-working organisation running impactful programs for entrepreneurs through more than 40 co-working networks across Indonesia.
The target is to have 1000 people registered per "ignition" (or launch) at each city, ideally processing 10,000 people each year, but the response has far exceeded expectations. Within 1.5 months of the launch, the applicants reached 39,000.
The 1000 Digital Start-up National Movement involves two batches of participants per year, each carried out in six phases spanning six months. Phase one is the ignition, a seminar to inspire participants. Then comes networking to look for teams, followed by workshops where participants will learn about design thinking and market validation among other things. The fourth phase is the head sprint where participants will create prototypes, followed by bootcamp, where they will be drilled on how to be a business, a team, and a start-up. The last phase is incubation at co-working space partners at each respective cities.
Ideally, each city will produce about 20 start-ups per batch, said Faye, who holds a Master of Peace and Conflict Studies from the University of Sydney under the Australian Government funded Australia Awards Scholarships.
"During this whole process, the applicants will be processed and curated. Some will proceed and some will be eliminated. These start-ups will have been conceived from ground up," Faye said.
"The failure rate will be high and the target has been intentionally set high to account for this, but the 1000 Digital Start-up National Movement is not about producing 1000 unicorns. What we really are aiming for is to create a movement spanning thousands, even millions of people. It's about altering the mindset," elaborated Faye, who is also the President of the Indonesian Co-working Association.
"Indonesians need to dream big, dream wild, think in unconventional ways to solve an issue. These 1000 start-ups are engines to process dreams into reality, for people to have the courage to simply go ahead and just to take that first step. Our duty is to inspire entrepreneurs or start-up founders so they can better grow and develop."
To inspire the participants to dream big, KUMPUL strives hard to bring high calibre speakers to each city, including McKinsey & Company, Google, Bukalapak, Telkomsel, Gojek, and Grab.
"We want to raise the benchmark, exposing the youths to the thought processes of those who are already game changers," said Faye, who is also an alumnus of the Transformational Business Leadership short course held in Sydney, with funding from the Australian Government through the Australia Awards scholarships.
The Ignite the Nation event in Jakarta featured entrepreneur heavyweights such as Erick Tohir, Head Commissioner of Mahaka Group; Wishnutama, Creative Director of Asian Games; Achmad Zaky, CEO of Bukalapak; Ferry Unardi, CEO of Traveloka; and William Tanuwijaya, CEO of Tokopedia during the "Successful Dream Chasers" session.
Meanwhile, the "Priority Sector Mentors" session featured Rudiantara, then Minister of Communication and Information Technology; Sri Mulyani, Minister of Finance; Susi Pudjiastuti, then Minister of Marine Affairs and Fisheries; Thomas Lembong, then Head of the Indonesian Investment Coordinating Board; and Triawan Munaf, then Head of the Indonesian Agency for Creative Economy.
The interest far exceeded the venue's capacity of 6000. "There were actually 15,000 who registered for the kick-off event in Jakarta," said Faye.
This was not KUMPUL's first involvement with the movement. Back in 2016, KUMPUL participated in the local 1000 Digital Start-up National Movement in Bali. When the Indonesian Government re-evaluated the best approach to ensure success for the movement, they realised that they needed to engage the co-working platform and community as it establishes and builds the start-up ecosystem in each city, Faye said.
The plan is to expand to 20-25 cities across the nation next year, but for those outside of this year's ten target cities, there are already online courses and videos on how to establish a start-up. To keep the start-up ecosystem sustainable, KUMPUL is also curating and engaging local strategic partners at each city to provide support.
"Entrepreneurs can scale up and provide job opportunities," Faye said. "They are not simply self-employed. They will be the ones who drive the economy."
Photos courtesy of Gerakan Nasional 1000 Startup Digital Indonesia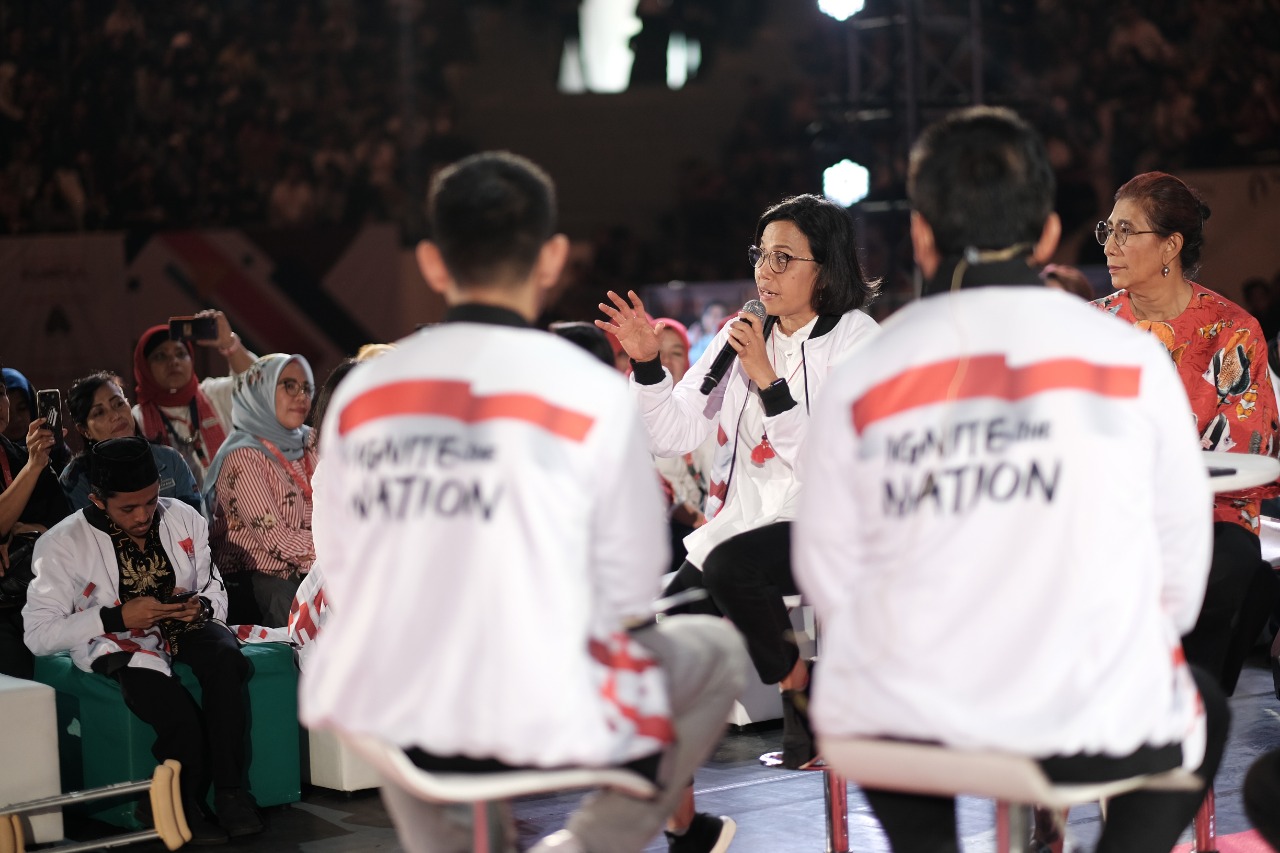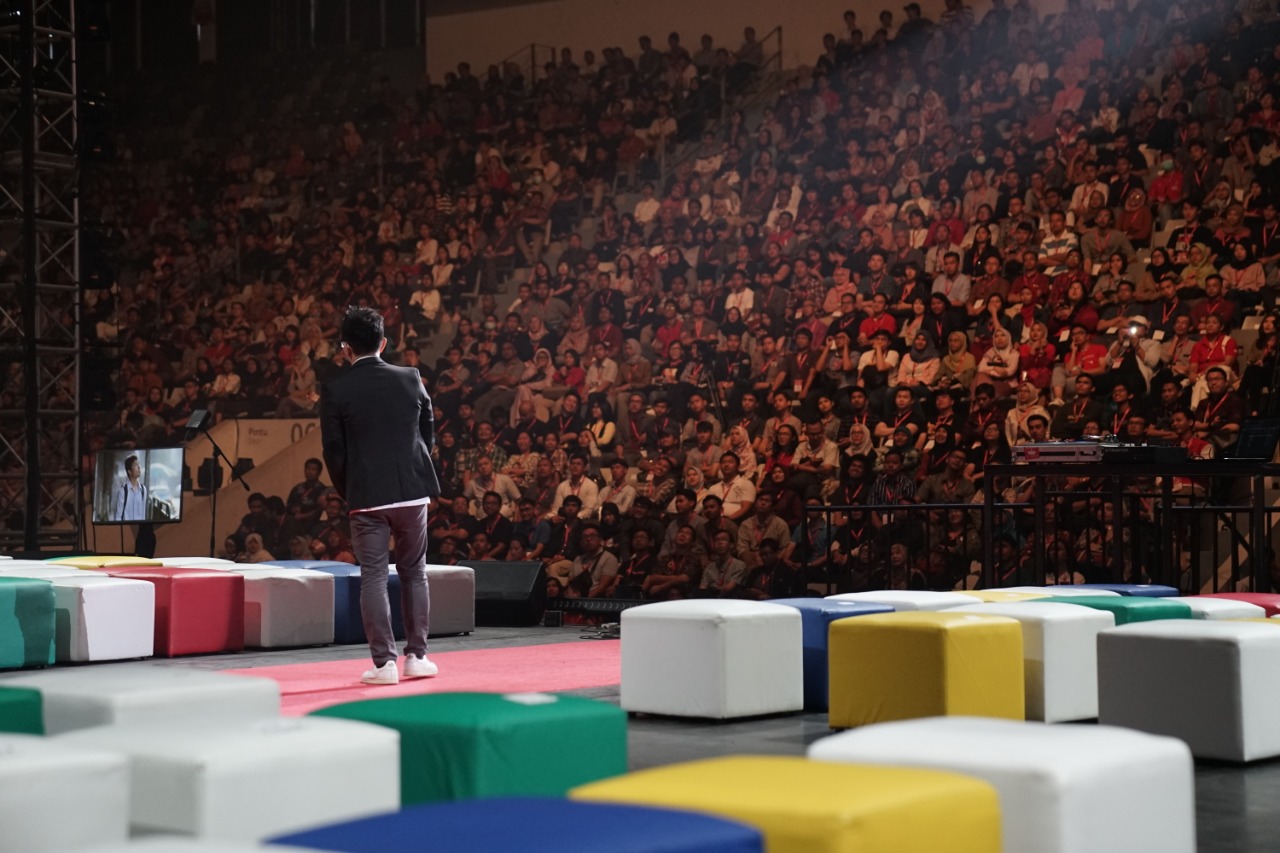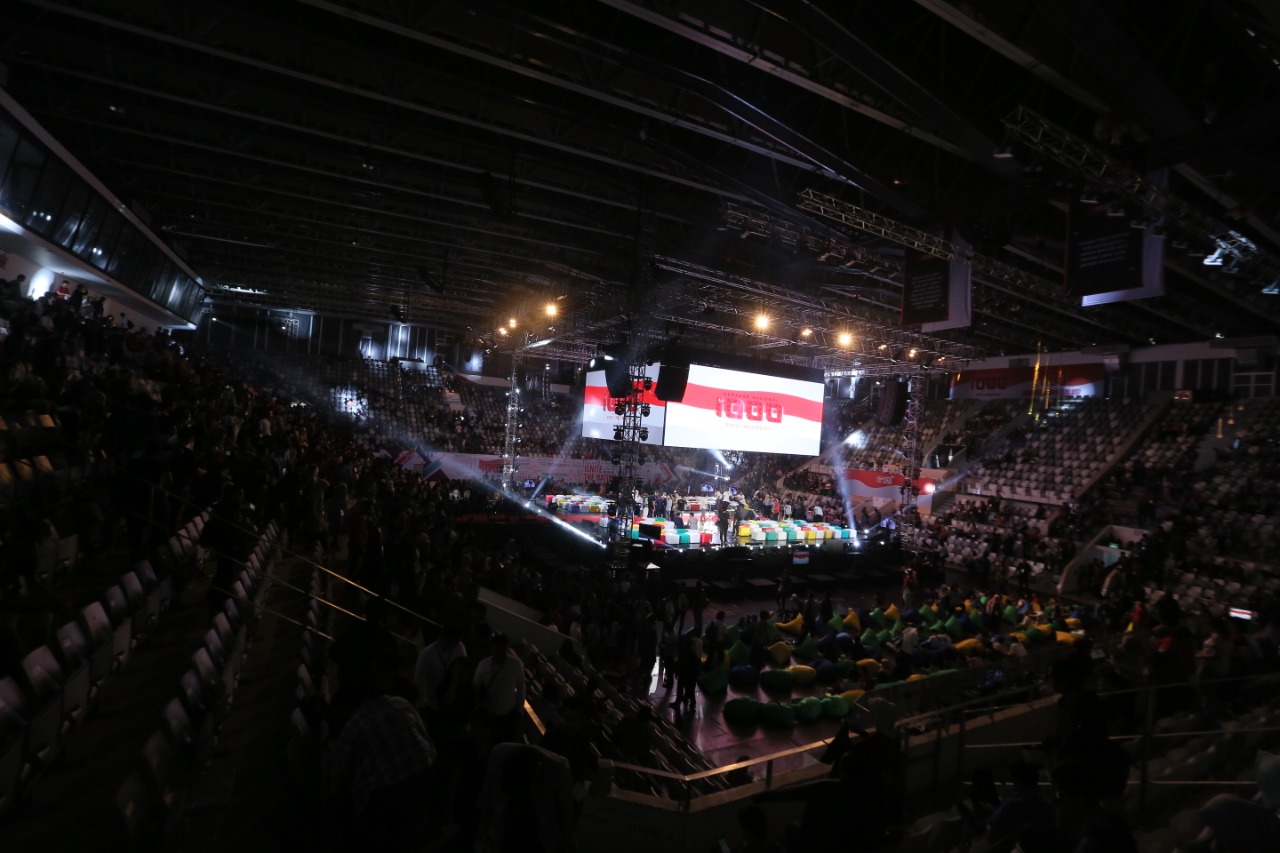 Share this article on:
Related Article

Back to Top