03 Sep 2019
Mushroom Mycelium Technology: a Biodegradable and Sustainable Construction Material
Mycotech, an Indonesian social entrepreneurship start-up based in Bandung, West Java, is creating affordable, durable, recyclable and eco-friendly building materials out of agricultural waste by applying mushroom mycelium technology.
"Mycelium is the vegetative part of a fungus or fungus-like bacterial colony, consisting of a mass of branching, thread-like hyphae, or long, branching filamentous structures," explained Adi Reza Nugroho, co-founder and CEO at Mycotech. A common example of mycelium's binding power is the way soybeans are 'glued' together in a block of tempeh.
From Mycotech's humble start in a home kitchen—using a pressure cooker to experiment with the binding properties of mushroom mycelium—Mycotech is now set to send its first shipment of entry doors for residential homes made from recycled palm oil waste to Australia in September 2019.
The research on the use of palm oil production waste material and the subsequent fire testing of the end product were made possible by funds from the Government of Australia through the Australia Awards Alumni Grant Scheme, as well as from the DBS Foundation Social Enterprise Grant Award 2017 and 2018.
Mycotech had previously used woodchips or sawdust and sugarcane waste product to produce particle boards, producing upwards to 4,000 kilograms of particle board per month with the help of two mushroom farmer groups in Bandung, which consisted of 270 farmers, 64% of them women.
"We wanted to explore other source material options, not only for applications other than particle boards, but to also meet increasing demand. A lot of people from overseas are interested in our product as we're trying to solve a global issue," Adi said.
Traditional construction materials such as cement and steel are usually sourced through mining, which erodes mountains and contributes to pollution. Most conventional materials such as gypsum boards and clay bricks end up in landfills, are non-biodegradable, and contribute to significant amounts of greenhouse gas throughout their life-cycle. The extraction, processing, transport and installation of traditional construction materials also consume large quantities of energy and water.
"Mycotech's building panels and insulation materials are up to 80% cheaper to produce compared to conventional materials. The short production cycle of 14 days also makes it sustainable," Adi explained. Despite being 100% biodegradable, the materials are sturdier, lighter, and Class A fireproof while having buoyant characteristics, which makes them easy to transport, cutting down on the carbon footprint.
Mycotech's use of agricultural waste also helps provide a solution for a common issue the agricultural industry faces in regards to waste management. The amount of palm oil waste produced by the palm oil plantation in South Sumatera that supplies Mycotech is a staggering nine tons per hour.
"The cost of managing the waste can be costly for the plantation. They have to dispose it according to regulations and can't simply burn the waste. If they don't comply, the government will revoke the company's operating permit, which can cause a loss of almost AUD 21,000 per day for the company," Adi elaborated.
Mycotech was able to recycle the waste into particle boards that are thinner and stronger compared to Mycotech's previous source materials. Mycotech is continuously exploring other application, with the most recent one being fashion materials. Mycotech currently holds three patents in Indonesia, two for the mycelium production process, and another for the mushroom leather material.Recently, they successfully raised enough funds through a crowdfunding site to produce watches with mushroom leather straps.
When Mycotech first started on a lab scale, it was the Indonesian Ministry of Research and Technology that helped with the research funding. "We also had the opportunity to visit the United Kingdoms to study and learn how to commercialise our technology," Adi said.
The drive to learn didn't end there. In 2018, Annisa Wibi Ismarlanti, one of Mycotech's five co-founders and its CFO, was awarded an Australian Government-funded scholarship to participate in the Australia Awards Start-up Ecosystem short course at Flinders University in South Australia. The same year, Adi was awarded the same scholarship to participate in the Australia Awards International Business Readiness short course at Queensland University of Technology.
"I learnt how to scale our business globally. The short course equipped me with better knowledge on how to pitch, deal, and negotiate," Adi said. What he found most beneficial, however, was the networking and experience, learning from the successes and failures that other awardees and the mentors shared.
Mycotech was able to leverage on the newly established network. The fire testing of Mycotech's first door export to Australia was carried out with the help of a PhD candidate at Queensland University and the door application pilot testing was done with an Adelaide builder.
Mycotech also had the chance to collaborate with other awardees on mushroom farming training; run a carbon footprint analysis with Decorum, an Adelaide based environment consultant; work on the mushroom leather post treatment process with an Australia Awards Scholarships alumnus with a degree in chemical engineering; and even hire the alumnus as their newest employee.
The potential for creating job opportunities is immense. Mycotech employs local mushroom farmers to help produce the base material before it undergoes further processing at Mycotech's facility. The Indonesian Ministry of Agriculture 2018 survey noted 58,597 mushroom farmers across Indonesia and 120 million tons of agricultural waste being produced annually.
Mycotech is already thinking ahead in terms of scale up and plans to stay true to their core value of environmentally friendly production and employing locals. If the need arises, Mycotech plans to build facilities next to the agricultural waste source to reduce carbon footprints, while retaining the original local mushroom farmers for research and development purposes.
Mycotech isn't the only who believes in this endeavour. Since its conception, Mycotech has collaborated or received support from ETH Zürich, Future Cities Laboratory, Karlsruhe Institute of Technology, Block Research Group, the Indonesian Agency for the Assessment and Application of Technology, as well as Institut Teknologi Bandung.
"Even the conventional construction material companies have shown support for our cause," Adi enthused. Most recently, Mycotech has received seed round investment from an investor from the traditional construction industry and a venture capitalist.
"While our current focus is as a commodity enterprise, we are looking into licensing the technology in the future," Adi said.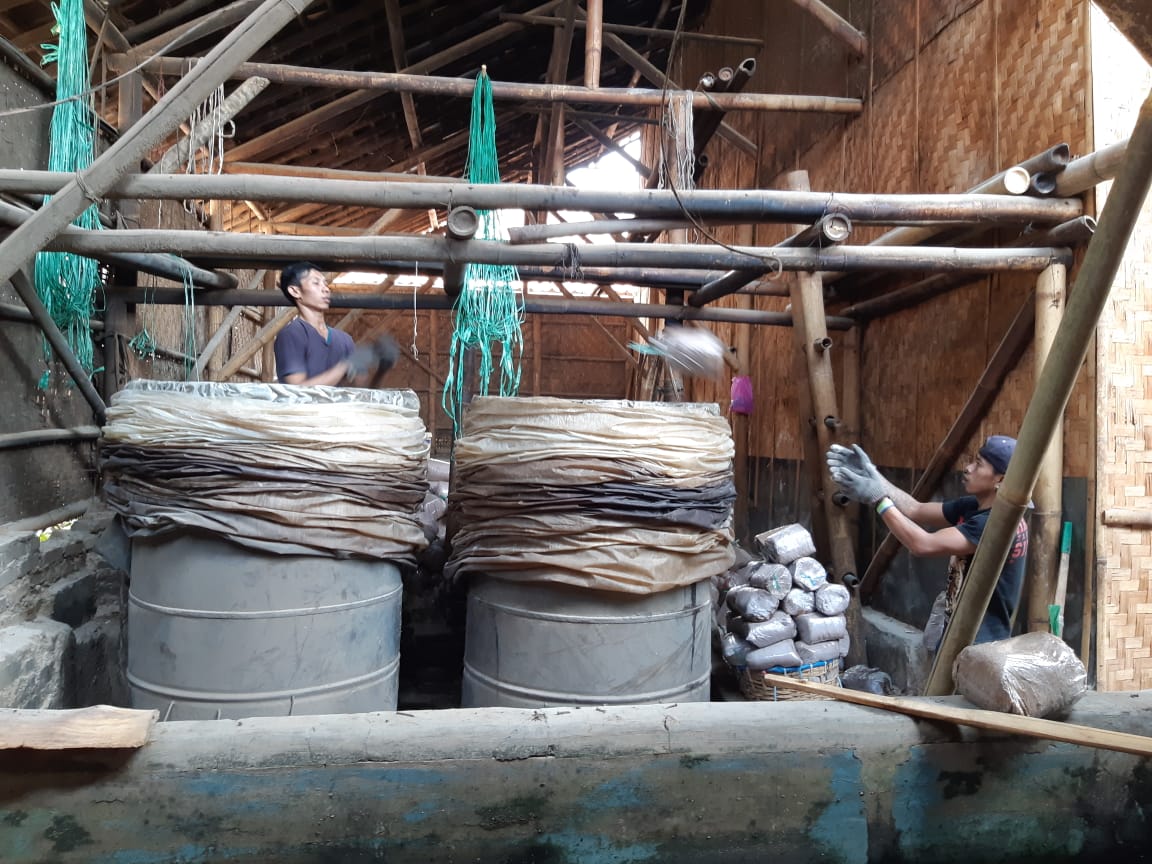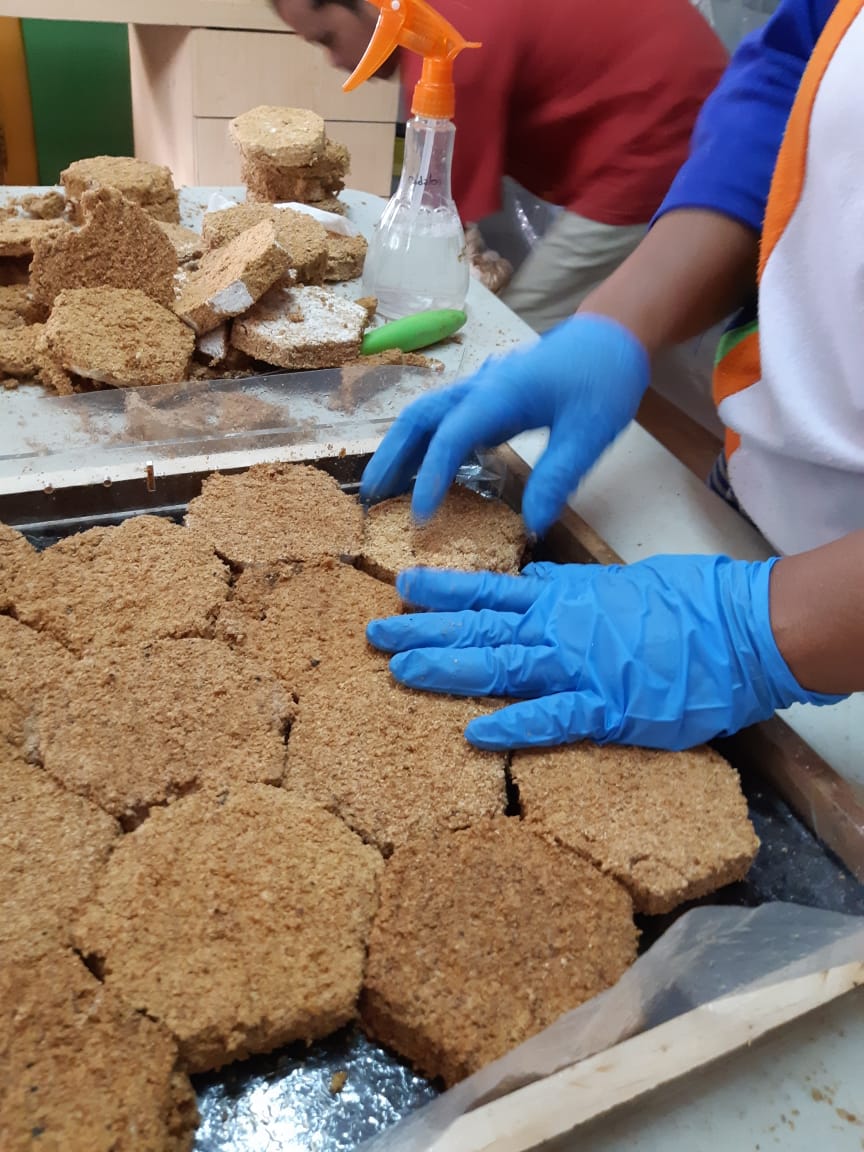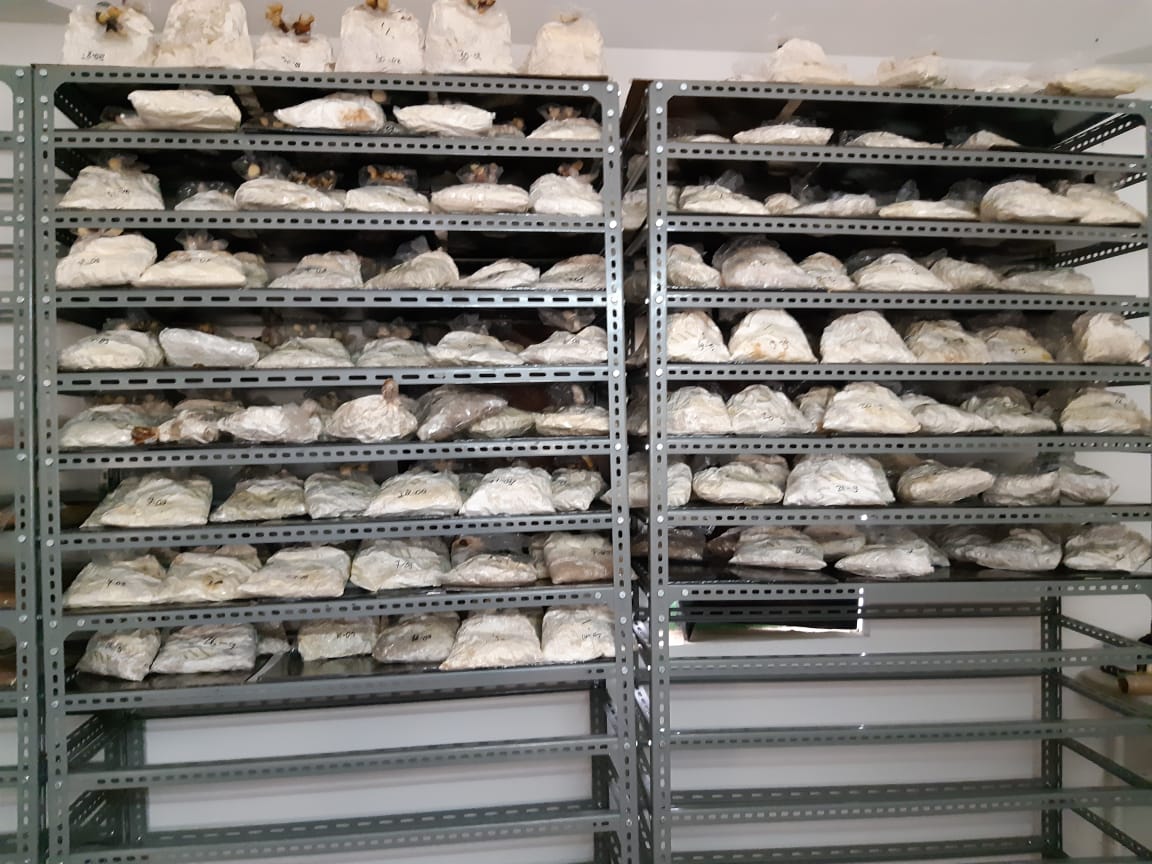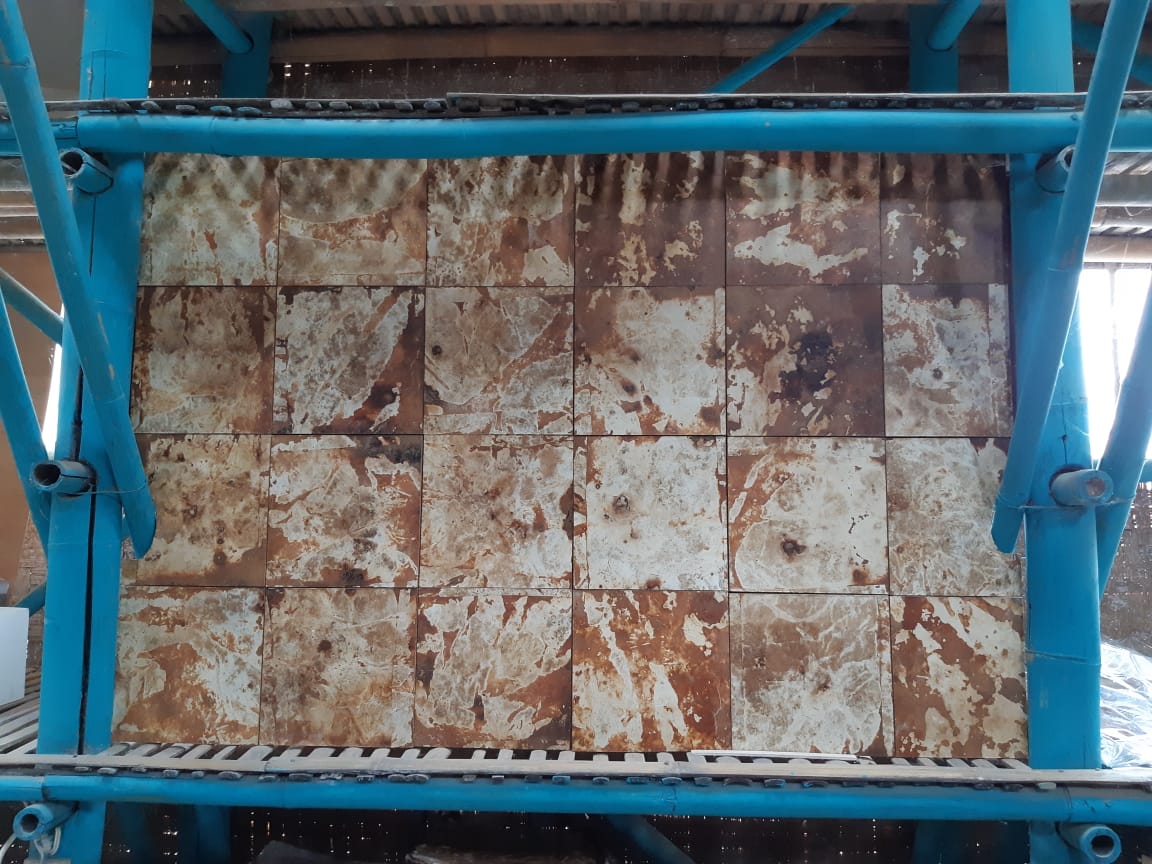 Share this article on:
Related Article

Back to Top