PAIR Virtual Summit by the Australia-Indonesia Centre (AIC)
PAIR Virtual Summit by the Australia-Indonesia Centre (AIC)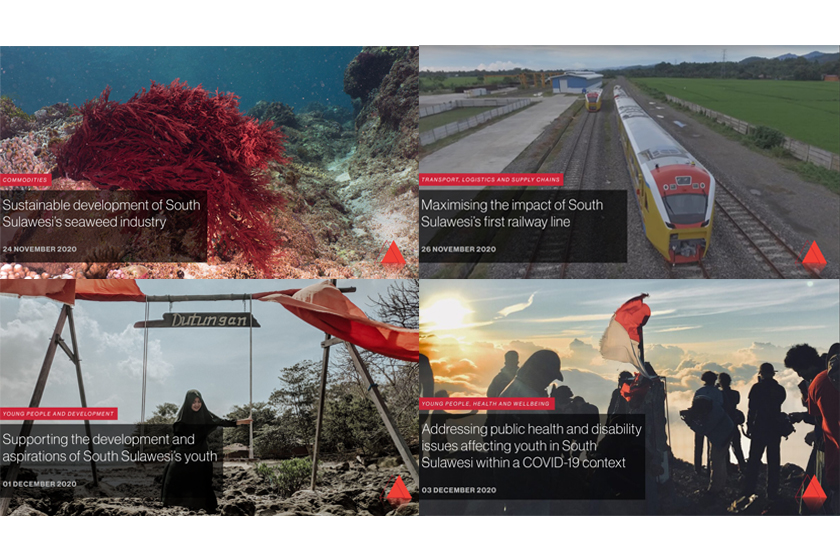 The Australia-Indonesia Centre (AIC) will be presenting their first digital annual summit to hear directly from researchers, policymakers, industry, and community partners who have made their flagship Partnership for Australia-Indonesia Research (PAIR) possible.
PAIR brings together researchers from Australia and Indonesia to develop evidence on ways to improve the livelihood of communities in South Sulawesi. The four major collaborative projects are designed to support the province's inclusive and resilient growth, and provide insight on nation-wide development challenges in the midst of the COVID-19 crisis.
Each day of the summit will include a policy forum discussing key topics with its expert advisors, followed by a research forum to showcase current findings and outline future activities.
Key figures from the Indonesian Government, the South Sulawesi Government and the Australian Government will deliver remarks throughout the summit.
Below are the schedules for each day of the PAIR Digital Summit: