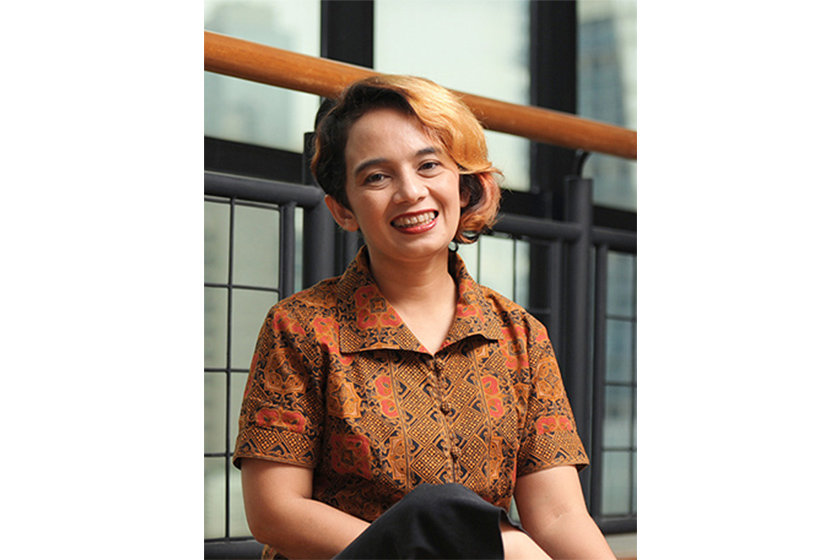 08 May 2018
Empowering Women Domestic Violence Survivors
Project Leader: Sylvia Yazid
University: Monash University
Lead Organisation: COE SMED, LPPM, Parahyangan Catholic University
Collaborating Organisations: SAPA Institut
Project Location: District of Bandung West Java
Activity Type: Training, workshops, seminars
Sector: Small and medium enterprise development
Project Objectives:
To strengthen the economic and social capacities of women community leaders and women domestic violence survivors through trainings on social entrepreneurship
To develop a community-based social entrepreneurship model that can be applied in the target area and other surrounding areas
To strengthen the current community-based institution as the main pillar of social entrepreneurship activity
Project Description:
This project will develop the economic potential of women survivors of domestic violence. When these women develop their economic potential, they can rebuild their confidence and gain a higher position and stronger role in the family and community. In the long run, strengthening the capacity of community leaders and developing a community based social entrepreneurship model for women survivors leaving in rural areas will lead to sustainability of the initiative and possible scaling up and duplication of the program in other areas. The community-based model can minimize the risks for women of not being able to make their own economic decisions and further exploitation by their families, particularly the abusive husbands. UNPAR's COE SMED will support this initiative by providing the knowledge and skills needed and assist the development of a community based social entrepreneurship model.
Project Beneficiaries:
The beneficiaries are women survivors of domestic violence, their children and families, and surrounding society.
Priority Development Area:
Effective economic institutions and infrastructure
Social Inclusion Priorities: Gender
Links with Australia:
A number of Australian government aid programs, such as MAMPU, focus on women empowerment. We hope this project can be scaled up with other Australian funding. There is also the possibility to host Australian exchange students in a fieldwork program in the targeted area. The exchange students would come through ACICIS program (Australian Consortium for "In-Country" Indonesian Studies).
Relevant Facts:
Since 2005, SAPA Institut has assisted the establishment of Community Service Centres for women, men and teenagers in villages in the district of Bandung. The centre for women, Bale Istri, has conducted economic empowerment for 56 women domestic violence survivors (out of 339 cases in 2012-2015). As an effort to further develop the women survivors' economic independence, one of SAPA's programs is the development of women entrepreneurship.
Publication :
https://kabarkampus.com/2017/04/dosen-unpar-raih-alumni-grant-dari-pemerintah-australia/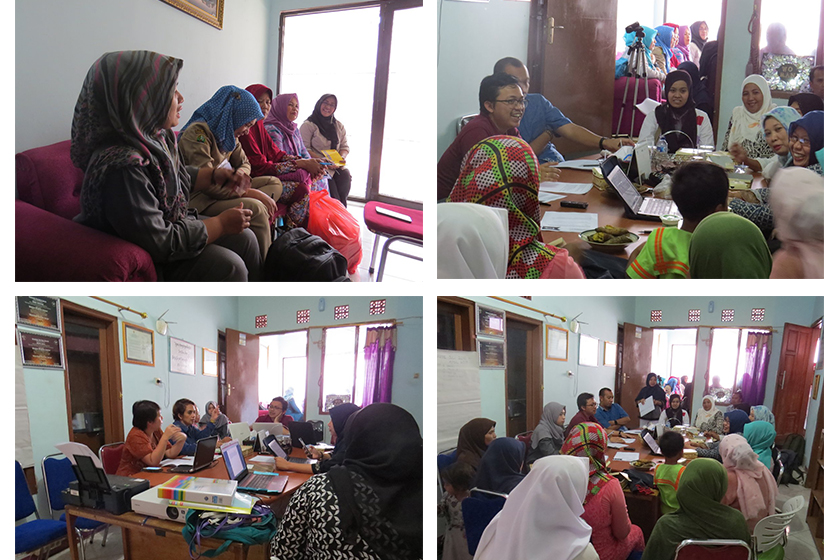 Share this article on:
Related Article

Back to Top