Congratulations to OzAlum, Prof Reini D Wirahadikusumah and Ipi Maryati Kuding for Their Achievements
Congratulations to OzAlum, Prof Reini D Wirahadikusumah and Ipi Maryati Kuding for Their Achievements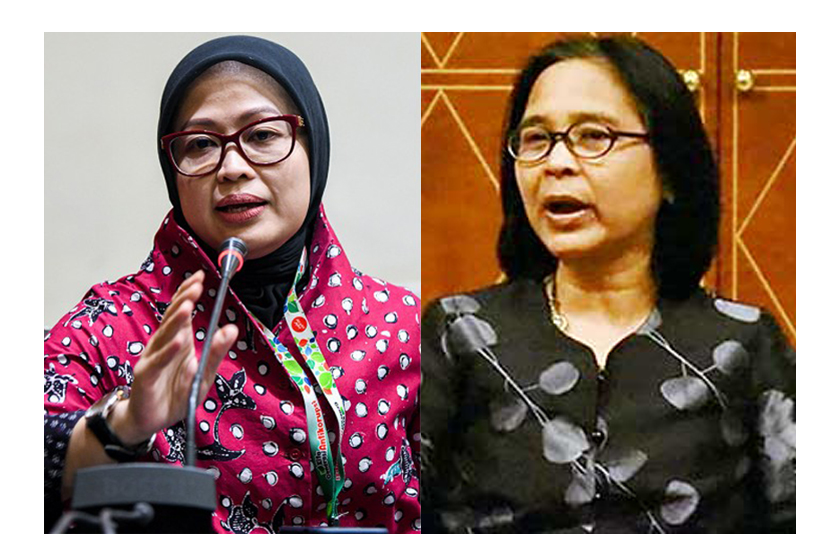 Congratulations to these two Australian alumni, Prof Reini D Wirahadikusumah for being appointed as the Rector of Institut Teknologi Bandung, and Ms Ipi Maryati Kuding for being appointed as the spokesperson at Komisi Pemberantasan Korupsi .
Prof Wirahadikusumah received an Australia's Endeavour Scholarship for a Visiting Research at Queensland University of Technology (QUT) in Brisbane, Australia in 2011, while Ms Kuding is an alumna of Corruption Eradication Short Term Award in 2016.
Once again congratulations to these OzAlum, and wish you every success in your further career journey.