Zoos in Victoria are Bringing the Zoos to You at Home
Zoos in Victoria are Bringing the Zoos to You at Home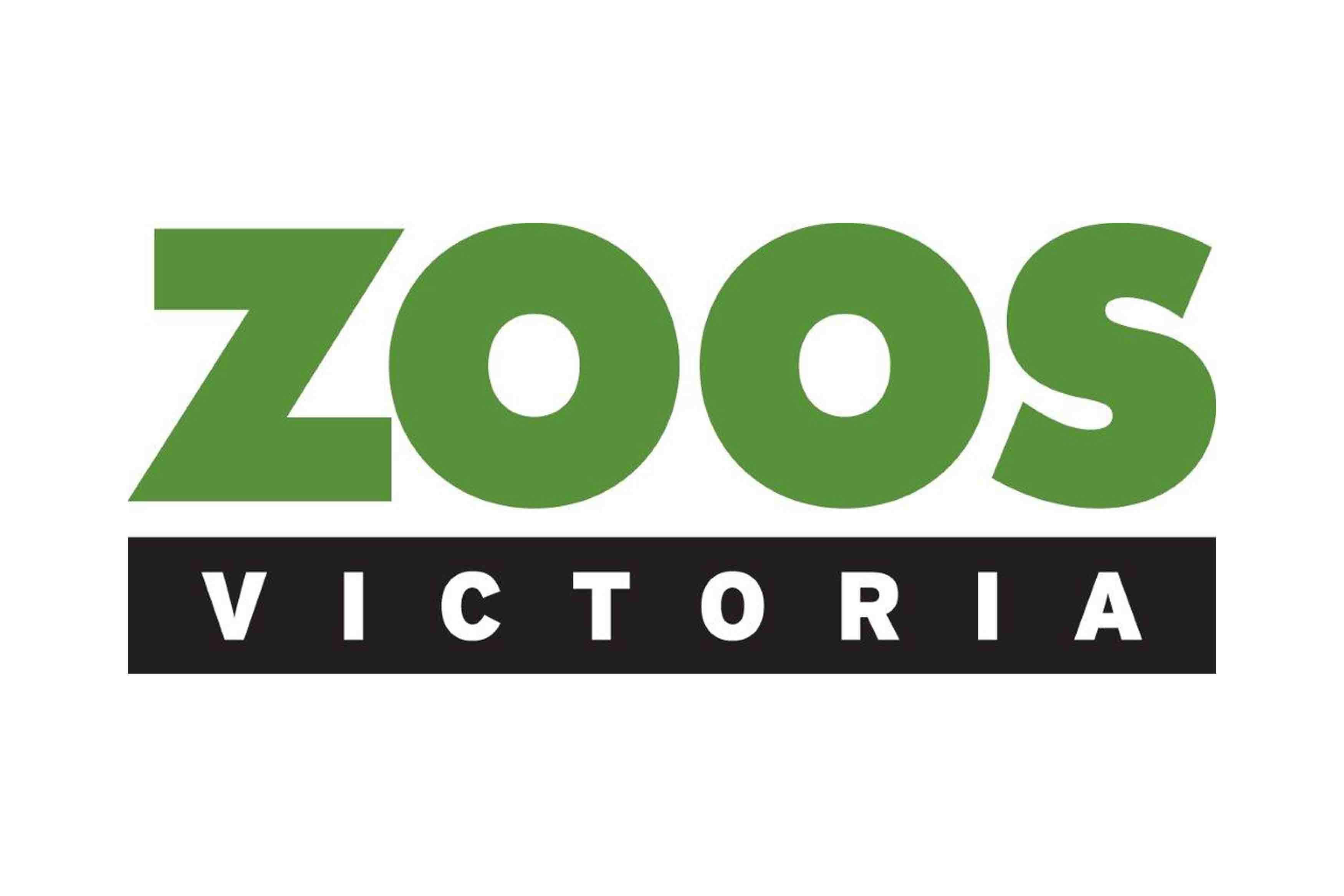 The Zoos in Victoria are live streaming their zoos so you can enjoy #AnimalsAtHome.
They have set up a few live stream cameras from Melbourne Zoo and Werribee Open Range Zoo, so you can enjoy the zoo from anywhere.
Can't see them? That's because their animals live in areas that are much bigger than what a camera can capture and they have the choice to wander wherever they please. Check back in later to spot them or see what you missed over the last few hours by clicking on the red line underneath each video.
Explore the zoos virtually through this link.