Save the date for the Online ReelOzInd! 2020 Festival Launch
Save the date for the Online ReelOzInd! 2020 Festival Launch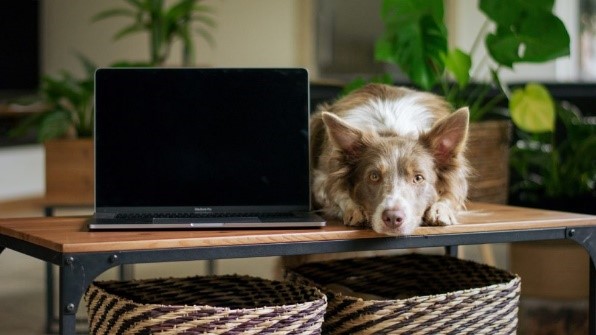 With submissions now closed for the ReelOzInd! Australia Indonesia Short Film Competition 2020, the ReelOzInd! team is looking ahead to the privilege and excitement of sharing the best of them with everyone at their online Festival Premiere on Sunday, 4 October 2020.
The judges are now at work selecting the best short films from across the categories: documentary, fiction, animation, and young filmmakers.
Read more here, and stay tuned for further details.