World Mosquito Program by Australian and Indonesian Researchers
World Mosquito Program by Australian and Indonesian Researchers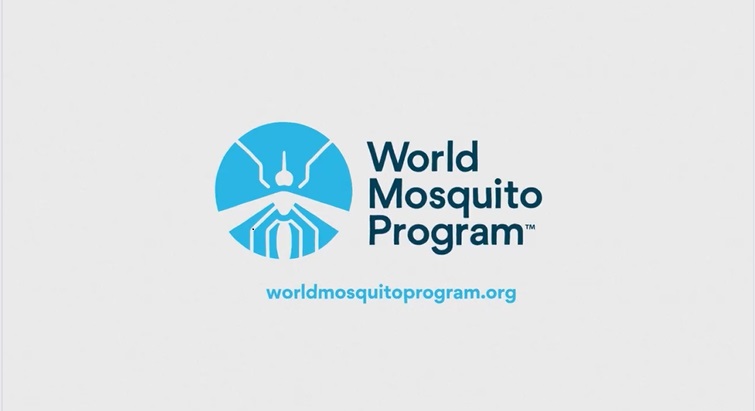 Australian and Indonesian researchers from the World Mosquito Program are working to protect communities around the world from mosquito-borne diseases.
Last month, Australian researchers from Monash University and their Indonesian partners from the Tahija Foundation and Universitas Gadjah Mada announced the first results of a randomised control trial of their innovative method, showing a 77% reduction in the incidence of dengue in areas of Yogyakarta where mosquitos carrying Wolbachia bacteria were released, compared to untreated areas.
Dengue is the most rapidly spreading mosquito-borne disease in the world. An estimated 50 million cases occur globally every year.
Check out this video from the World Mosquito Program Yogyakarta to learn more about this amazing scientific achievement, led by Australian and Indonesian researchers, including #OzAlum Citra Indriani and Warsito Tantowijoyo.