Hosting an Australian intern, virtually
Hosting an Australian intern, virtually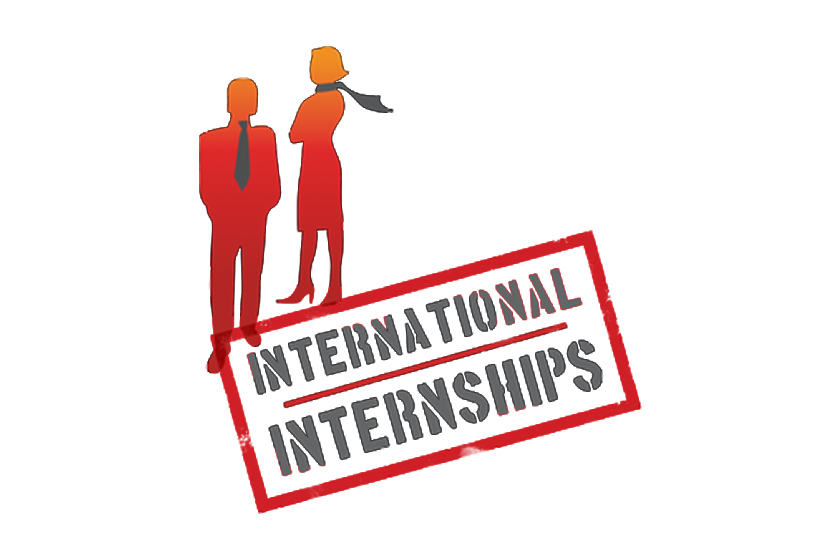 Hosting an Australian university student for an internship with your organisation usually involves considerable organising. Recruiting the right person, arranging their visas and travel, accommodation and orientation, planning training, workload and supervision. But by working with International Internships most of the work is done for you, for free.
Australian interns bring fresh perspectives and up-to-date professional practices from their university studies. Internships also temporarily increase your organisation's capacity and encourage cultural connections between Indonesia and Australia. They introduce new enthusiasm into the workplace, provide motivation for your teams to practice their English-language abilities and to up-skill in their remote working techniques.
Students on NCP-funded internships are undergraduates (studying Bachelor's degrees) from a range of subject specialities and universities around Australia. Throughout their programs they are supported by the International Internships team in Indonesia and Australia.
Online internships are a product of the COVID-19 pandemic as students cannot travel overseas and organisations around the world are mostly remote working. The Australian government provides funding for these virtual internship programs under the New Colombo Plan (NCP). This enables Australian university students to undertake work experience with Indonesian organisations to promote cross-cultural understanding and to encourage the next generation of business leaders to engage proactively with Asia.
Registrations are now open for organisations to be hosts for this online internships program! International Internships is facilitating a range of online internships over the coming months, and to learn more about how to host Australian university students in your organisation, please read here or contact the Program Manager, Heidy Utami (heidy@internationalinternships.com.au).