Building BRIDGES Podcast by Asia Education Foundation (AEF)
Building BRIDGES Podcast by Asia Education Foundation (AEF)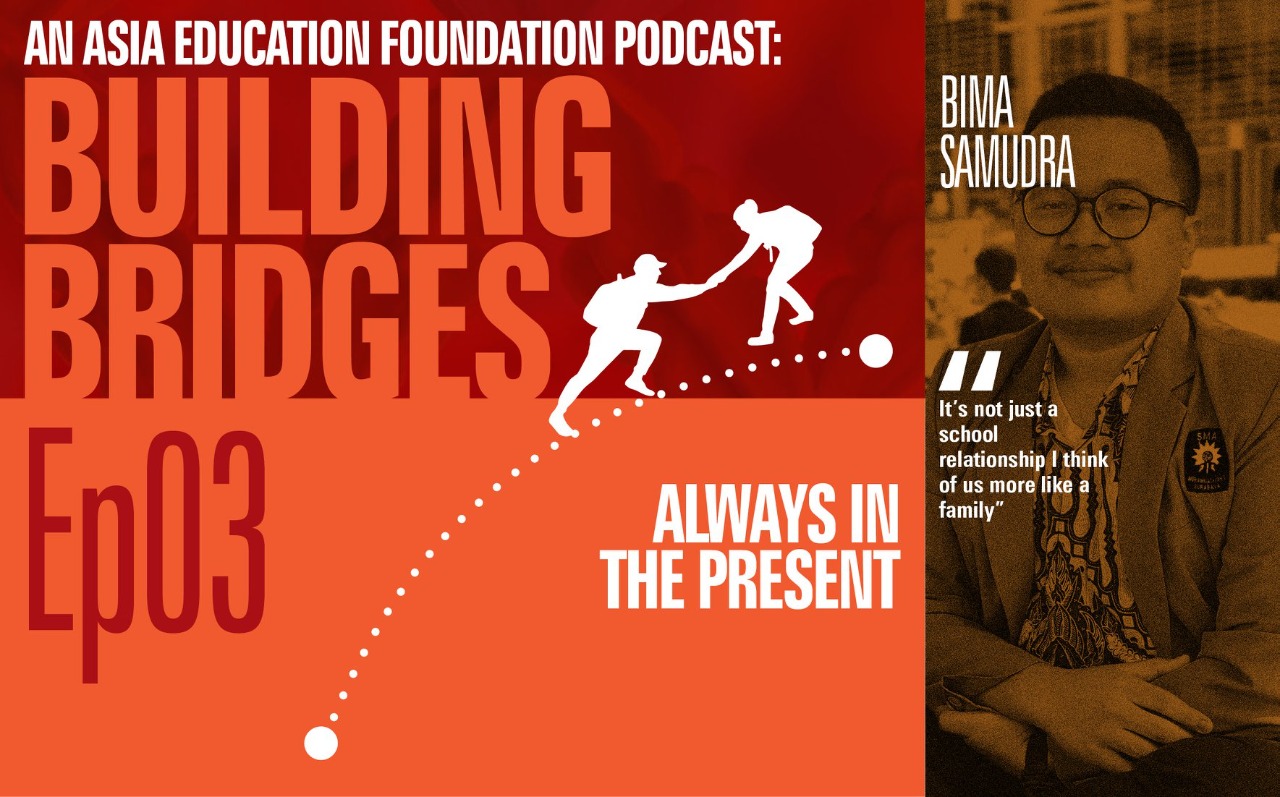 Listen in to the new podcast by Asia Education Foundation (AEF) with the support of the Australian Government: Building BRIDGES!
Hosted by AEF education experts, the Building BRIDGES podcast does not only profile the innovative teachers and school communities who are shaping the landscape of schooling, but also enters into a deep dialogue with those championing the development of intercultural understanding.
As part of these first exclusive series, join the AEF team as they speak to some of educations best and brightest across the Asia-Pacific region, in three episodes. Sharing innovative ideas, these educators will inspire you with their insights re-counting the relationships, student activities and global perspectives gained from participation in the BRIDGE School Partnerships Program.
Listen to the podcast here.