Australia Awards' Short Course: 'Grid Integration of Renewable Energy'
Australia Awards' Short Course: 'Grid Integration of Renewable Energy'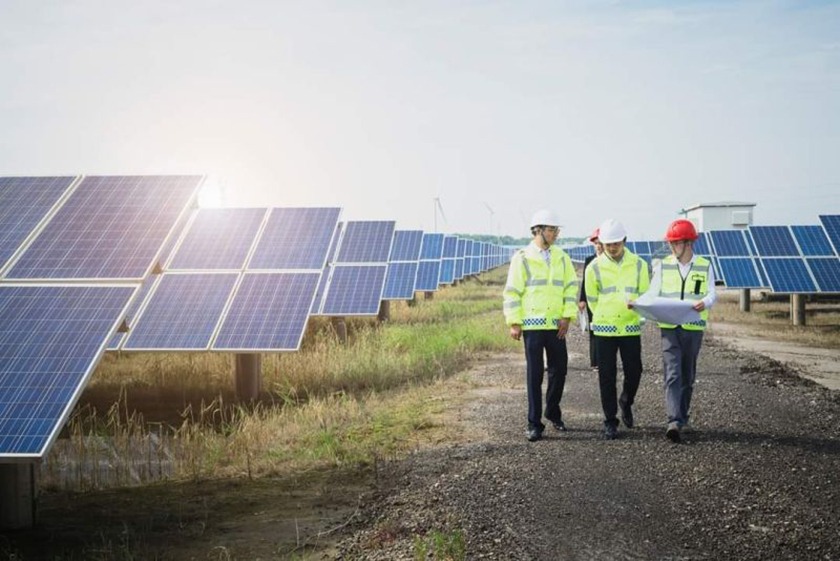 Are you a mid-career policy and technology professional working in Government, NGOs or private business on issues related to climate change adaptation, mitigation and/or disaster recovery?

Join the Australia Awards' Short Course on 'Grid Integration of Renewable Energy' on 29 June – 5 August 2021 run by The Australian National University.
Through this short course, participants from Indo-Pacific countries, including Indonesia, will gain applied technical and policy experience and create high-value professional contacts and linkages within the energy sector.

Register by 21 June 2021.
Click here for more information.