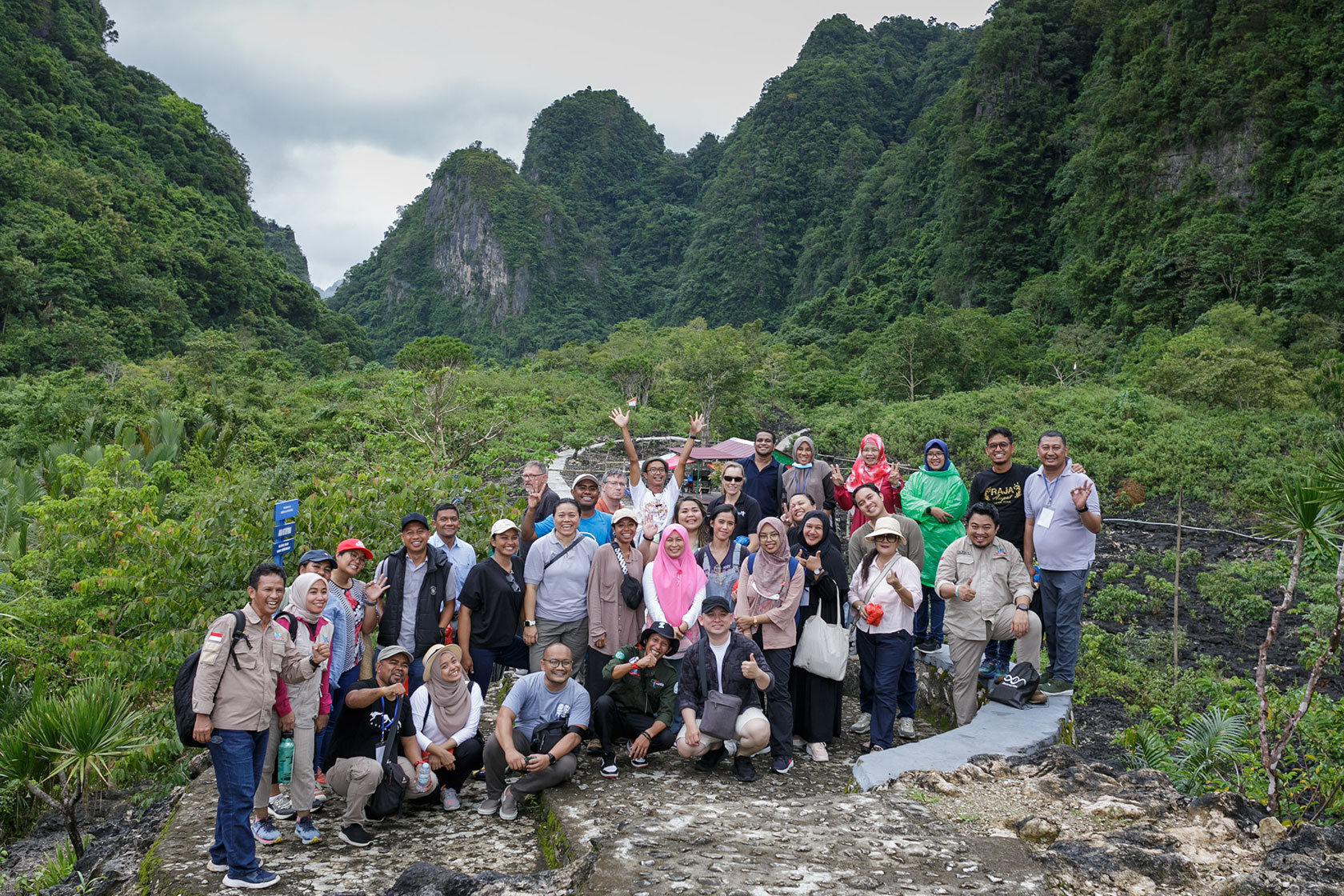 31 Jan 2023
Australia Awards Post-Course Workshop on Sustainable Tourism Management
Happy to see our Australia Awards Short Course participants on Sustainable Tourism Management shared experiences and learned together during their visit to the UNESCO Global Geopark Maros Pangkep for a post-course workshop, accompanied by the Australian Consulate-General in Makassar. The group explored the sites of Bantimurung, Leang-leang and Rammang-rammang and engaged with key local leaders in Maros, including the Vice Regent of Maros.
They previously participated in a two-week Australia Awards Short Course in September 2022 in Australia, run by Griffith University. During the course, they acquired knowledge from experts at various campuses and institutions in Brisbane, Cairns, and Sunshine Coast. The participants learned how to identify strategies for attracting high-value tourism and prioritising sustainable tourism in a post-COVID-19 world and how to enhance governance and sustainable planning in tourism destinations.
Leang-leang holds tremendous cultural and geological significance, including being home to the world's oldest known cave painting, estimated to be over 45,500 years old by a team of archaeologists from Griffith University and Indonesia.
Thank you for your involvement in the course, and best of luck as you put into practice what you have learned at your workplace!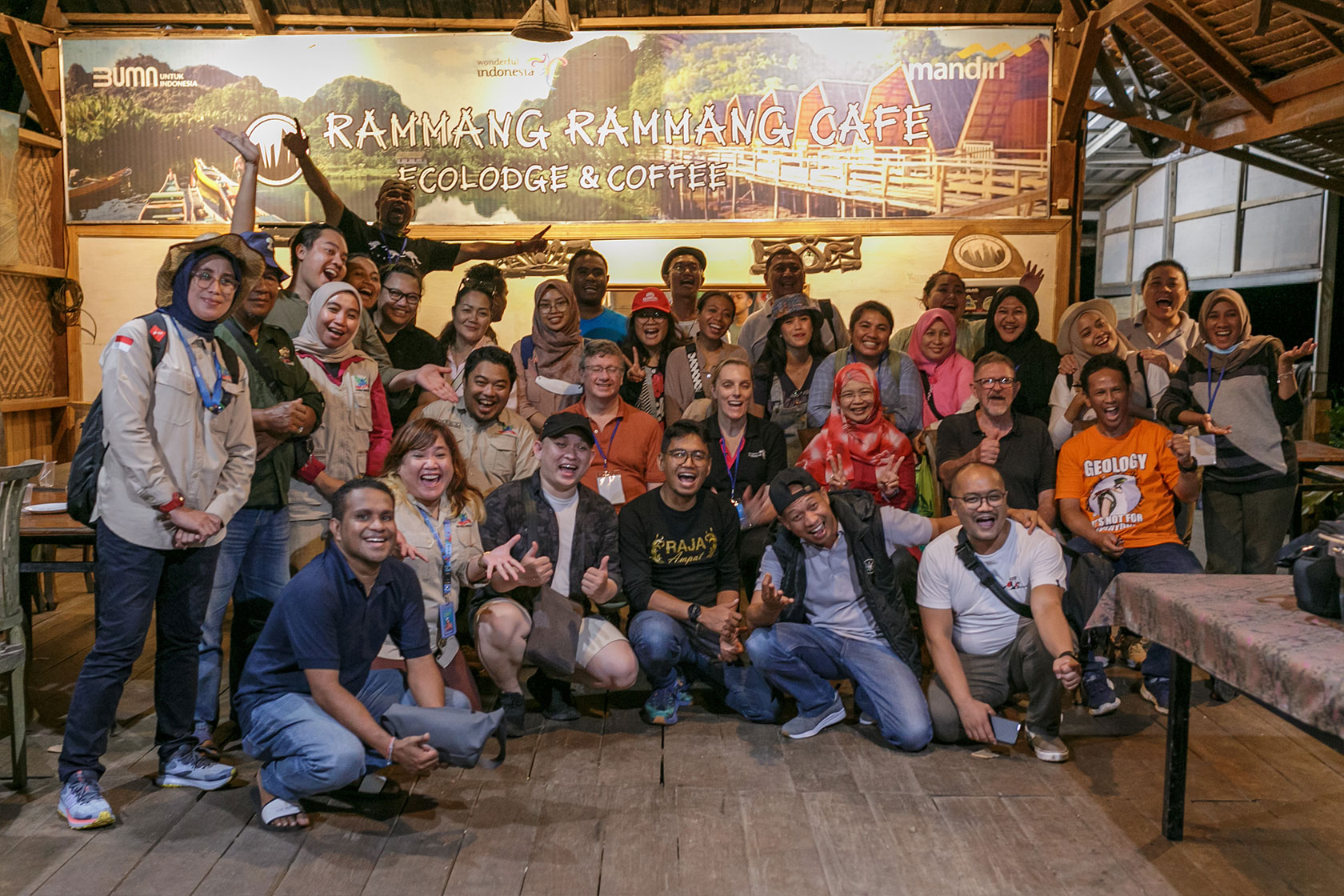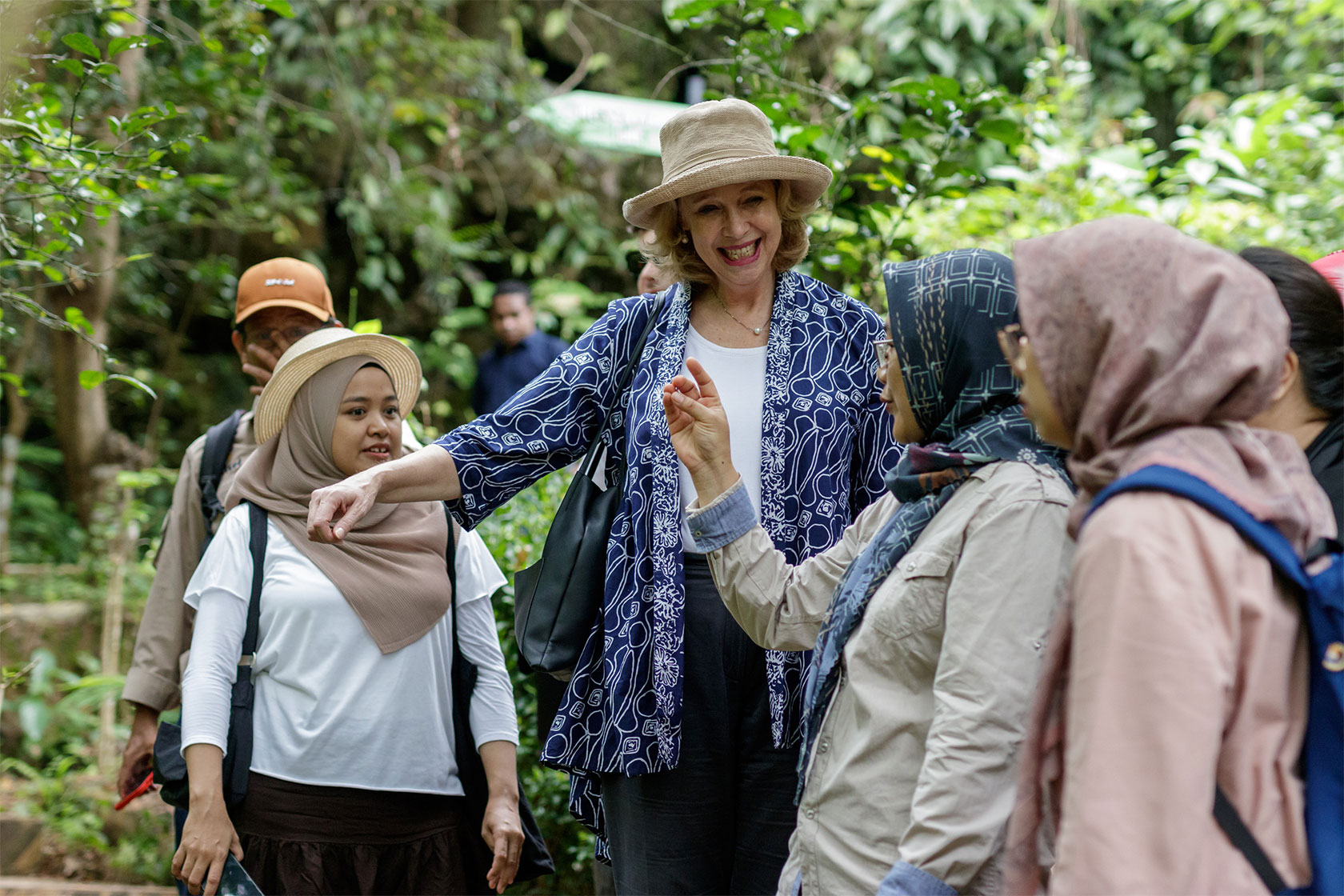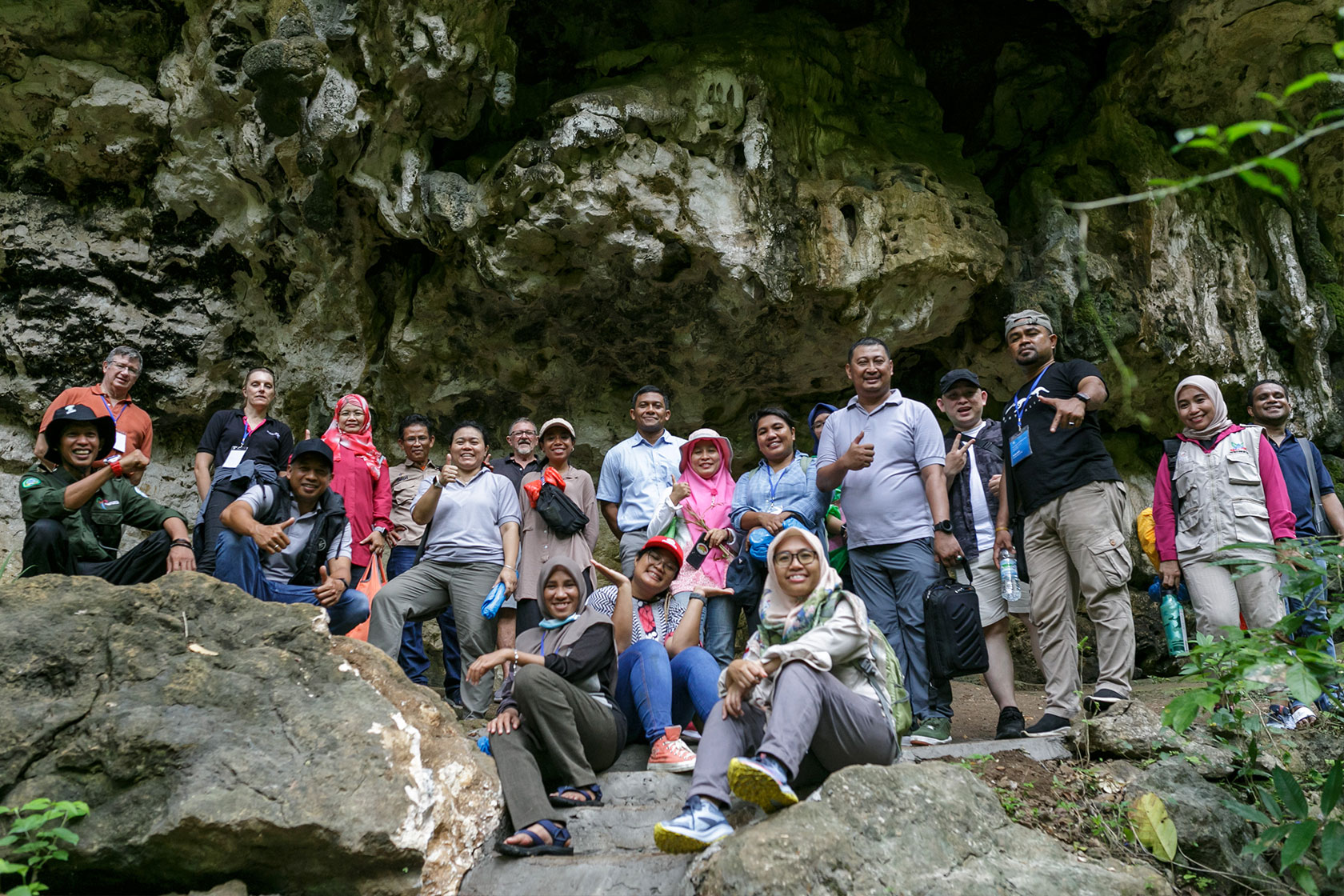 Share this article on:
---
Related News

Back to Top