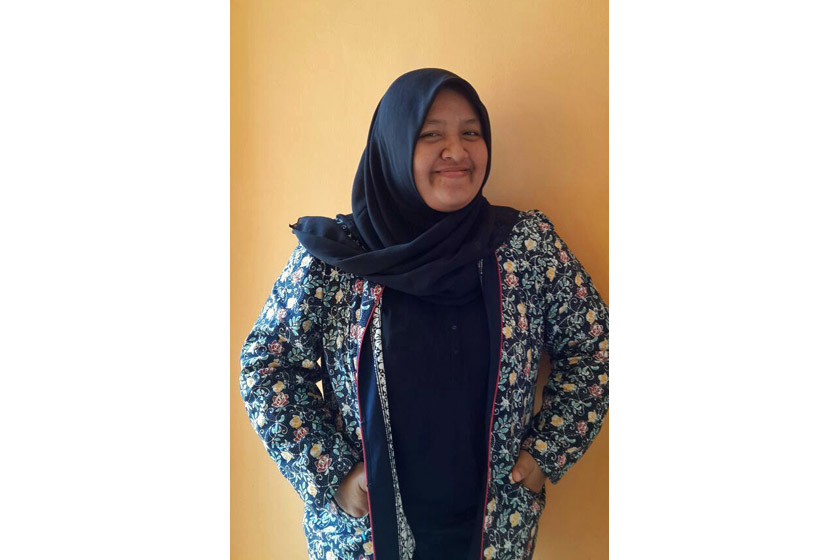 18 Apr 2017
The Yogyakarta Family Bakery Aims to Expand to Australia
It was never in Marizna's plan to open a patisserie selling Yogyakarta's famous traditional sweet, bakpia.
"Initially it was just for fun. My mum loved making cakes and sharing them with people," said the owner of the chain Bakpiapia. "It turned out people loved them and asked for more."
So the family decided to collaborate – her mother does the baking, Marizna handles the marketing and her father works on design.
Bakpiapia was born in 2004. It now has seven outlets in Yogyakarta and employs 100 people.
It has a sleek website for customers outside Yogyakarta and Marizna said she was planning to open stores in Bali and Australia.
Marizna's vision was to make bakpia with a twist, or in her words, "bakpia blasteran," or fusion bakpia, by filling the pastries with blueberry cheese, cappuccino, banana cheese and tuna instead of the traditional ingredient, mung beans.
"There were so many people selling bakpia, more than the number of KFC outlets in Indonesia, and we didn't want to make the same things everybody else was making," she said. "We tried to be innovative and continue to perfect the recipes."
Today Bakpiapia offers 20 variants.
"We have adopted the concept of the modern patisserie or bakery," Marizna said.
"We want people to buy Bakpiapia not only as souvenirs for their loved ones at home, but we want our stores be like cafes where people eat snacksand have coffee or tea."
In 2015, Marizna took part in a three-month Australian Awards fellowship for women in business leadership, during which she joined courses on management, finance and branding.
"I did market research," she said. "I happened to know an Indonesian businessman from Yogyakarta in Australia so I made some observations by visiting markets."
Last year she took part in another Australia Awards short course Food Production and Processing, during which she visited several food companies and kitchens.
Marizna 's Australian friends loved Bakpiapia, and now she wants to open a store in the neighbouring country.
She said she had submitted a proposal to a state-owned enterprise, asking for support, and was scheduled to meet potential Australian business partners later this month to talk about cooperation.
"It is easier to find ingredients in Australia. Australia offers a big opportunity for us," she said, adding that it may take a great deal of investment, but she believed it would be a huge potential.
In Bali, Mariza plans to mix bakpia with ayam betutu, or Balinese grilled chicken.
"We're in talks with some friends there. We have some kind of food collaboration in mind," said Marizna who has numerous awards under her belt.
In 2010, she received the Small and Medium Enterprise (UKM) Entrepreneur Award for innovation, and the UKM Food Award in the snack factory category the following year.
She also won Nova Magazine's Inspiring Women award in the category women and entrepreneurship in 2012. Bakpiapia has displayed in exhibitions in China, Malaysia, Hong Kong and Japan. Marizna is determined to make her home-grown brand to go truly global.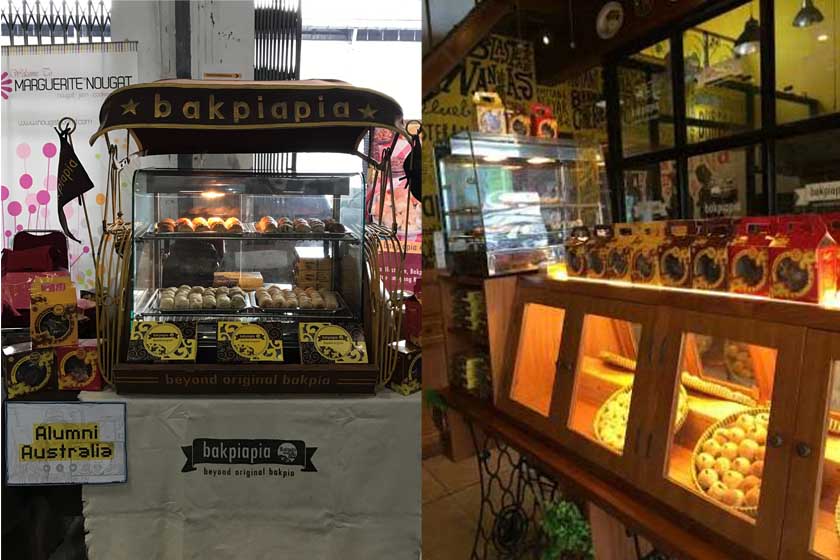 Share this article on:
Related Article

Back to Top