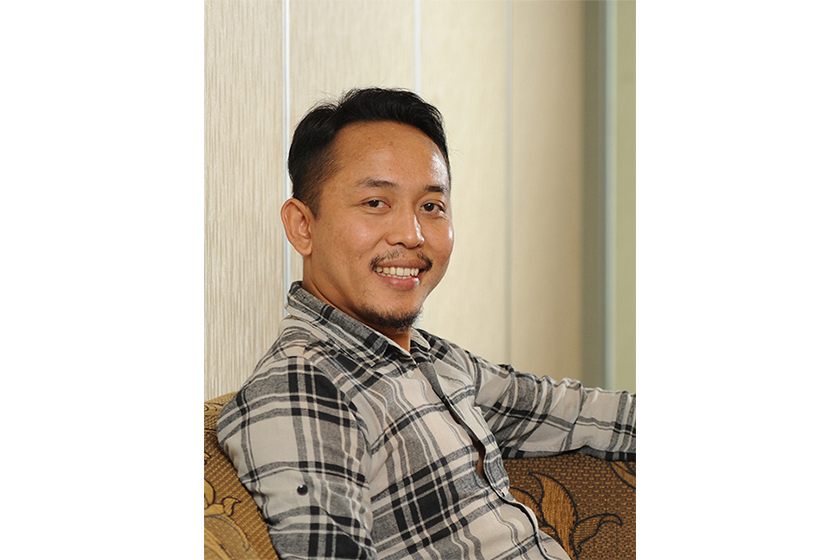 08 May 2018
Saving the Komodo National Park through a Waste Cooperative
Project Leader: Jensi Sartin
University: James Cook University
Lead Organisation: Yayasan WWF Indonesia
Project Location: East Nusa Tenggara (NTT)
Activity Type: Capacity building, mentoring or coaching
Sector: Small and medium enterprise development
Project Objectives:
To create a model for a community-led enterprise to manage waste in Komodo National Park
To establish a waste cooperative in Labuan Bajo
Project Description:
This project will create incentives for the local community in Labuan Bajo to actively participate in managing the waste entering the Komod National Park. It will develop a business model for the community to receive benefits while reducing waste. A cooperative model for the social enterprise could support rural development and employment creation. It would also allow local communities to collaborate, pool resources, and form a collective to produce a systematic solution to solid waste that originates from Labuan Bajo and other urban areas around the Komodo National Park.
Project Beneficiaries:
25 local people who want to organise their commitment and get support in managing waste in Labuan Bajo
5524 local people in Labuan Bajo: They will benefit from cleaner and healthier environment
Local government: Reduced operational cost in collecting solid waste
Komodo National Park: Reduced threat from solid waste to the Park
Priority Development Area: Effective economic institutions and infrastructure
Links with Australia:
Indonesia can learn from Australia's enormous experience and lesson learnt on solid waste management as well as in building communities' awareness and participation to reduce waste.
Relevant Facts:
The Komodo National Park in NTT protects the Komodo dragon and its habitat, while playing a significant role in the economy of West Manggarai District where it's located. However, at least 328 cubic meters of waste enter the Park daily. About 90% of the waste is plastic waste produced by the tourism sector in Labuan Bajo, the nearest town to the Park. Labuan Bajo produces about 5 tonnes of solid waste each day.
Share this article on:
Related Article

Back to Top