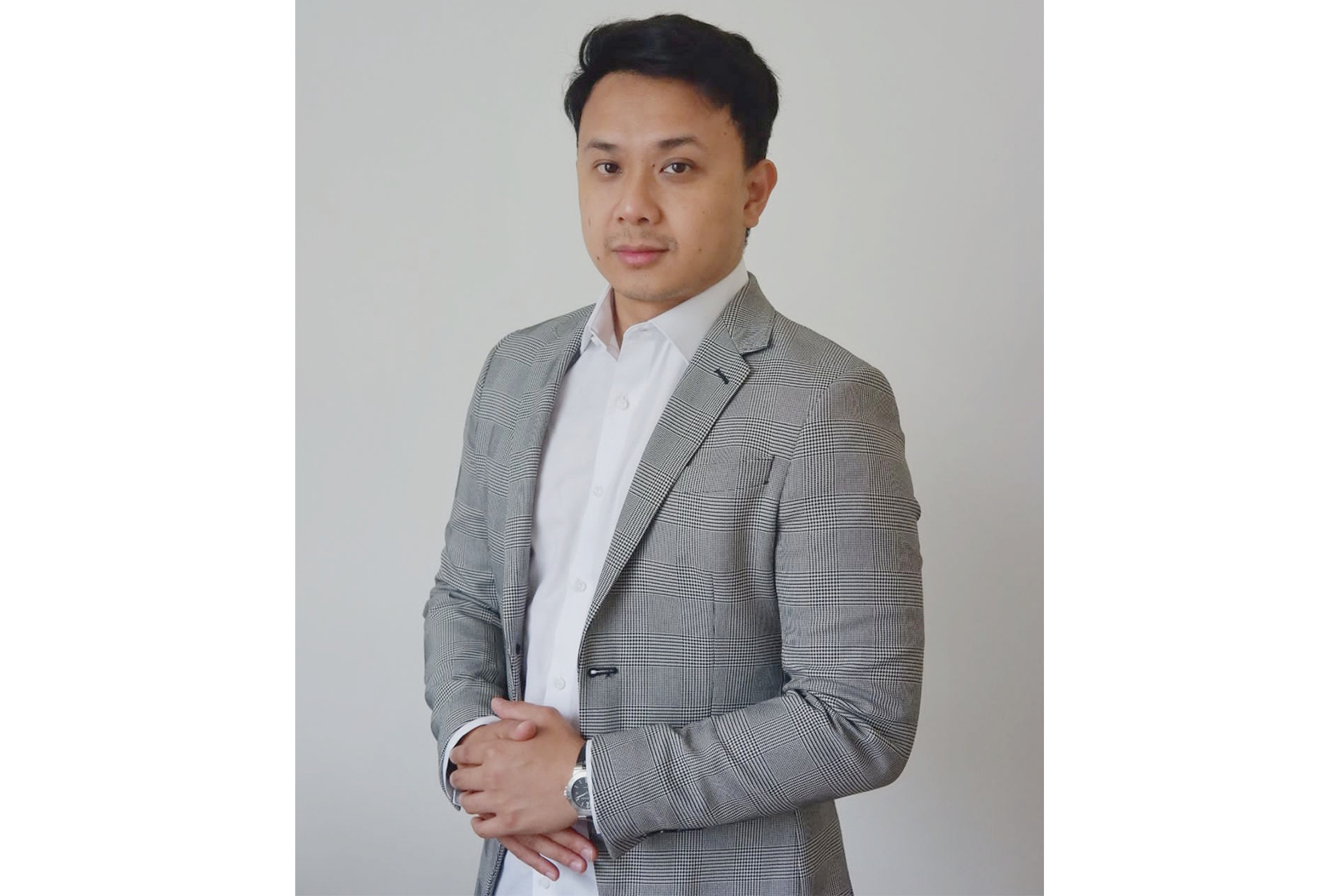 26 Sep 2022
Yohan Tangke Salu Promotes Tourism in Toraja and South Sulawesi with Identity, Purpose, and Direction
Yohan Tangke Salu comes from a family of entrepreneurs. His grandfather founded Misiliana Hotel in Toraja in 1973. It started out as a small lodging house with three rooms, and the whole family was involved in cooking, housekeeping, and welcoming guests. It has since grown to a 105-room hotel on nine hectares of land.
In 2011, Yohan graduated with a Bachelor of Commerce from Deakin University and was prepared to stay in Melbourne. He had joined a big logistics company and had a bright career ahead. Then, his father passed away.
"My mother was against my coming back to Toraja especially as I had already secured a good job in Australia," he recalled.
But it was now Yohan's turn to contribute to the region. He gave his savings to his younger sister to fund her tuition in Melbourne and returned to Toraja in 2014.
"Each person has to have his identity, his purpose and his direction. I came back with the purpose of helping my family. My father was an only son, and I too, am an only son. My siblings and other family members were disinclined to be involved in the hotel and the tour and travel businesses."
He found the family's hotel in debt and in poor condition. The tour and travel agency only had one vehicle, which they were still paying for. The transportation company his father had founded had 12 buses that serviced the Makassar-Toraja route, but the business partner claimed that his father didn't have any shares in the company.
Though the companies were in a precarious state, Yohan didn't mind. He would put together his own team and revitalise the businesses. He had inherited and learned the personality traits required to be a successful businessperson: self-motivated, open-minded, proactive, creative, persuasive, brave and humble.
"My strategy was that I had to be approachable. I was the salesperson, there to open doors for us. And the guests started to come."
Like many successful entrepreneurs, he was quick to see and seize opportunities. The first was convincing Trans TV to broadcast Islam Itu Indah with Ustad Maulana at the hotel. In 2014, during a visit to Toraja and Palopo, then-President Susilo Bambang Yudhoyono and his entourage stayed at the Misiliana Hotel. Both were huge promotional and prestigious occasions for the hotel.
This caught the notice of Prof Mari Elka Pangestu, then the Minister of Tourism and Creative Economy, who asked him to join Toraja's destination management organisation (DMO) program, which coordinates and optimises marketing, accommodation, tours, events, activities, and services with the goal of attracting tourists.
He was asked to give presentations at DMO exhibitions, and was thus able to promote Toraja in Singapore, Jakarta, Bali, and eventually ITB (Internationale Tourismus-Börse) in Berlin, the world's biggest tourism trade fair. He was a last-minute substitute presenter in Berlin, but seized the opportunity to promote the new airport, which made it possible to visit Toraja without taking an eight-hour bus trip from the airport at Makassar.
As Yohan became more involved in the tourism business, he was eventually appointed as the chairperson of the Indonesian Hotel and Restaurant Association for North Toraja.
He was always looking for different ways to promote his businesses and Toraja. Composer and ethnomusicologist Frankie Raden, the founder of the Toraja International Festival, introduced him to the late singer and film producer Glenn Fredly. When Glenn mentioned that he was producing the second Filosofi Kopi movie, Yohan asked for the film to be shot in Toraja. Though Glenn explained that they already had a plotline and that the movie would be set in Bali and Yogya, Yohan pushed on.
"I explained that the coffee farmers in Toraja were going through a very difficult time and a lot of middlemen and international companies weren't doing the right thing for them," he said.
"This tugged at Glenn's activist heart, and he said that he'd talk to film director Angga Sasongko.
"They changed the storyline! In the movie, actress Luna Maya plays a character named Tarra, who saves the Filosofi Kopi venture. Coincidentally, in Toraja, the tarra tree is where babies who have passed away but haven't yet teethed are buried. The trees are a proxy for the mother's womb, and the sap is the maternal milk. Angga took this as a sign that they had to shoot the movie in Toraja."
The movie inspired a lot of young people to become baristas, and introduced many Indonesians to Toraja.
Sustainable Tourism for Regional Growth Short Course
In 2017, Yohan founded and became the CEO of Genus, a holding company for the group's subsidiaries – a gas station, a café, a bottled water company, a company supplying coffee and coffee machines to local hotels, a 676-unit hotel under construction in Makassar, and more. Now based in Bali, he explained the name 'Genus' came from Latin for 'family'.
"My philosophy is even though we're of different races, different cultures, different religions, if we have a common goal then we are family. In coffee we say, if we brew together, we are bros!"
In 2018, Yohan participated in the Australia Awards Short Course on Sustainable Tourism for Regional Growth funded by the Australian Government. Participants visited various tourist attractions in Australia and met with Indigenous groups, who shared their stories. They learned that in tourism everything must be measurable, from strategy to penetration to implementation.
"We learned that everything must be quantifiable in order to be manageable, especially in tourism, as we are also dealing with modernisation. With cultural tourism, over-exposure could kill the industry itself," he said.
Yohan was also impressed with Australia's tourism management, especially regarding the Great Barrier Reef, where the coral reefs are dying because of global warming. The Tourism Management Action Strategy outlines how tourism can exist while still protecting the Reef.
"I must confess that they are very strong with crisis management. Here, we pray for better conditions and wonder who (will help) and how to contact them. We need to work on that."
The Future of Tourism Post COVID
In 2021, Yohan's hard work and service to Toraja and South Sulawesi were acknowledged with the Satylencana Kepariwisataan, the Presidential Award for Tourism. He is the youngest recipient of this award.
According to Yohan, post-COVID, everyone is starting from the same place. The pandemic has levelled the field, and those who are organically promoting their region will successfully create their niche in the market. Yohan recognised there was no one size fits all marketing solution, especially for Indonesia with its ethnic and cultural diversity.

"We've become overloaded with information as well as with sponsored content creation. The promotion needs to be well thought out but organic."
As for the future, Yohan hopes that his efforts will inspire others to take on the work.
"As the next generation in the tourism sector, we have a responsibility to further pursue what our elders have given us, not only in tourism but everything else," he said.
"I believe the only way we can continue is in a non-harmful but still advantageous way, by being considerate towards the environment and each other. This will ensure sustainability. It's better than quickly building something huge that won't last long. If we want it to endure, we must take care of our environment, the Earth and the people."
Share this article on:
Related Article

Back to Top