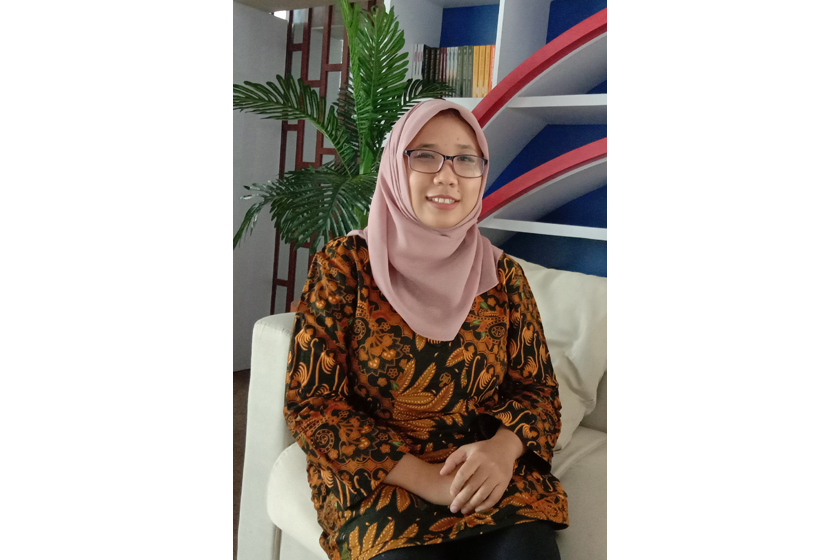 25 Aug 2020
Bamboo Conservation for Eco-Tourism Development in Sembalun
Project leader: Mrs. Lia Rosida
Level of education and university: Master, University of Melbourne
Collaborating Organisations: Sembalun Community Development Centre
Project Location: Nusa Tenggara Barat
Activity Type: Capacity building, mentoring or coaching
Sector: Natural Resource Management, Small and medium enterprise development, Rural Growth
Project Rationale:
There are currently no bamboo conservation ecotourism activities in Sembalun and disadvantaged rural community members interested in the tourism sector do not have adequate bamboo conservation or ecotourism development skills.
The market for ecotourism products and services is the fastest growing sub-sector in tourism across South East Asia. Sembalun and its surrounds have unique geological, cultural and natural attractions that make it well-placed for eco-tourism development. With only 46,180 of the estimated 1 million tourists to the island visiting Sembalun in 2018, ecotourism development will increase visitor numbers and strengthen the domestic economy whilst providing a viable economic pathway to protect natural resources.
Sembalun village has limited human resource development and a high poverty rate, with over 50 percent of the population reporting earnings under the regional minimal wage, according to a 2017 study by Sekolah Tinggi Parawisata Trisakti. Interviews with members of a local NGO, Sembalun Community Development Centre, found that of those surveyed in 2018, 87.5 percent of work was within the tourism industry yet the majority requested training or education in ecotourism, business or marketing to develop their own tourism businesses.
Project Beneficiaries:
30 rural community members from Kelompok Sadar Wisata Sembalun and Aur bamboo representatives
10 STPM students and staff
50 CERES Global staff and tour group members
Priority Development Area:
Economic institutions and infrastructure
Link with Australian organisation:
CERES Global (An Australian Environmental NGO)
Share this article on:
Related Project Profiles

Back to Top