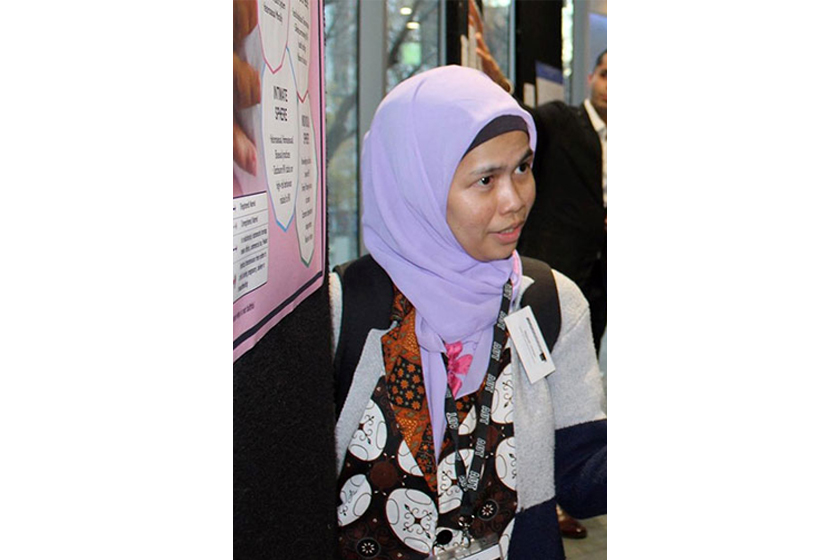 14 Dec 2020
To get tested or not: A project to reduce stigma around COVID-19 and HIV testing in Indonesia
Project leader: Mrs. Najmah Usman
Level of education and university: Master, The University of Melbourne
Collaborating Organisations: Lembaga Penelitian dan Pengabdian Universitas Sriwijaya (LPPM Unsri)
Project Location: Sumatera Selatan
Activity Type: Academic research and research-related activities
Sector: Public health
Project Rationale:
The proposed project is important because without regular testing, illnesses such as COVID-19 and HIV can spread unchecked through communities. But because of the stigma associated with getting tested, many people do not get tested (Najmah, Davies, Andajani, 2020)*. This project will address the issue of stigma associated with stopping people getting tested. It will do this in two ways: first by understanding how stigma plays a role in stopping people getting tested; and second by developing strategies that can be implemented to ensure that stigma does not prevent people getting tested for COVID-19, HIV or other diseases.
*Najmah, Davies &Andajani. 2020. Perceptions of and barriers to HIV testing among married women in Indonesia. Sexual and Reproductive Health Matters (in process)
Project Beneficiaries:
Women, particularly vulnerable and marginalised women, who are often least able to access testing for HIV and COVID-19 because of associated stigma.
Priority Development Area:
Human development for a productive and healthy society
Link with Australian organisation:
The Monash Herb Feith Indonesian Engagement Centre
Share this article on:
Related Project Profiles

Back to Top