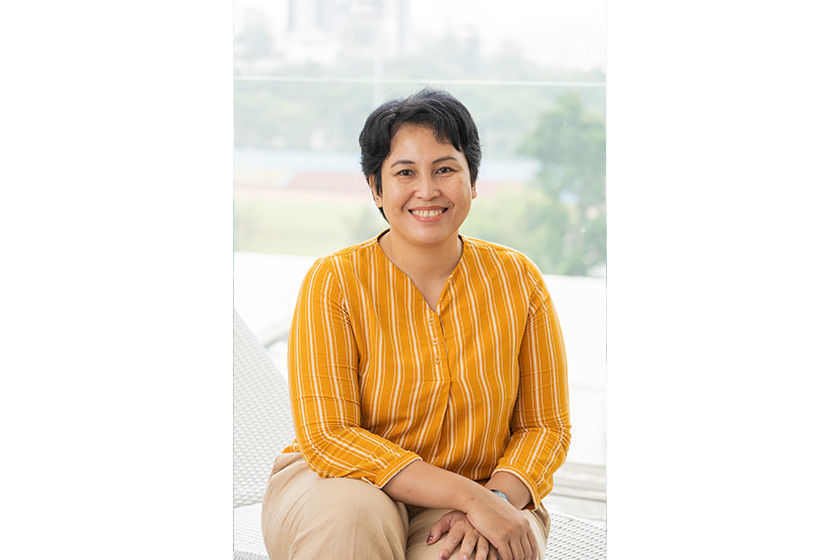 18 Nov 2022
Narrating Indigenous Stories in Tanah Papua: Honor, Justice, Resilience in Climate Change
Project leader: Hendrietta Retno Setyawati Renwarin Putri
Level of education and university: Master, The University of Adelaide
Collaborating Organisations: Anthropology Program, Faculty of Social and Political Science , Universitas Cendrawasih
Project Location: The field work activities will take place in Jayapura district with travel to maximum of 9 villages.
Activity Type: Research & Development and innovation
Sector: Natural Resource Management, Climate Change, Rural Growth
Project Rationale:
The indigenous peoples of Indonesia have a comprehensive knowledge system, derived from ancestral empirical knowledge of nature. This knowledge has accumulated over hundreds or even thousands of years and has been passed on to the next generation. A small part of this is documented in written form with Indonesian scripts in bark, bamboo, animal bones and most of it in the oral form of speech, stories, legends, poems, and songs.
There have been divisions of expertise in each community. This division in today's terms is called a profession. This division of tasks exists because of the needs of maintaining their existence in their natural habitat, showing they consider sustainability or the preservation of nature. Indigenous peoples do not only view nature as a resource but also their nature and customary territories as their identity. In the communities, there are people who specialise in astrology, who handle everything related to determining the planting season in agriculture, related to determining good and bad days to carry out an activity, and people who specialise in dealing with medicine. This does not include someone who specialises in building problems, someone who specialises in literary matters, those who will handle irrigation issues, are responsible for maintaining the security of villages and customary areas, people who will take care of ritual matters, and those who take care of legal issues, or government issues.
This group also has unique characteristics which make them key agents of change in climate action. First is the primary dependence of the economy between indigenous people and natural resources. They see it as natural capital and their core asset as their economic activities and income are derived from nature, for example, fruits, vegetables, mushrooms, medicines, as well as construction materials. Secondly, the traditional knowledge of indigenous people and their approaches are highly relevant and valuable for climate change adaptation. For example, climate-smart fisheries and aquaculture that use a combination of traditional and modern techniques to aim for mitigation, and adaptation to climate change.
However, the documentation of this knowledge remains a challenge. Most of the time this knowledge transfers only verbally from elders to the younger generation.
Project Beneficiaries:
The project will produce a final report as supplementary materials for 176 students of "Sekolah Adat" in Jayapura district and might support 20 development planners from national and local NGOs in Papua.
Priority Development Area:
Economic Recovery
Link with Australian organisation:
Not available
Share this article on:
Related Project Profiles

Back to Top