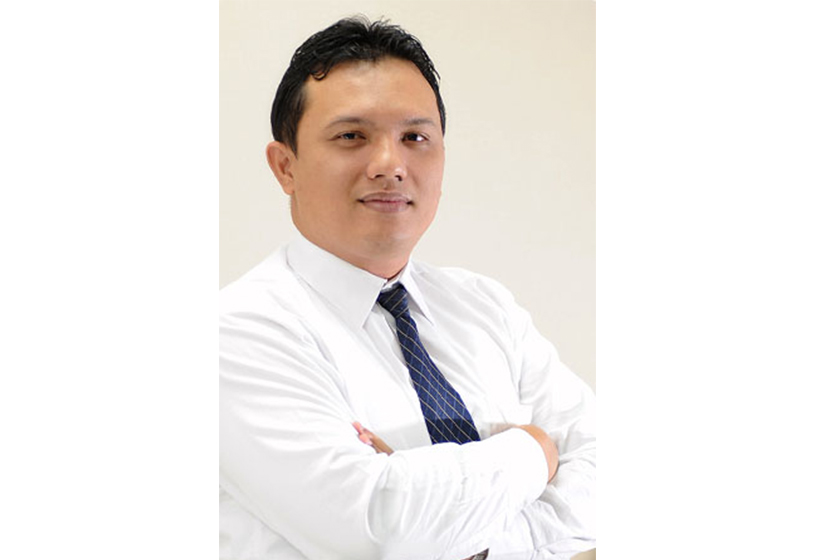 06 Apr 2016
Never too Young to Start on Something Big
Gerrits P. Tampubolon, Head of the Monitoring and Consultation Section at the Foreign Investment Tax Service Office in Jakarta, previously served asSection Chief of Tax Treaty for Asia Pacific Region at the Directorate General of Tax. This was quite an accomplishment, considering Gerrits was only 31 years old at the time. Despite his young age, Gerrits was trusted to concept, review and revise rules and regulation as well as managerial matters pertaining his section.
Gerrits began his career as civil servant in 2004. Knowing that he wanted to better equip himself for his institution, Gerrits applied for an Australia AwardsScholarship opportunity that he saw advertised in one of the national newspaper. Gerrits was granted the scholarship and went on to pursue a Master's in International Tax from the University of Melbourne in 2007.
Gerrits had previously graduated cum laude with a Bachelor in International Law from the presitigious Universitas Gadjah Mada, Yogyakarta, in 2002, but at first struggled with his postgraduate studies in Australia. "I had no prior formal education on international taxation, a study on the determination of tax on a person or business subject to the tax laws of different countries or the international aspects of an individual country's tax laws," Gerrits explained. With hard work, determination and support from his wife, Gerrits quickly overcame the difficulties and began to enjoy his courses. "My lecturers were also a tremendous help. They were responsive and always made time to respond to my emails," Gerrits added.
Having returned to Indonesia, Gerrits continues to familiarize and educate himself on international tax and continuously engages in reading and discussions with his staff. "My Australia Awards experience has increased my thirst for knowledge. It has also taught me on how to be even more professional in my work and has increased my confidence in public speaking," Gerrits said.
One of the distinctive public speaking experiences he had was when he assisted his supervisor in a negotiation forum. "We should not take representing our country lightly when in such a forum," Gerrits said of the experience. "We have to familiarize ourselves with what we do, what Indonesia has and of what Indonesia's interests are. Only then can we contribute greatly for Indonesia in these negotiation forums," Gerrits said.
Share this article on:
Related Article

Back to Top