01 Feb 2017
For Felicia Budi, Fashion is a Labour of Love
Up-and-coming fashion designer Felicia Budi believes clothes make the man, or woman.
"It has always intrigued me that clothing can influence people's attitudes towards one another," Felicia said.
"I believe that clothing has a power to shape people's social relationships."
Last year Felicia featured in Dewi Fashion Knights, a prestigious event that caps Jakarta Fashion Week, for a second year in a row.
Felicia, who runs her own clothing label fbudi, is not in it for the money alone, but also for her love of fashion and textiles.
"The market is niche. I don't have many customers but those who buy my clothing have deep respect for my work and that's what motivates me to keep going," she said.
Her collection reflects her deep exploration of textiles and revels in simplicity and understated elegance. The label has a heavy emphasis on natural fabrics such as silk, cotton and linen.
For her Tanah Air collection, Felicia partnered with Na'ni House, an organisation that empowers people through fabric weaving and natural colouring, to use hand-woven cotton with threads specially produced from cotton trees in Maumere, East Nusa Tenggara.
Clothes from fbudi's Anak collection are inspired by Felicia's coastal upbringing and Peranakan culture in Semarang, with colours such as pink, yellow and blue showing the diversity of acculturation.
The 31-year-old Felicia also works with traditional loom weavers in Pekalongan to create textiles for her clothing.
"I love to experiment with textiles," she said. "I love the process of making fabrics from the start."
After completing her bachelor degree from the London College of Fashion in 2006, Felicia stayed for a while in London and did internships at local fashion houses, including Issa.
Upon returning to Indonesia, she worked at BIN House in Jakarta until 2009 and later established her own label fbudi in 2010.
Her fbudi collection is available at two outlets in Jakarta and on www.prettymuch.com.au in Australia.
Last year Felicia took part in a two-week short course in Australia as part of Australia Awards' program to empower women in the textile and fashion industry.
"In Australia I got to see for myself what the fashion market was like, the lifestyles, people's preferences and how designers worked there, so it helped me to review things that I had done," she said.
"In Australia, people place a strong emphasis on quality. They want to know how a fashion item is made, what's the story behind it and whether it's ethically produced.
"So consumers are more informed there, while we in Indonesia are more concerned about price."
Among challenges faced by designers in the era of social media is the pressure for fast turnarounds.
"Social media and the increasingly globalised world have posed new challenges. In the past clothes hit stores six months after we started making them. Now people want them immediately. So this poses a problem in terms of production," she said.
But she is optimistic about the future of the local industry.
"As long as our economy grows and politics is stable, I believe the industry will continue to grow."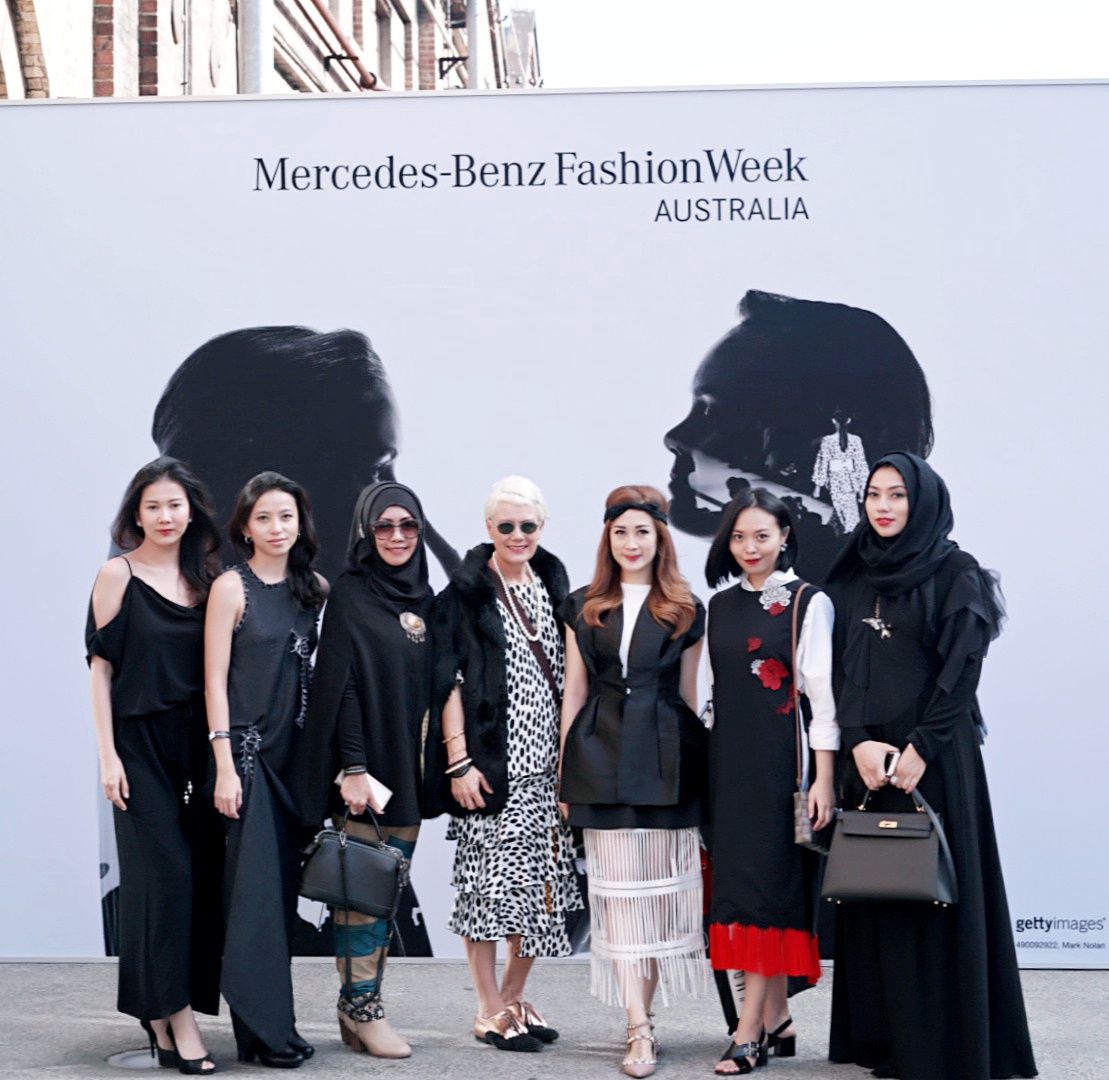 Share this article on:
Related Article

Back to Top